24 November 2021
What to say to the patient who refuses treatment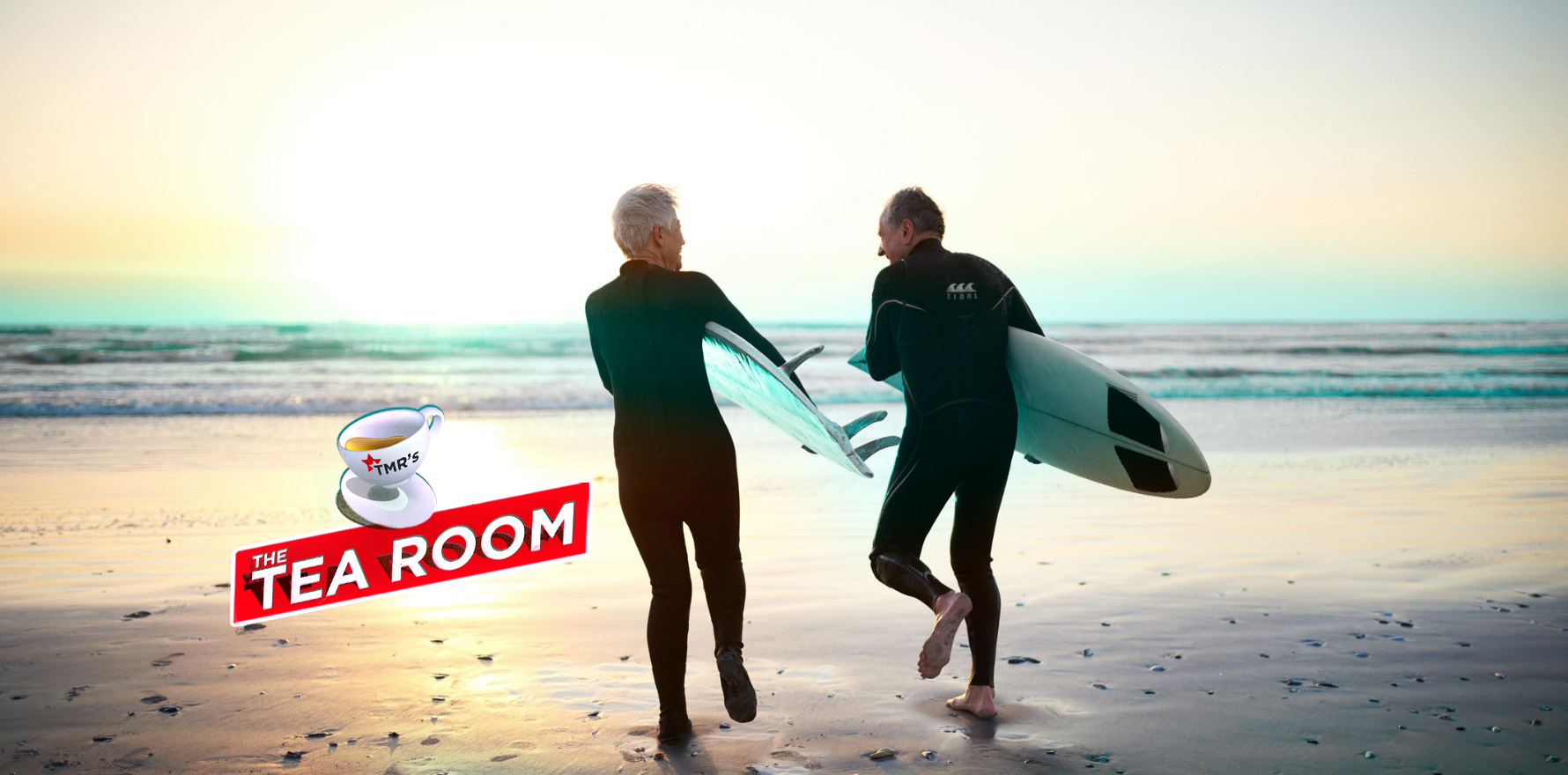 'My way or the highway' isn't the best strategy.
---
The distress for doctors is understandable: a patient is diagnosed with cancer, but resists potentially life-saving, evidence-based treatment out of fear.
The online communities that stoke these fears can seem welcoming and understanding, and alternative therapies can seem more appealing than chemotherapy – although as reporter Wendy John discovered, the alternatives can be pretty nasty too.
Patients will often come back around to conventional treatment, but this is more likely if they haven't been made to feel alienated. For the health practitioner this means being the bigger person, swallowing the frustration and threading a tricky needle.
Wendy joins The Tea Room to discuss how to keep the door open to these patients.
You can listen and subscribe to the show by searching for "The Tea Room Medical Republic" in your favourite podcast player.