9 March 2020
What the price of Healius's GP clinics may reveal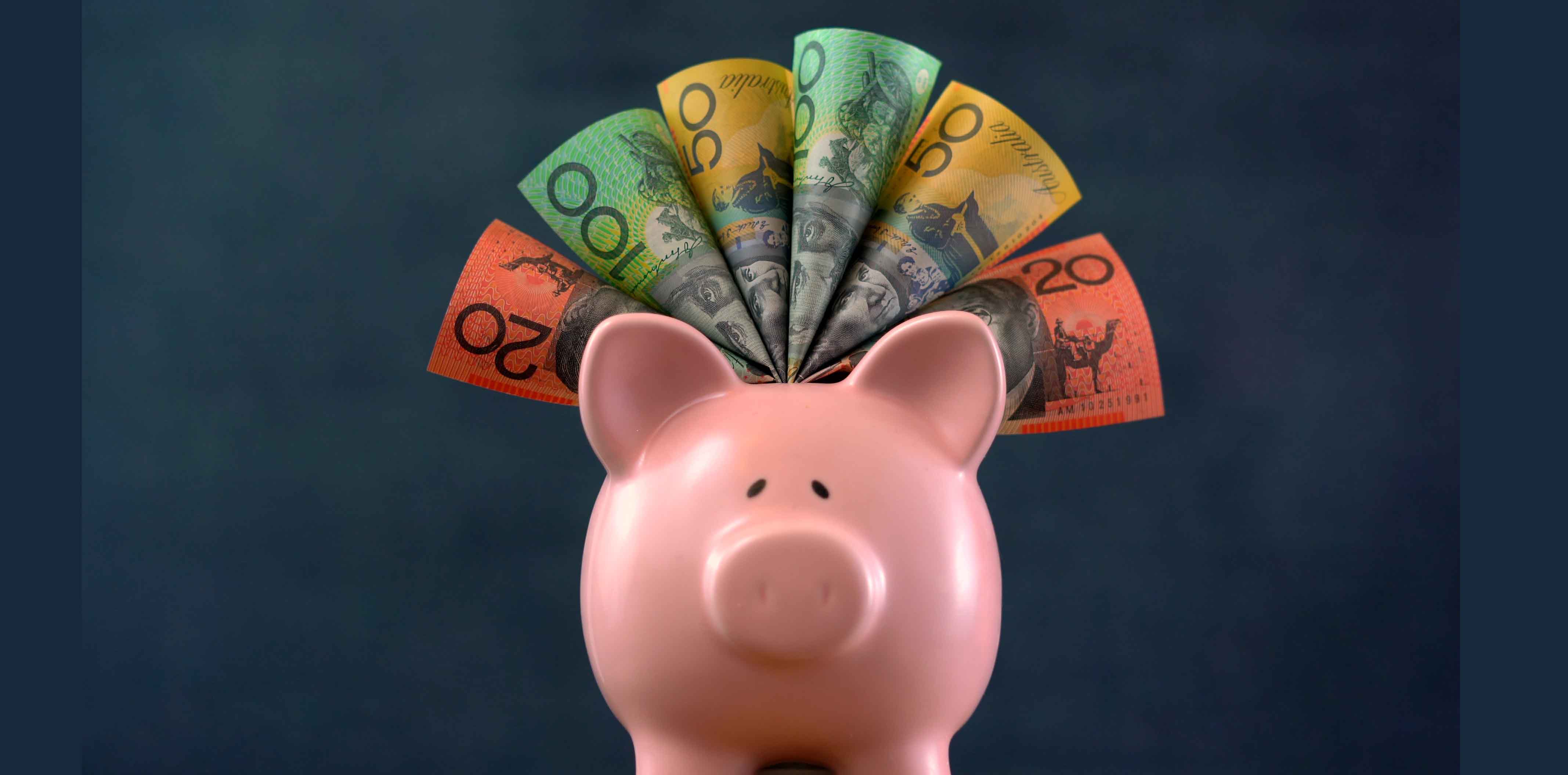 The decision by Healius to sell its GP clinics raises key questions about owning and running a practice
---
When I first heard that Healius was putting its GP clinics up for sale, I shot a cheeky note to a competitor to ask what signal this announcement might send to GPs in their network about the future and for GP practice owners in general. I got a quick and unsurprising reply.
"Jeremy, your question gave me some pause for thought! But, for a variety of reasons, it's probably best for me not to comment at this time." 
Of all the corporates to consider selling their GP clinics, Healius, previously known as Primary Health Care, might be the most significant in terms of the times.
That's because its history is steeped in GP practice ownership and management. A history which involved a passionate, though controversial GP founder, entrepreneur and owner builing a more than $1.8 billion empire from scratch. That empire encompassed not just GP clinics, but a spectrum of upstream medical services including pathology, radiology and imaging. That history also includes a much-publicised transformation road map, after the passing on of the founder, from a "bulk-billing factory with  not much heart" to a highly GP-centric organisation which kept the clinics and its GPs at its core.
Until now.
After all that, Healius is going to test the market and flip the GP clinics and their GPs, if the price is right.
Despite the at-times awful way some of its GPs seemed to be treated at Primary Health Care in the distant past, the DNA and brand of Healius and Primary always seemed to be all about primary care, even though it was clear that for many years the profitability of that particular division wasn't. Like its bigger competitor, Sonic Healthcare, the lion's share of the revenue and profit has, for years, come from pathology, radiology, imaging, and more recently from some new upstream services.
But even given the smaller profitability of the GP division, the logic of having the division was that doctors were the hub from which all upstream business was initiated, in particular, pathology requests.
And GPs remain the hub for future successful management of a healthcare system which is shifting substantively towards longitudinal management of chronic care.
Those seem fairly strong reasons not to dump market share in GP practices. So what is Healius thinking?
The company says in its half-year results that it's mostly about the money and return. That it's been hard going for some time now, it's tried a few things and not got very far, and essentially, a dollar invested in pathology is going to end up returning a lot more than a dollar invested in its GP clinics.
That's a very bottom-line approach. The detail is a little more telling. The company is  struggling with doctor turnover, with technology, and with the capital costs of maintaining the practices in a manner which will keep them competitive.
Doctor turnover is high because the company lost a lot more doctors to retirement in the last year than it had planned for. That is in part because Healius is changing its model and it doesn't suit a lot of older doctors,. Appointments is now a part of all its services, and that disrupts the old fast throughput model, and presumably the working lives of some of its longer term doctors.
The technology issues involve the roll out of the desktop version  of the patient management system, MedicalDirector. Healius had originally been contracted to introduce a cloud-based version of the system, called Helix, which promised to revolutionise costs for the clinics and workflow. But the new system wasn't scalable nor working well enough and was relatively quickly dropped after testing. The roll out of the desktop MD3 system throughout the clinics, essentially a legacy patient management solution, has been expensive, and doesn't future proof the clinics very well.
The capital costs relate to clinic refurbishment. In an increasingly retail-like environment for healthcare, a smart-looking clinic can result in signficant additional patient traffic.
In strategic terms, all these issues are largely operational and therefore solvable. If Healius's management were able to afford keeping the clinics business in the short to mid term then it wouldn't be considering selling them off. GP clinics will never be as profitable as a pathology business, but strategically, they remain important for any company wanting to retain control of healthcare transactions into the future, and cloud technologies will make GP clinics more and more efficient as time goes by.
As a public company, the pressure for good a short term performance is much greater because everything is about the share price and the sale value.
The need for a strong shareholder return can be voracious, especially if the share price is a long way down form its peak, as it is for Healius, which in April 2015 had a price per share  of just over $5 compared with today's price of under $3.
So despite best intentions, this market pressure means the company is potentially no longer in a position to keep its GP clinics. Selling them will likely make the rest of the Healius portfolio even more valuable as currently the clinics are a drag on value and profit.
The CEO of Healius, former GP Malcolm Parmenter, says his preference is to keep at least part of the medical centre business. But it is likely he is referring to the high-margin businesses, which include the recently acquired day-procedure clinics, and possibly the high-end billing GP clinic business called Health & Co.
All of this points to the sale of the old bulk-billing clinics not being a portent of doom for those already invested in, or thinking of, investing in GP practices. It's just that Healius is in a bit of a corner and needs cash to fund faster growth in the short term and to release value in its upstream pathology and imaging portfolio, for a possible impending sale.
Long term, the company could even get back into GP practices, if the price is right, as scale and technology is starting to make running groups of practices more interesting and efficient.
So what price for the GP practices might confirm this hypothesis?
It's very hard to tell because we have no idea how much profit the GP centres specifically contribute to the overall business, because Healius only reports the revenue and profit of the clinics business before overheads.
It's entirely feasible the medical centres make no profit when overheads are properly applied. In which case, the sale value might be significantly below the premium offered for the whole Healius business.
If the clinics are not profitable, and they need further investment as Healius has suggested, the price could even be as low $70 million.
Compare this with $378 million, which represents 18% of the value of the offer from private equity for the whole group and the percentage of revenue generated by the medical centres of the overall business.
Does this suggest the GP practices are not a good long-term investment?
Everythig is relative in valuations of businesses, and when you are comparing the profit of running a pathology business with a GP clinics outfit, the stark difference we are suggesting just is what it is.
The relative values of these two types of businesses points to a healthcare system which has its priorities wrong. That is, we are prepared to pay significantly more for tests than we are for GP care.
In the end, it  depends on how much you truly believe that GPs will one day be the at centre of a healthcare system trying to manage a chronic care tsunami.
Today, Healius doesn't see it. But others, I suspect, do.