13 August 2021
What role for primary care in NDIS reform?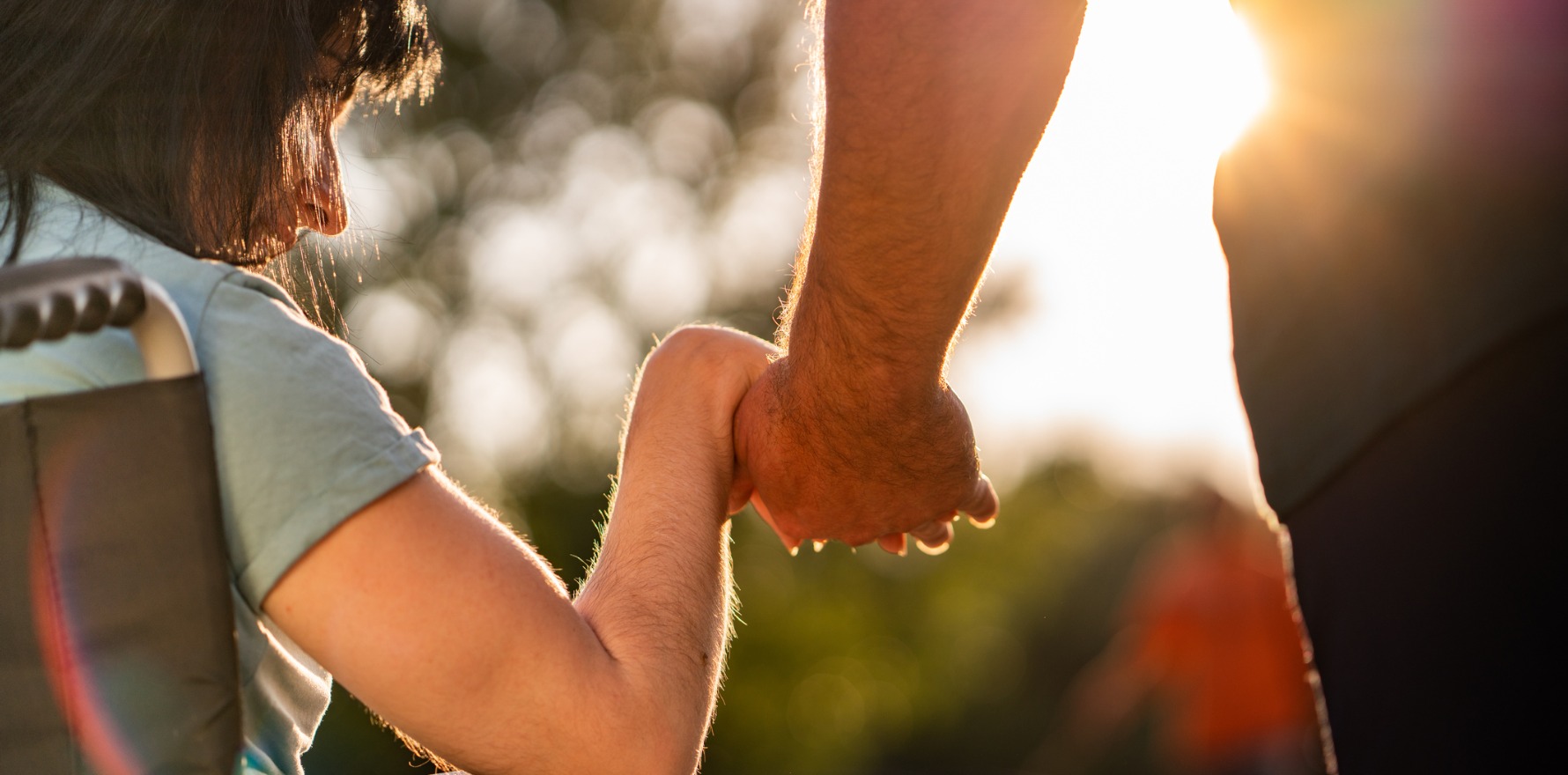 The controversial independent assessments may be canned for now, but people with disability say the fight for a fairer scheme is just beginning.
---
The future of the National Disability Insurance Scheme may still be up in the air, but it will have to include patients' regular doctors if it is to appease the concerns of the disability sector.
Over a month has passed since Minister for the NDIS Linda Reynolds announced that independent assessments for NDIS funding – which would have cut patients' usual doctors out of the process – would not go ahead, but all has been quiet since then.
The switch to independent assessments was touted as the biggest change in the history of the scheme, and ostensibly aimed to make the system fairer for prospective participants who were unable to access specialist care.
However, the move sparked significant criticism, with Labor MP Bill Shorten, Shadow Minister for the NDIS, calling independent assessments a "sham" and "fund cutting exercise".
In the lead-up to the changes going live, more than 20 disability sector organisations signed an open letter expressing concern that consultation had been rushed and that there were still significant unanswered questions.
The NDIS Independent Advisory Council, which represents participants' voices in the NDIS, also recommended against implementing independent assessments.
The changes were set to go live from July, but were temporarily put on ice by Ms Reynolds.
On July 9, Ms Reynolds announced that, in accordance with the independent council's advice, the assessments would not proceed.
"All Ministers agreed to work in partnership with those with lived disability experience to co-design a new person-centred model that will deliver consistency and equity in both access and planning for NDIS participants," a Department of Social Services spokesperson told The Medical Republic.
What that co-design approach will look like, and when it will begin, is unclear.
People With Disability Australia senior policy officer Giancarlo de Vera said that much of the anger around independent assessments came from an appreciation of the doctor-patient relationship.
"From our perspective, probably the most dislikeable thing about the model was the fact that it completely cut out the treating team – professionals that the person with disability already knew and had developed a long relationship with, and who knew the nuances of how their impairments were disabling – from the process entirely," Mx de Vera told TMR.
"That in itself was probably the part that we took most issue with."
Preserving that ongoing relationship, they said, should be a significant and meaningful feature of any incoming NDIS changes.
Another key measure which Mx de Vera hoped would carry through to any new model would be an understanding that support needs are individual.
"Over the last few years, the government has tried to streamline decision making, and assume that if you've got x disability, these are the reasonable set of supports for x disability," they said.
"But that's typically just not the case."
One of the reasons cited for introducing independent assessments in the first place was to avoid so-called empathy bias from treating practitioners – essentially, it was felt by the National Disability Insurance Agency that an ongoing treating relationship created the potential for identification with the participant, leading to more favourable assessments.
"Our anecdotal evidence is that empathy bias goes the other way too – as you can imagine, a complete stranger who doesn't know the person may have a lack of empathy [for the NDIS participant being assessed]," Mx de Vera said.
Director of the University of Sydney Centre for Disability Research and Policy, Associate Professor Jennifer Smith-Mary, told TMR that the independent assessors – who were set to be allied health professionals such as physiotherapists, occupational therapists, speech pathologists and psychologists – were also part of the problem with the proposed model.
"You can't just put that person in the field, give them a bunch of questions and expect them to understand people with disability, and that really came across strongly," she said.
"People thought, 'well, this person doesn't know anything about me or my disability'.
"That really contrasted from the previous assessments, which were done by mainly people's own clinicians, who they had trusting relationships with and that were experts in the types of disabilities that they had."
In terms of how the co-design process will work, Professor Smith-Mary said the government is likely to take a committee approach.
"Generally speaking, there are particular committees – governments love committees – so the main way that the voices of people with disability tend to get in [to parliament] is through advisory committees," she said.
"It [may also be done] through submissions, but that's less direct than is needed [in this situation]."