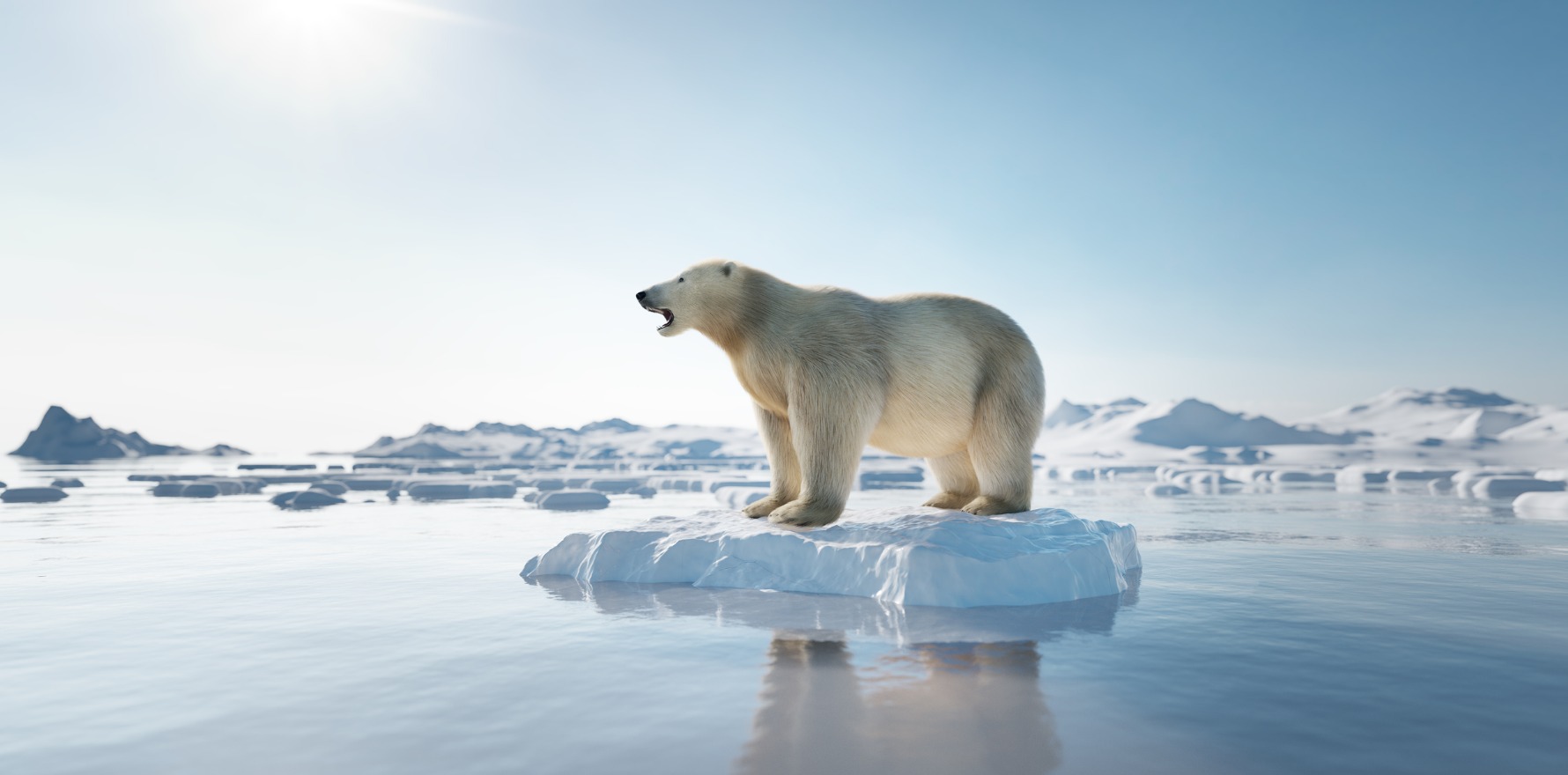 A higher proportion of people with these less common or complex cancers die from their disease.
---
A serious illness, such as cancer, can be abrupt and alarming. It can cause intense distress and indeterminate havoc. For many, it is a reminder that life is finite.
Although the news is often shocking for the patient, diagnosing a new cancer for the treating clinician is often accompanied by a plan. There will be information given, further investigations ordered, referrals written to the appropriate specialist, and resources and supports accessed. All very straightforward. But what if it's a diagnosis of a cancer that is so rare that no such prescribed course of action comes to mind?
What if the cancer is so uncommon that a treatment schedule is not yet in existence, let alone trialled and approved?
When other cancers usually have a specific medical team or specialist, what happens when there doesn't seem to be a designated expert for this particular malignancy?
What a worrying situation to be in as someone's physician, and an even more terrifying position as the patient, trying to seek advice, a prognosis and other answers, all the while trying to take stock of their life, career and family.
Cancer is a complex and heterogeneous set of diseases with no simple definition and a variety of sources that includes hereditary, infectious or sporadic ones. We are already aware of hundreds of different types of cancer in existence, but there is probably a vast number yet unknown.
Some are more common than others, such as breast, prostate, melanoma, lung and colorectal cancer, which collectively contribute to approximately 60% of all cancers diagnosed annually in Australia[1].
A rare cancer is defined as one with fewer than six diagnoses per 100,000 Australians annually, while a less common cancer is defined as one with an incidence of between six and 12 cases per 100,000[2].
The term "rare cancer" is a bit of a misnomer because it encompasses 198 different diseases, according to the European Information Network on Rare Cancers[3]. So, however tiny these incidences may appear on paper, collectively they make up an enormous disease burden and contribute to almost half of all cancer deaths in Australia (48% in 2015). This is despite accounting for just over a third of all cancer diagnoses4. Approximately 52,000 Australians are diagnosed with a rare or less common cancer each year3.
A cancer may be rare because it originates from a different cell line, because it is a less common subtype of a more common cancer because of its genomic profile, because it's located in a site that doesn't commonly develop cancer, or because it affects a child or a teenager. Rare and less common cancers are often more complex – they have more unusual symptoms, limited documented patterns for medical practitioners to recognise, and fewer non-standard, evidence-based treatment pathways available. With no response to standard treatments, they often morph into a more "complex" cancer.
While the incidence of common cancers has significantly increased in the past two decades, there has also been rapid progress in treatment options and chances of survival thanks to increased screening, surveillance and better treatments. The same can't be said about rare cancers.
For rare-cancer patients, the mortality rate incline is far steeper than the incidence – meaning that a higher proportion of people with a rare, less-common or complex cancer are dying from their disease. Examples of these cancers include ocular melanoma, neuroendocrine tumour, gallbladder cancer, appendiceal cancer, Mantel cell lymphoma and even childhood leukaemia. Rare cancers are now more commonly diagnosed in under-30-year-olds than either common or less-common cancer4.
Rare and less-common cancers generally get less scientific consideration for quality studies and data collection, and reduced financial support than the more common, more frequently occurring cancers. For a start, being less common means the diagnosis is often delayed or mistaken in the early stages. It's also much more difficult to carry out clinical studies because of the smaller population samples, and pharmaceutical companies are reluctant to fund research into rare cancers because investing in cures for diseases that affect relatively small groups of people is very cost-inefficient and may not recoup the cost of development.
The patient who has a rare or less-common cancer, the "zebra" of cancers, so to speak, needs a special kind of care – a care that goes above and beyond. These patients need a GP to understand and walk beside them, helping to coordinate consistent care between a multitude of different oncology specialists, and continuing to ensure that their physical and mental health are otherwise intact.
These patients need to be referred to Rare Cancers Australia to access specialist cancer navigators who can provide that holistic, comprehensive support. Rare Cancers Australia can assist them to navigate a healthcare system and Pharmaceutical Benefits Scheme that favours the common ailments suffered by the majority. They can direct them towards emerging clinical trials and expertise worldwide, and can often help them access treatments that have an exorbitant price tag via compassionate access.
When the future of cancer research suggests that more and more cancers are being identified as rare subtypes, according to their genomic profile, the urgency of PBS reform is more pressing. In 2021, more than 50,000 Australians died from all types of cancer, and for many of them, their final years and months would have been filled with interventions and medications, sometimes spending large sums of money on unsubsidised treatments.
By 2030, our projections reveal that this number will increase to approximately 63,000 per year, if nothing changes[4].
Rare Cancers Australia and the National Oncology Alliance have released a 10-year "Vision 20-30" Australian Cancer Futures Framework to show how structure reform could save or extend the lives of approximately half of these patients with rare or less-common cancers for whom treatment options are limited5.
As well as supporting our cancer patients, we need to be a part of this system reform so that it better copes with the evolving world of cell therapy, genomics and personalised treatments.
We need all our cancer patients, even those with rare and less-common cancers, to have equitable, swift and affordable access to the best treatments and technologies so that they all have an equally good shot at survival.
Dr Emily Isham is a FRACGP DRANZCOG currently working for Rare Cancers Australia and in public health, alongside raising her and her husband's four earthside children. Their precious six-year-old Ned succumbed to acute lymphoblastic leukaemia in March 2019.
REFERENCES
Australian Institute of Health and Welfare. Cancer in Australia 2021.
Ruth A, Vision 20-30: Building an Australian Cancer Futures Framework. NOA and Rare Cancers Australia. 2020
Gatta G, van der Zwan JM, Casali PG, et al. Rare cancers are not so rare: the rare cancer burden in Europe. Eur J Cancer. 2011; 47: 2493-2511
Australian Institute of Health and Welfare. Cancer in Australia 2019.
Cancer statistics extrapolated from ABS and AIHW cancer data, 2021