7 October 2020
What if you have to do video telehealth?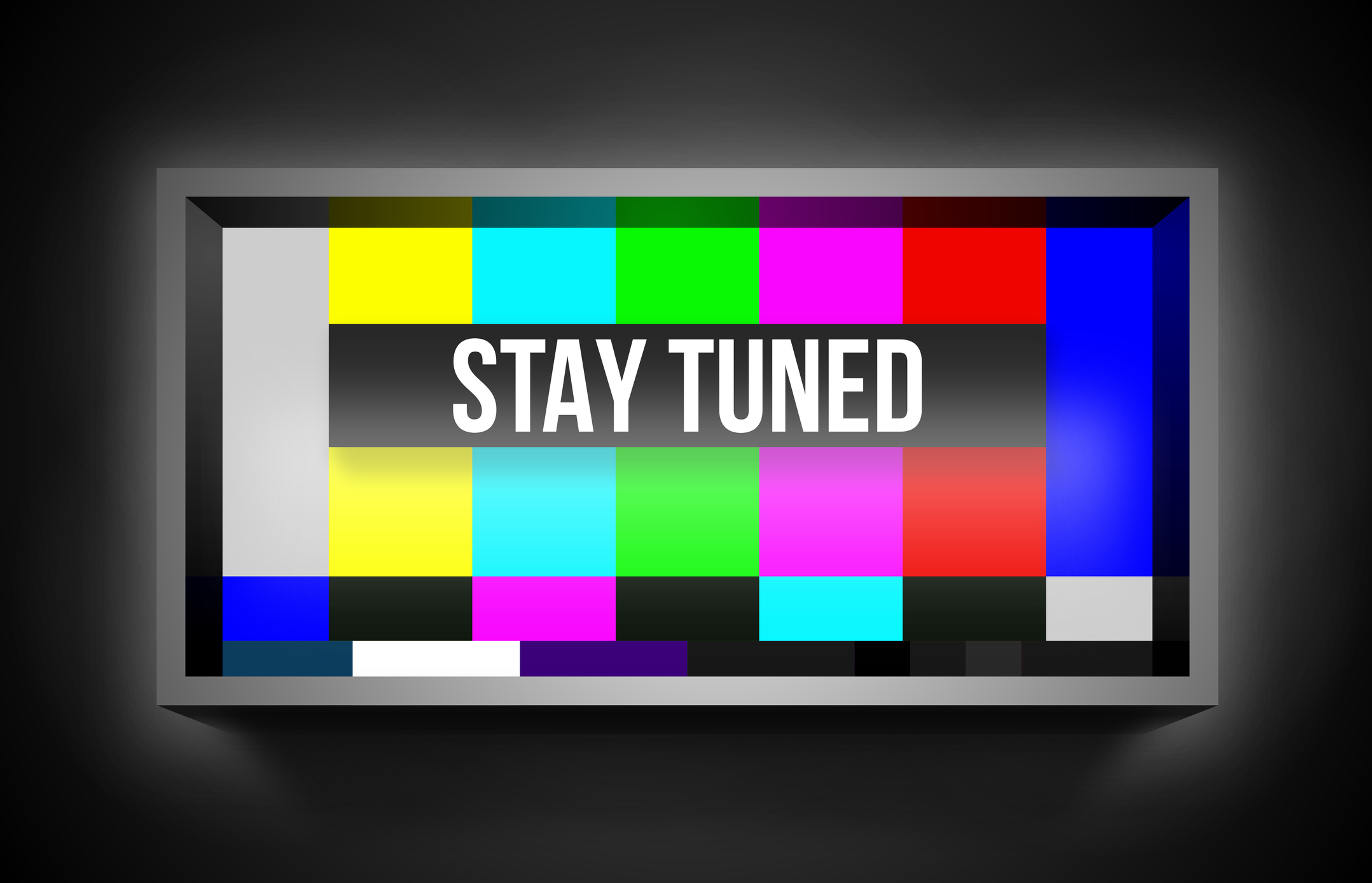 The COVID-19 crisis has launched us into a new era of telehealth, with very little warning. As the pandemic drags on into October there has been much discussion about its impact on the future of healthcare.
You are invited to join Wild Health and Coviu on 29 October for a live discussion and Q&A about how GPs, practice managers and decision makers can best adapt to the influx of changes.
The bulk billing restriction for GPs has now been removed, which is an important new pricing signal. But GPs are only using video 3% of the time while specialists and allied health are at 20% and above. The government is giving strong consideration to differential pricing next – that is, video will be incentivised via a higher payment to phone. If that happens how can you be prepared?
Date: Thursday, 29 October
Time: 7:00pm AEST
This webinar will examine:
Why is GP video usage so low?
What will likely happen if differential pricing occurs?
When video is better and why, for your patient and you
What the natural balance between video and phone telehealth should be
What barriers exist in moving to a better balance
The major systems in play, and how you can get started
A path to moving your practice to a better balance between video and phone and preparing for the future
We also look forward to hearing your questions and comments in the live Q&A section of the webinar.
Expert Panel:
Associate Professor Charlotte Hespe, GP, Head of GP (and Primary care research) UNDA (Sydney) and Chair NSW/ACT RACGP.
Dr Amandeep Hansra, GP, Founder of Evermed Consulting, Founder of Creative Careers in Medicine and Digital Health Expert.
Dr Andrew Baird, GP, Digital Health Advocate and Tutor for Medical Students in Professional Practice at the University of Melbourne.
Leanne Wells, CEO of the Consumers Health Forum of Australia.
Dr Silvia Pfeiffer, CEO and Co-founder Coviu, Author and Telehealth Expert.
Moderator:
Jeremy Knibbs, CEO and publisher of The Medical Republic and Wild Health.