15 June 2021
What if I "lose?"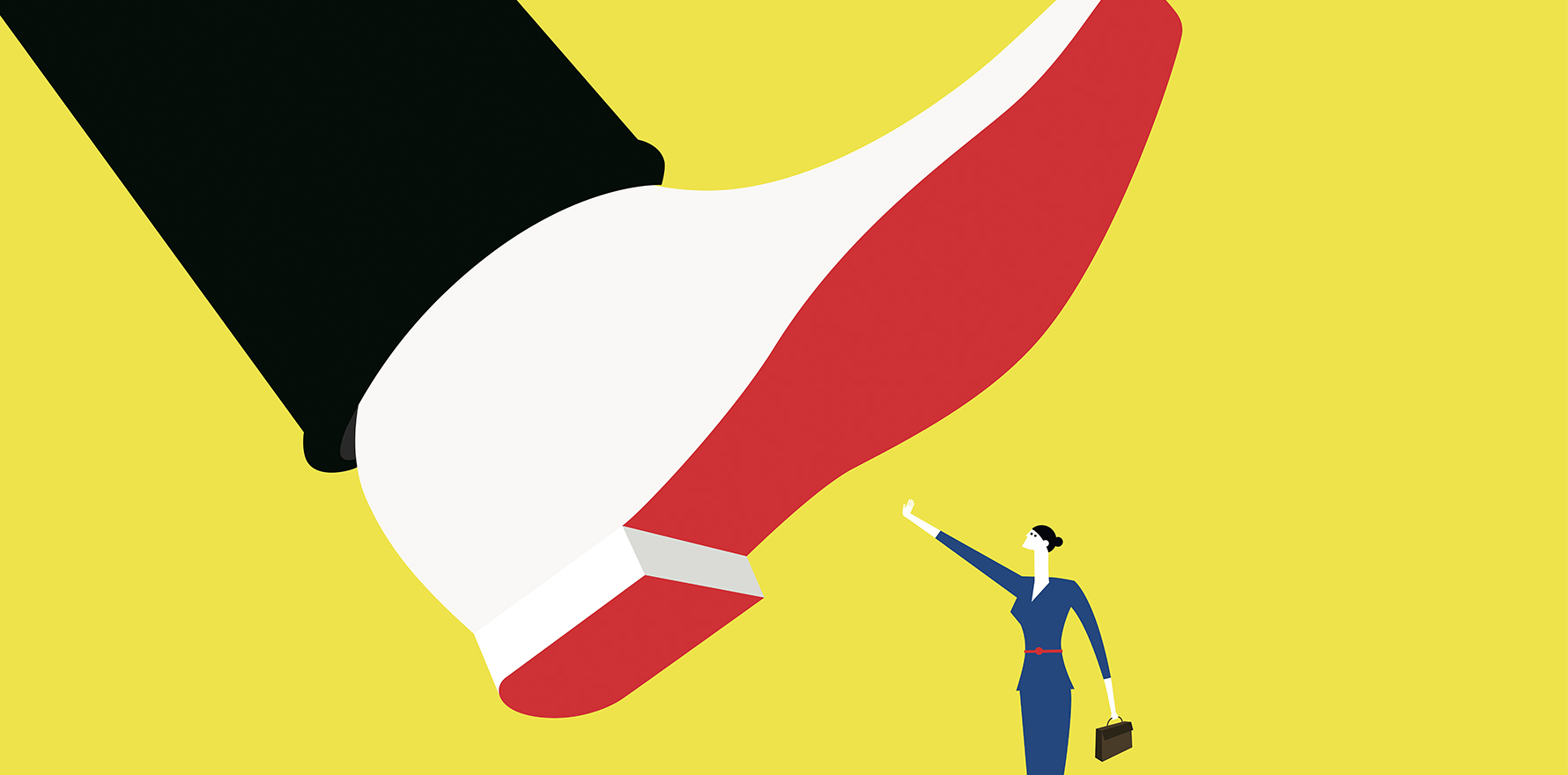 It's been almost three months since the "big case".
Judgment is still pending but as I scroll through the recent judgments handed down by his honour Justice Logan, perhaps my case is close to getting to its destination.
As this day approaches, I get various commentaries of support, dismay and sometimes outright misunderstanding, probably since many do not understand the actual meanings and ramifications of what litigation is all about. I am one of the many who overdramatised and made all sorts of weird and wonderful assumptions about my journey as a litigant.
I thought perhaps it would be useful to elaborate on some facts and bust some myths regarding these types of processes. I hope that this piece will inform my colleagues and peers, some of whom are also waiting for the judgment in my case.
Myths
If Anchita Karmakar "loses", will it set an adverse precedent for future cases, and will it become harder to win against the PSR?
This question shows a complete misunderstanding of my case and the legal system. First, cases argued under one Federal Court judge based on one individual surely and cannot set ultimate precedent dooming all other litigation. Yes, things said and found in the case can be used as case law to argue other cases; however, unless this is a High Court judgment or perhaps a full bench judgment in a Federal Court that decides a crucial point of law with relevance beyond my case, this simply does not and will not happen. Litigation is not a short sprint. It takes years and years of meticulous detailing, lots of money to lawyers and lots of trees destroyed due to paperwork before cardinal, precedent-setting and extraordinary things happen. So NO, it is not all DOOM if I "lose".
Some of the positives in even "losing" the case is the learning process we have experienced. For example, here are the points I have learnt:
1) Make sure the submissions, evidence and written material given to the authorities are well drafted by legal experts and not just a rambling piece of emotional crap written by you. If and when it hits the Federal Court, on a technicality it will probably be disregarded. For example, due to early mistakes before my current legal team took over, the first day-and-a-half of my three-day trial was arguing technicality and which of my evidence was admissible.
2) Do not include irrelevant points of argument, and unnecessarily make submissions or affidavits long as this is pointless and will take up valuable court time in arguing technicality rather than the actual merit of the case.
3) Make sure you are getting proper legal representation from the very beginning, getting second opinions and seeking expert opinion from the right people, before going too far into the game and realising that you may have made irreparable mistakes.
4) Get peer support and lots of expert opinions and not just casual opinion or unsubstantiated opinion pieces from irrelevant people. This is a peer review process, so it only makes sense to get support from your peers.
If Anchita Karmakar "loses", what does it say about her decision to challenge the PSR?
I do not think "lose" or "win" is the right way to think about some decisions, such as whether to challenge a process that I felt was unjust. As cases are heard by the courts, including mine, much is learnt about how a court of law will interpret and apply the law. Much is learnt that will help future people in my situation.
One of the key aspects of my case was section 106ZR – the silencing clause. It states: "A person must not disclose to another person… any of the deliberations or findings of a Committee; or… any information or evidence given to the Committee in the course of its deliberations…" An incredibly detrimental outcome is that the peer standards found in committee hearings is withheld from the profession.
If there is any "win" from our case, it is that there will be a more transparent process that also protects patient privacy, so that practitioners can learn from the outcomes in committee hearings and adjust their practice appropriately, and making it far less likely that practitioners will get into trouble.
If I lose, it simply means I will be financially worse off. I will carry on with my life as a doctor. I will still go out for dinners. I will still have breaks and will still have a great career both in medicine and law along with my wonderful personal life with my amazing family.
What do we learn from all this?
When going through litigation this way, as a healthcare professional, you can get stuck in a spiral of negative thoughts that is neither productive nor therapeutic. I believe the key to this is to decide upon actionable positives whatever the litigation outcome.
I still remember as a young law student and a GP registrar being told to walk away from the case and ask for forgiveness so as to not be slapped with a large costs order, because otherwise my professional and financial live will be finished.
I remember walking away from this conversation thinking … REALLY??
As a doctor, I fear when I cannot save a life. I fear when I am not in touch with my limitations and I make a mistake that might cost someone's life.
But I am convinced that standing up for one's rights is not bad, and standing up for what is perceived by many as unfair is not bad.
We are health professionals. We have the financial, professional and intellectual capacity to face things such as cost orders. This is how I think of it. I have a mortgage. I am paying mortgage on my primary residence. If all this was not happening, I would have probably had an investment property or two. Instead, four years ago, my husband and I decided to invest in my future as a healthcare professional. We decided to not allow negative thoughts to prevail on our minds. We believed things happen for a reason, we knew we have done everything with integrity and we identified the need for change.
What has resulted is a culture change. Others have been galvanised by my own choices, also identified the need for reform, and put their hands up to work for change, with the hope and belief that slowly but surely the system will improve.
We owe this to our loved ones and our patients.
If you are going through an AHPRA or PSR issue, please feel free to drop me a line on info@ahpas.com.au