10 May 2021
What does climate change mean for asthma?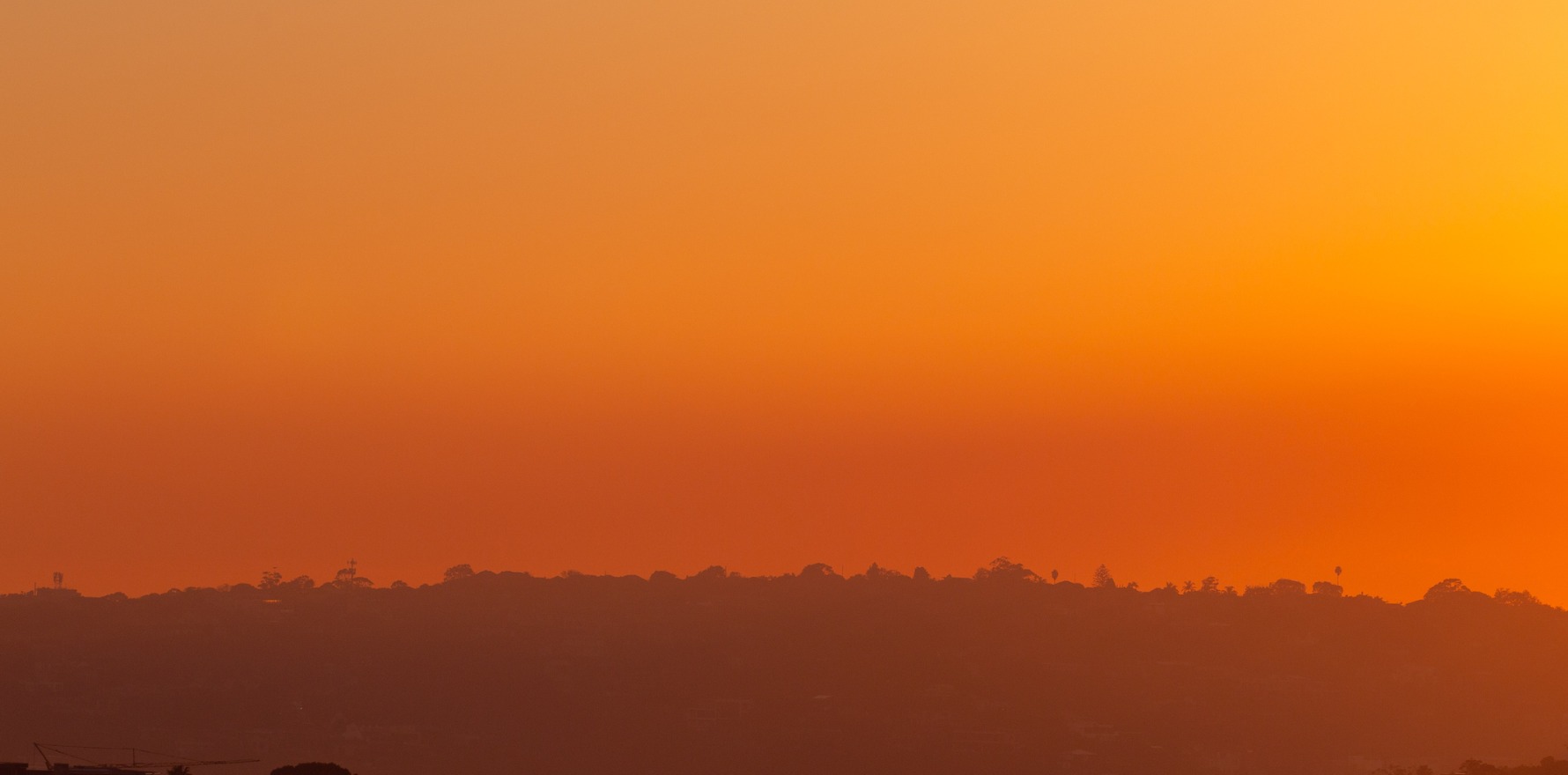 On 5 May – World Asthma Day – the European Respiratory Society (ERS) released a position statement on asthma and the environment authored by clinicians, epidemiologists and other experts in respiratory medicine.
They stressed that ambitious policy and structural changes to transport, industry, agriculture and energy systems are needed around the world, noting evidence that asthma patients are already suffering in multiple ways under the impact of climate change.
Kjeld Hansen is an asthma patient, chair of the European Lung Foundation (ELF) and ERS executive committee member. He spoke with TMR ahead of a presentation to the ERS congress.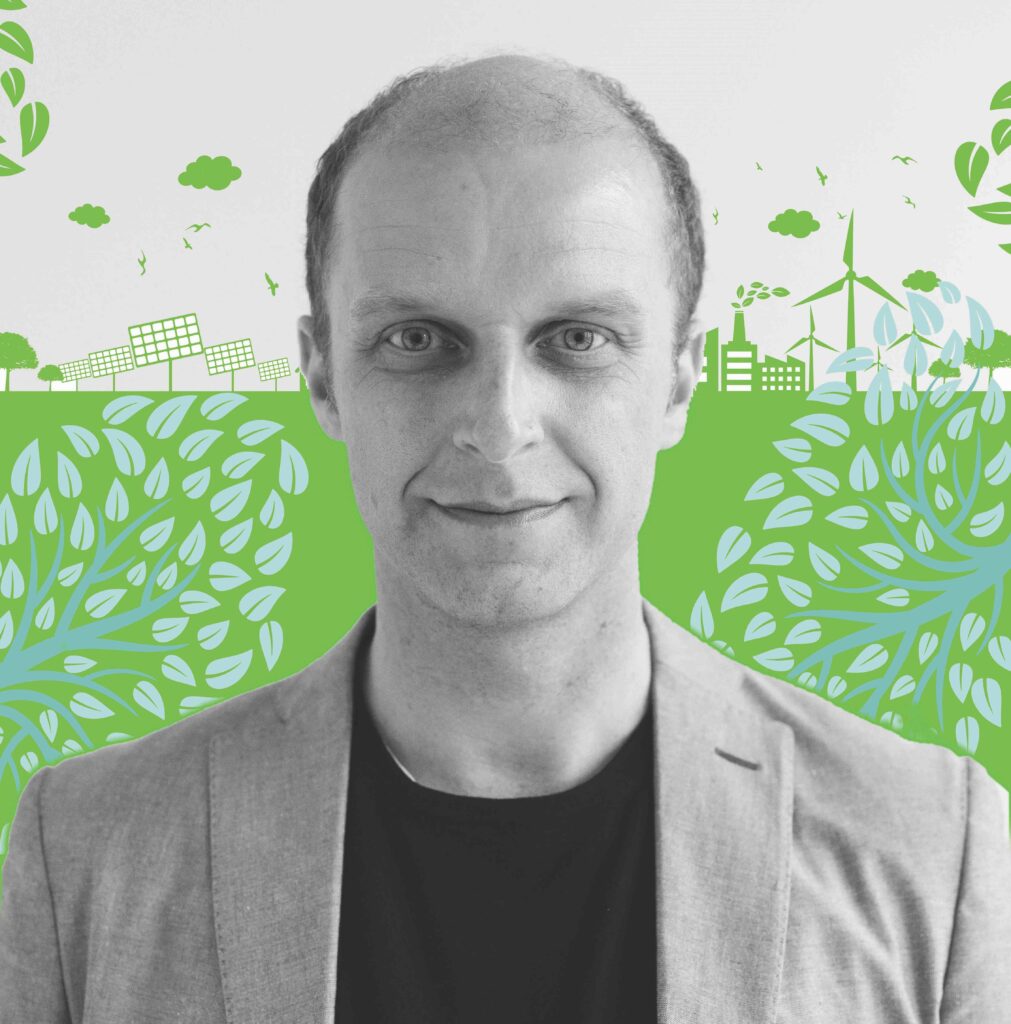 ARR: Research on how climate change can worsen various health conditions continues to grow – but what are the specific concerns for asthma?
KH: As someone who tries to stay active in order to control my asthma, personally my concerns are around the ability to exercise outside and how issues related to climate change will impact that, including potential changes in pollen, heat and air quality.
The impact of climate change and air pollution on children's lungs is a big concern, as we know that they are particularly vulnerable and this can significantly increase the risk of their developing asthma. This has recently been highlighted in the coroner's ruling in London about the tragic preventable death of Ella Kissi-Debrah. Finally, many people with asthma are worried about the risk of their asthma getting worse and having more asthma attacks.
ARR: The ERS position statement on asthma and the environment mentions the use of hydrofluorocarbon propellants in some inhaler devices. How significant is the impact of their use on the environment?
KH: The impact of this is small compared with other sectors. Their contribution equates to less than 0.1% of all fluorinated gas emissions, and there are many other parts of our lives that contribute significantly more – including refrigeration, air-conditioning and heating.
ARR: Can individual respiratory specialists and patients do much to address this environmental impact themselves?
KH: ERS and ELF are keen to emphasise that impetus should not be on individuals to deal with this issue and that it should be addressed primarily at a policy and regulatory level. However, as we mention in the paper, the idea of a green patient who wants the opportunity to make choices that can help the environment is something that should be considered. The key issue is making sure that the health of the person with asthma is not affected while giving them "greener" choices where possible.
ARR: How has the COVID-19 pandemic, and the increased focus on telehealth as a result, changed the care of respiratory patients?
KH: At ELF we have heard from people with many different lung disorders how the pandemic has changed treatment. The increase in remote and tele-consultations has been positive for many, but others have concerns about the ability to really observe and monitor a patient remotely.
Our patient organisation networking day this summer will focus on digital health and issues such as remote consultation, and in a similar vein the ERS will hold a digital summit in June. It is important that patients and professionals discuss the future of digital health and the positives it can bring while addressing barriers and limitations. It has the potential to really improve disease control and monitoring if the views of all sides are carefully considered. Also, it might help reduce the carbon footprint of patients.
ARR: You have moderate to severe asthma – and have mentioned in your three-year plan as chair of the European Lung Foundation the importance of it being patient led. Can you give some real-world examples of how this makes a difference?
KH: I got involved with ELF after taking part in a project in Denmark a number of years ago, where my doctor and a team of researchers worked with me to treat my asthma and its symptoms to enable me to take part in and complete the New York City marathon.
This was a turning point in the management of my asthma and highlighted to me why patients working together with their doctors is so important to ensure that patients feel empowered about their healthcare and able to make changes to improve it. ELF's mission is to bring patients together with healthcare professionals. This means that we work to ensure that patients work in partnership with healthcare professionals in research, while writing and developing guidelines, and in advocating for changes that protect lung health.
The relevance of these outcomes is significantly improved by including complementary experiences and expertise. At ELF we have a fantastic network of more than 350 people living with lung conditions giving their time to ensure that the patient view is heard and listened to.
ARR: Is there anything you think is particularly important to mention for our readers right now regarding asthma and climate change?
KH: ELF worked with ERS in 2018 to get a commitment from both professional societies and patient organisations to take action in the fight against air pollution and climate change. We urged healthcare professionals to be better educated in the issues that are important to patients with lung conditions – including advice on exercising when the air quality is poor, how to make changes to maintenance therapies and what to do in periods with poor air quality.
We also encouraged both patient groups and professional societies to advocate for clean air. If patients and health care professionals are active in explaining why this is important for people living with lung conditions, then we hope that this can put pressure on governments to make the policy changes needed to protect our lung health.
We would encourage all healthcare professionals to get involved with the campaign Healthy Lungs for Life, which aims to educate everyone involved in lung health how to better protect the lungs.