11 March 2021
Tomorrow: What can the UK, US and Aus teach each other about COVID-induced digital innovation?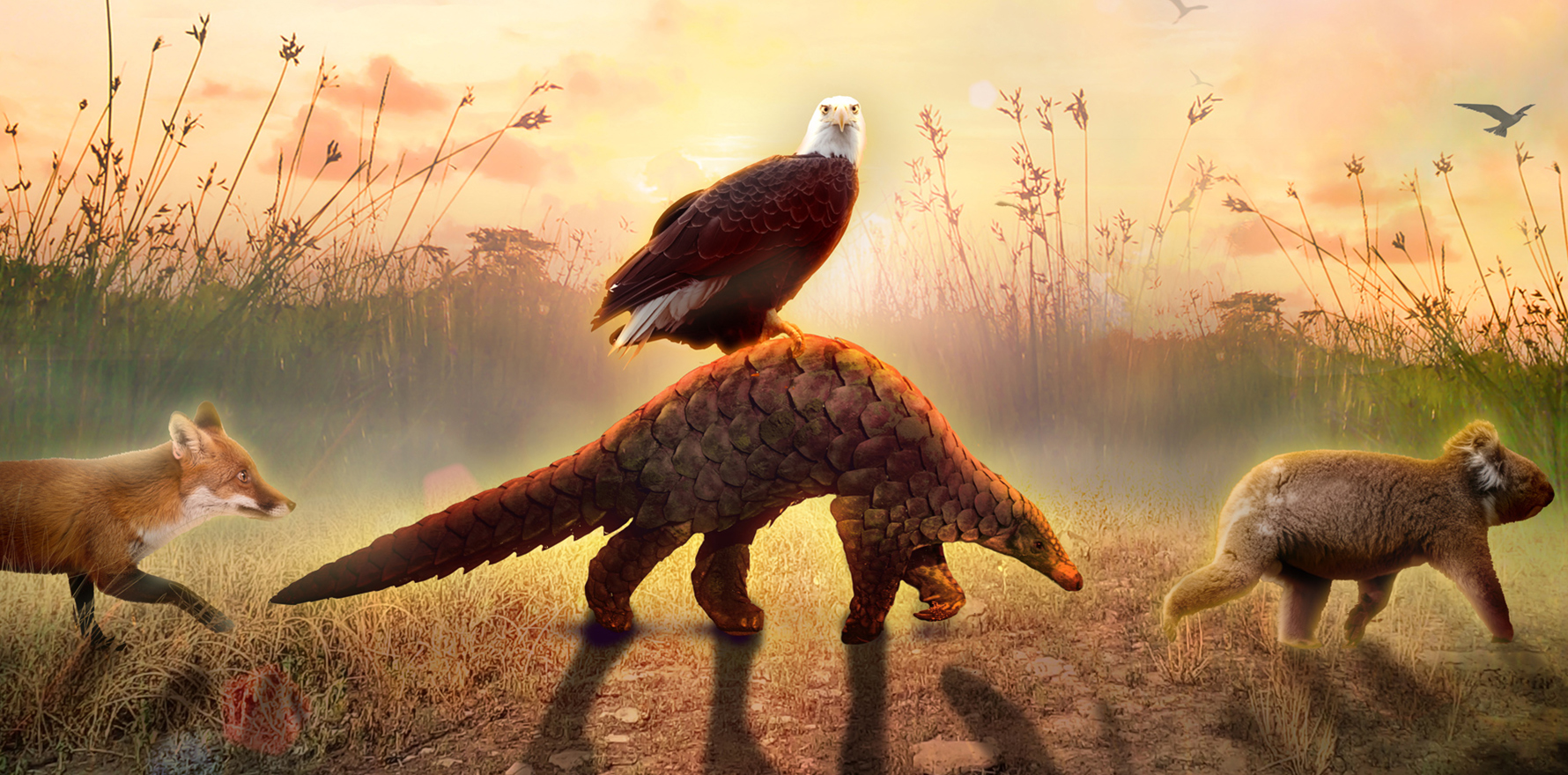 An upcoming webinar featuring international digital health leaders will reflect on what has been an astounding year of change for health technology globally.
---
Date: April 16 (April 15 in US and UK)
Time: 7:30am AEST
Join us for breakfast on April 16 to talk to health tech leaders and influencers from the US, the UK and Australia. The speakers will compare notes on how COVID-19 induced innovation has varied between the countries, why, and what lessons there might be between countries that can be effectively shared.
The hour-long webinar will focus particularly on:
How telehealth has rolled out in each country, the context of each rollout, and how it has impacted interoperability in each country
How cloud-based platforming is evolving in each country, what speakers think are the basics for open platforms and which way each country is going
What are the 'new' basics for technology led better outcomes given what has occurred during COVID
Consumer facing progress, especially by Apple, versus back end platform and integration progress, especially by Microsoft, Google and Amazon
The specific challenges faced by each country, how those challenges have been faced, what we think we've learned and whether that might be a learning across countries
What COVID may have exposed as likely dead ends in interoperability thinking
We also look forward to hearing from you. The panel discussion will be followed by an audience Q&A, so you will have the opportunity to participate in the conversation.
Expert panel includes:
Grahame Grieve – Founder of FHIR, global interoperability consultant and principal of Health Intersections, Aus
Professor George Crooks OBE – Chief Executive of the Digital Health & Care Innovation Centre, Scotland
Steven Posnack –Deputy National Coordinator for Health Information Technology , US
Aashima Gupta– Director, Global Healthcare Strategy and Solutions, Google Cloud
Professor Dorota Gertig, Medical Director, Population Health at Telstra Health and Public health physician, Aus
Moderated by Jeremy Knibbs, publisher at The Medical Republicand Wild Health.
If 7:30am is too early for you, never fear. The webinar will be recorded and easily accessible.
Sponsored by Telstra Health.
Join us live on Friday April 16:
7:30am AEST (NSW, VIC, TAS, ACT, QLD)
7:00am ACST (SA, NT)
5.30am AWST (WA).
Thursday April 15, 2:30pm San Francisco
Thursday April 15, 5:30pm Washington DC
Thursday April 15, 10:30pm UK