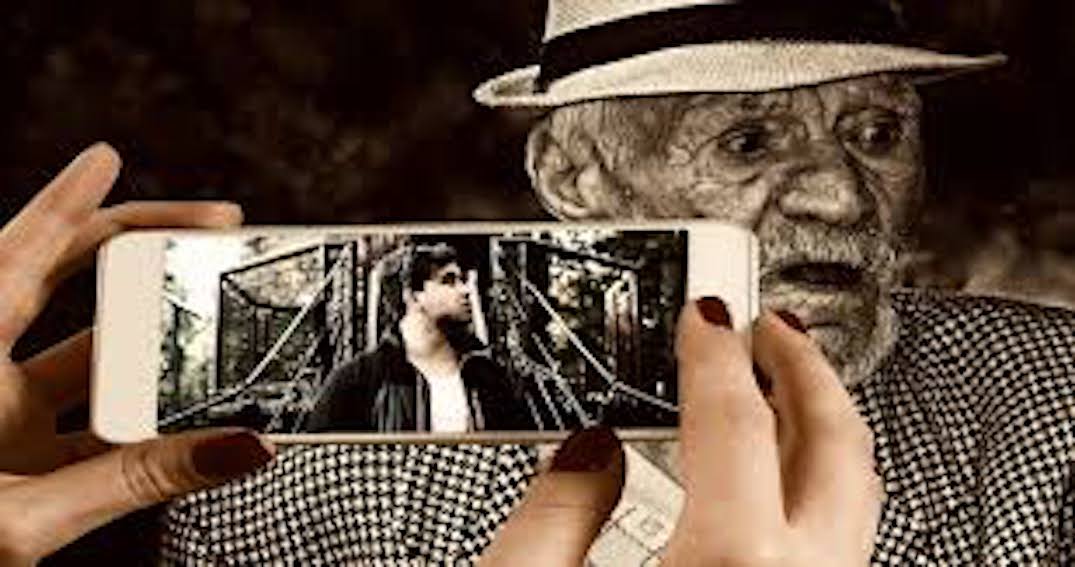 Who are us? As a 70-year-old in the high-risk category for contracting COVID-19, I have taken essential steps to minimise my risk, knowing full well that should I succumb in an environment with limited resources I will classified as dispensable. So might many in my age group and older. But even if I am fortunate to receive the best of care, which is quite likely in Australia at present, my chance of dying is somewhere around 5% to 10%.
I have stopped face-to-face consulting, instead engaging in professionally unsatisfying telehealth consults conducted from the safety of our beach house 300km from Melbourne. I consider myself fortunate. But then again, I have worked long and hard to achieve these gains.
As I watch the news I am horrified to see what is happening to older citizens like me around the world dying alone and without dignity in aged-care facilities, or alone in their own home, or if they are lucky and make it to hospital, die soon after admission.
COVID-19 has been called the "boomer remover". Watching  the behaviour of younger people this spacious seaside retreat, I can understand why this term has been coined and directed to those in my generation, who are perceived to be the lucky ones that had it all.
As I go for my morning walk, conscious of safe distancing, joggers covered in sweat and breathing heavily, run past me without any consideration or thought that they may put me and others at risk. Some stand on the walking path holding a conversation without any thought of moving to allow me through.
When I mustered the courage to confront one of them the other day I was informed that: "It's all a  load of …." Who are these people and who are those who gathered on beaches, conducted parties and flouted stay-at-home laws?
I venture to say most are much younger than me, they are the millennials and generations X, Y or  Z. I am sure they do not want their grandmother or grandfather to perish, but unconsciously they may feel that us oldies who have had it so good, owning our home, maybe also a holiday house and superannuation should be prepared to share these gains, and that finally nature has found a way of dispensing justice.
Some, no doubt, go further and see COVID-19 as nature's revenge for the baby-boomers' neglect of our climate. They are angry and their hostility is driven by a sense of entitlement, a sense of injustice coupled with risk aversion that is beautifully expressed in the chorus of the song:  "What about me?"
"What about me ? It isn't fair, I've had enough and now I want my share, Can't you see. I want to live, But you take more than you give."
Having focused on "us" the baby-boomers, I now want to examine the term "us" as it refers to the broader Australian community, our response to COVID-19 and our journey through this life-changing pandemic.
Them and not us. We first heard of COVID-19 in late December or early January. It was confined to Wuhan in Hubei Province in China and we were informed of the lockdown procedures that were taking place to prevent the spread. We also watched with some concern about the daily death toll, but this was affecting them and not us. Previous epidemics, SARS, H1N1, MERS, had also originated in China and had been contained, so why worry?
Maybe us. With cases reported in Singapore, Taiwan and Hong Kong, and a few cases in Australia from returning travellers from Wuhan, the Australian government closed its borders to China in early February. The concern then was for the economy. China was our main trading partner. The impact on our tertiary education system, so totally dependent on Chinese students, was going to be devastating. Panic-buying commenced which a paradoxical attack on toilet paper. Social media swung  into action with jokes and creative YouTubes.
Definitely us. As the numbers of new cases began to grow, mainly  from retuning residents from US and elsewhere in February and early March, it appeared we might have a pandemic on our hands and the governments, state and federal swing into action with social-distancing guidelines, hand-washing recommendations, banning of major events, and finally self isolation and lockdown by the second half of March.
We made rapid adjustments to our way of life and our work patterns, including telehealth  consultations. We prepared for a major influx of infected patients by creating 4500 ICU beds nationally and making 7500 ventilators available, as well as ordering large quantities of PPE.
Not just us. We watch the spread of the virus throughout Europe, the UK and USAwith devastating outcomes. We watch the infection rates and death tolls skyrocket and we think to ourselves …
Lucky us. When Donald Horne wrote "The Lucky Country" he did not conceive of COVID-19. But with our current infection and fatality rates, we have done remarkably well … so far.
Where to from here for us? We now enter the abyss. With raging unemployment, rising tensions about prolonged restrictions and the mental health and economic consequences, coupled with  uncertainty about a second wave of infection, we now enter a difficult and delicate phase full of uncertainty.
We have got this far because the collective need has superseded the individual want.
We can only move successfully through the next phase by maintaining a collective, cooperative and collaborative approach in which the needs of "us" override the wants of "me".
Dr Leon Piterman is Professor of General Practice at Monash University and has been in clinical practice for 40 years