11 May 2020
Webinar to sort out JobKeeper confusion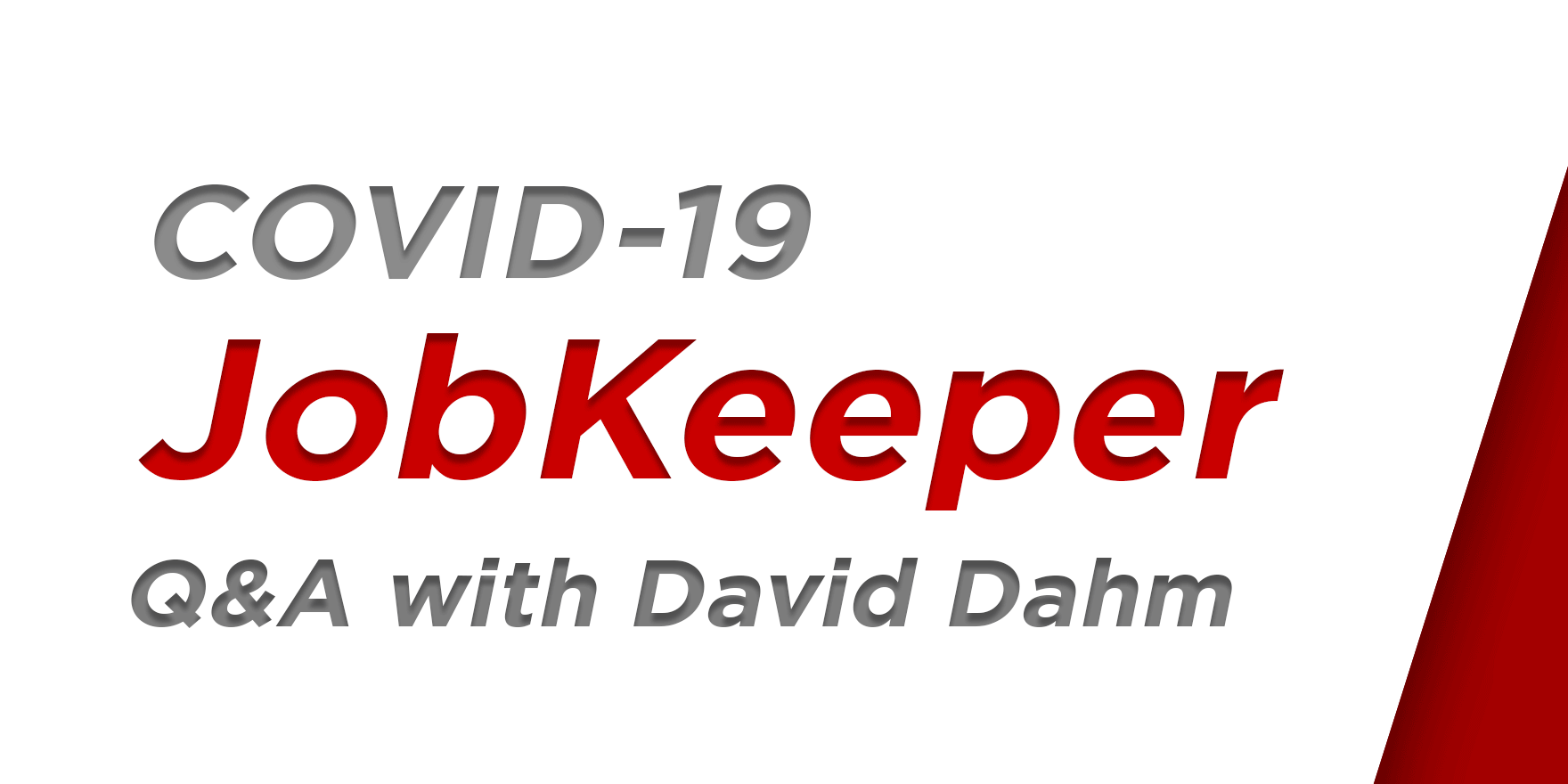 Are you and your doctors missing out on more than $100,000 in government support through JobKeeper? Watch our webinar on how your practice might qualify for JobKeeper, even if previously you may have thought it didn't.
Potentially up to 70% of GP practices have initially missed out on JobKeeper through not understanding the most recent changes to how the ATO treats  typical GP practice business structures, and a general misunderstanding of how a practice is reporting its accounts.
At 7.30pm AEST on Thursday night, David Dahm, well known principal and founder of practice advisory firm Health & Life, will go over recent important changes to how the ATO views typical practice structures in the context of JobKeeper, and the basics on qualification for the payments.
Mr Dahm believes that a large proportion of GP practices can still apply for JobKeeper based on their May income, but they need to get good advice on recent ATO changes to the treatment of the decline in turnover test for the eligibility of special purpose service entities that provide employee labour to group members, and that have not met the basic test for decline in turnover.
As well as the basics and getting the right advice, Mr Dahm will be taking live questions from the audience.