28 October 2020
Tonight: what's new in acne management?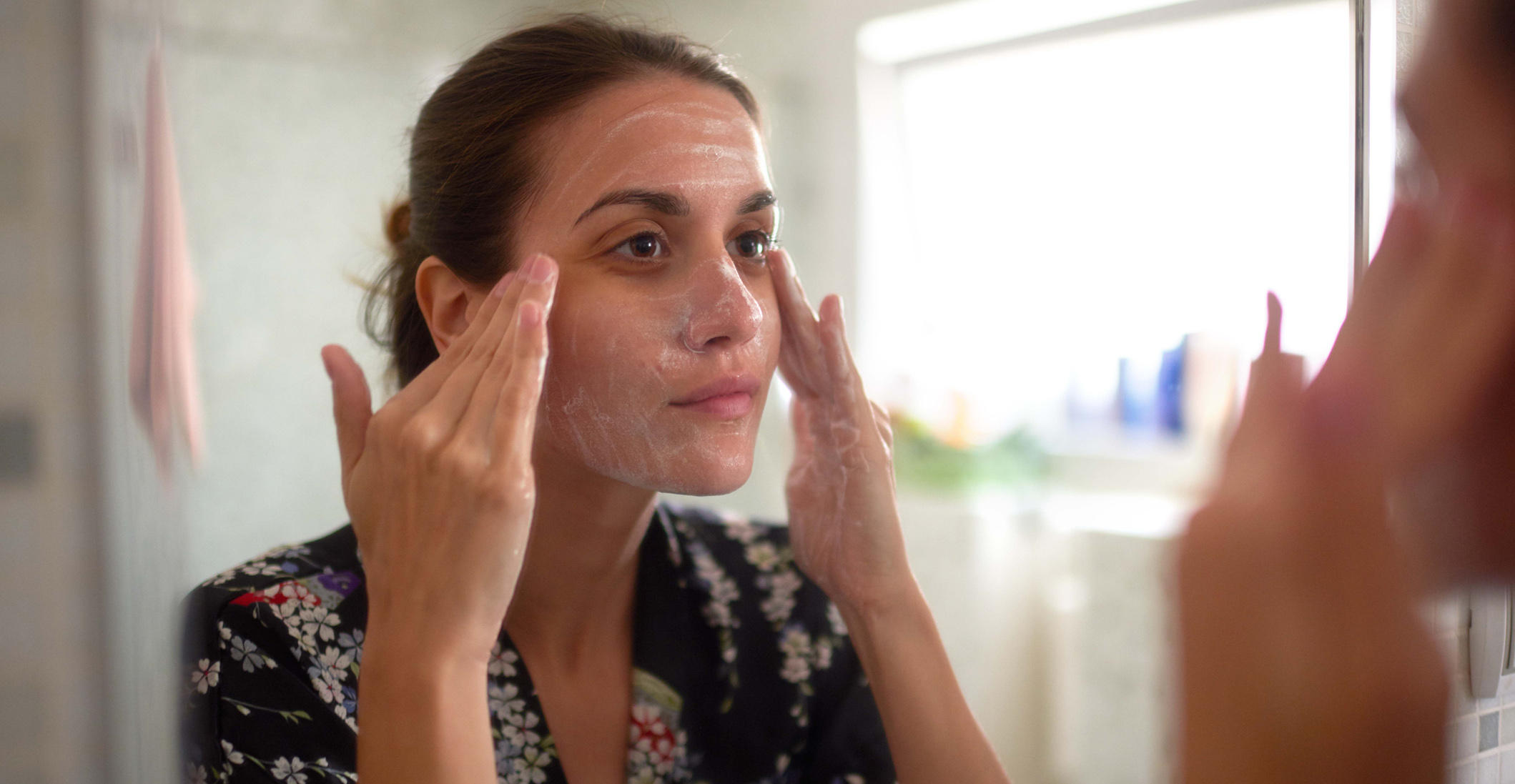 While most IUD users do not experience side-effects, there are some common problems GPs can look out for.
To read the rest of this article you need to be a Medical Republic Member and registered with AHPRA, Please login below if you have an account or sign up to join.
Join Now / Login