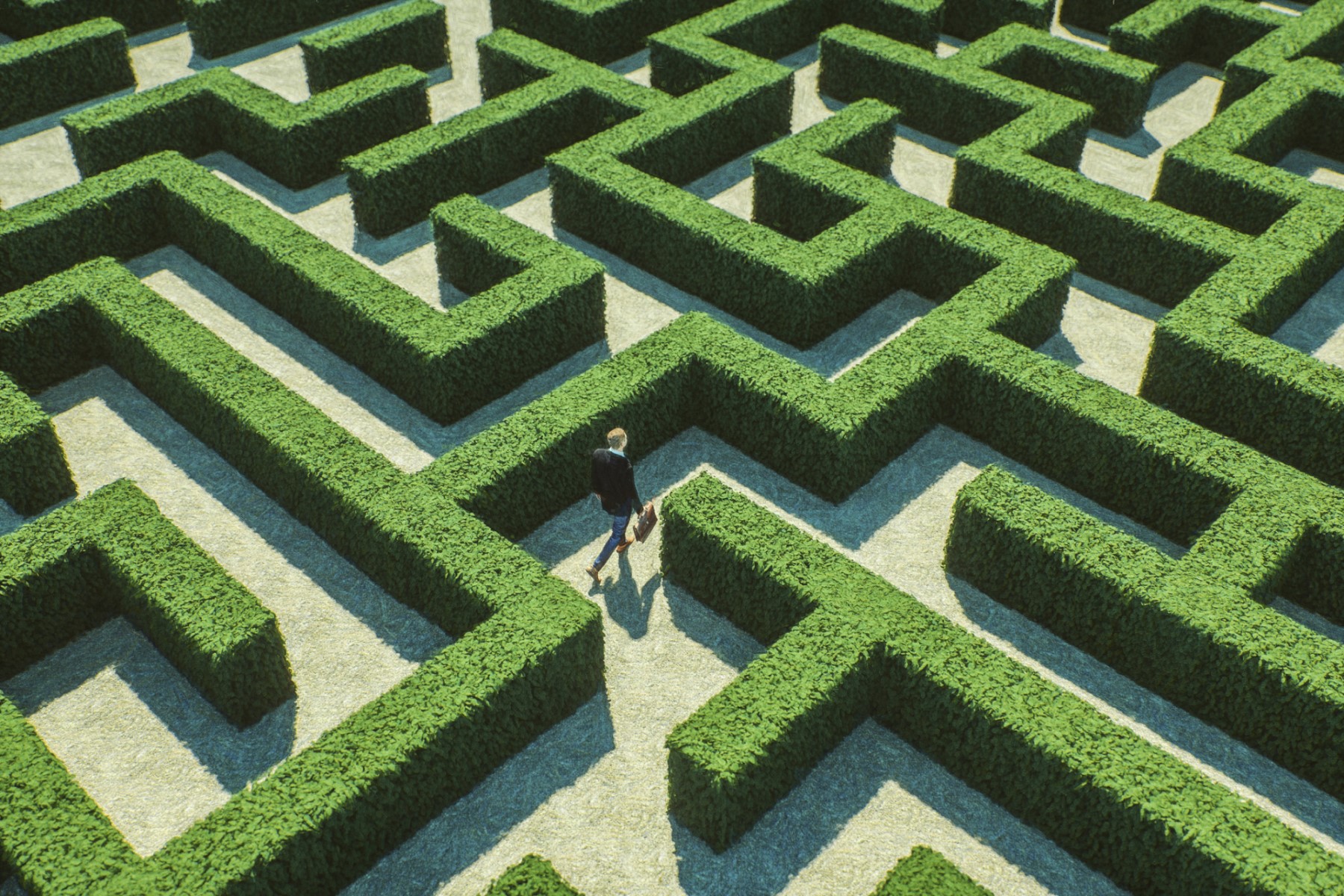 With over 100 cannabis-related products available in Australia, it can be tricky to assess their quality and effectiveness and provide practical advice to patients.
The free Healthed webcast on Tuesday 22 September will include a presentation from Cannabis Doctors Australia founding director Dr Ben Jansen on how to effectively navigate this confusing space.
Attendees will be eligible for: 
RACGP: 4 CPD activity points
ACRRM: 2 hours under the educational activities category
Don't miss out, REGISTER NOW.
Topics include:
Influenza-like illness – a systematic approach to assessment
Professor Andrew Lloyd, infectious diseases physician and immunology researcher, Kirby Institute, UNSW.
In the context of COVID-19, the significance and importance of assessing patients who present with influenza-like illness has become even more important in primary care. Professor Lloyd will provide a framework and practical advice on how to assess patients with these clinical features.
Elective egg freezing – what GPs need to know
Dr Michele Kwik, fertility specialist; clinical director at IVFAustralia
Elective egg freezing is an increasingly common request. The woman's age is the most important factor in determining whether this will be a successful strategy. Dr Kwik will describe the role of AMH testing and other tests. She will describe the process women undergo to freeze eggs as well as explain the costs and risks of elective egg freezing.
Medicinal cannabis – navigating the maze
Dr Ben Jansen, GP; founding director, Cannabis Doctors Australia.
There are now more than 100 cannabis-related products available in Australia, many of which are difficult to differentiate and have widely varying levels of quality and effectiveness. Dr Jansen will explain how to navigate this confusing space, providing advice on how to assess cannabis products, how to help their patients access them and the practical considerations for those who are using them.
The new asthma management guidelines – what do I do differently?
Professor Christine Jenkins, head, respiratory group, The George Institute for Global Health.
People with mild to moderate asthma should now always have their budesonide/formoterol puffer on hand rather than the traditional salbutamol. Even for those patients who only develop asthma symptoms when they have a respiratory infection, or those who experience seasonal allergy-related symptoms, they would be better off using the budesonide/formoterol combination PRN rather than salbutamol. Dr Jenkins will explain these and other important changes to the way we should now be managing asthma.
Nicotine prescribing, vaping & quitting
Dr Colin Mendelsohn, GP; founding chairman, Australian Tobacco Harm Reduction Association.
This presentation provides GPs with the practical information they need to discuss vaping with their patients. How does vaping work? Can vaping help smokers quit and who should use it? Is vaping safe? How do you counsel smokers about vaping, write a nicotine prescription and where can you purchase vaping supplies?
This webcast is proudly supported by Seqirus, Virtus Diagnostics, Astra Zeneca and BOD Australia.
Click here to register for the free webcast
PLEASE NOTE: Due to the high levels of traffic we experience and the new log in process to our website, please make sure you log in to the website 15 minutes prior to the start of the webcast to ensure that your viewing is not disrupted.
Date:
Time:
7:00pm- 9:00pm AEST (NSW, VIC, TAS, ACT, QLD)
6:30pm-8:30pm ACST (SA, NT)
5:00pm-7:00pm (WA)