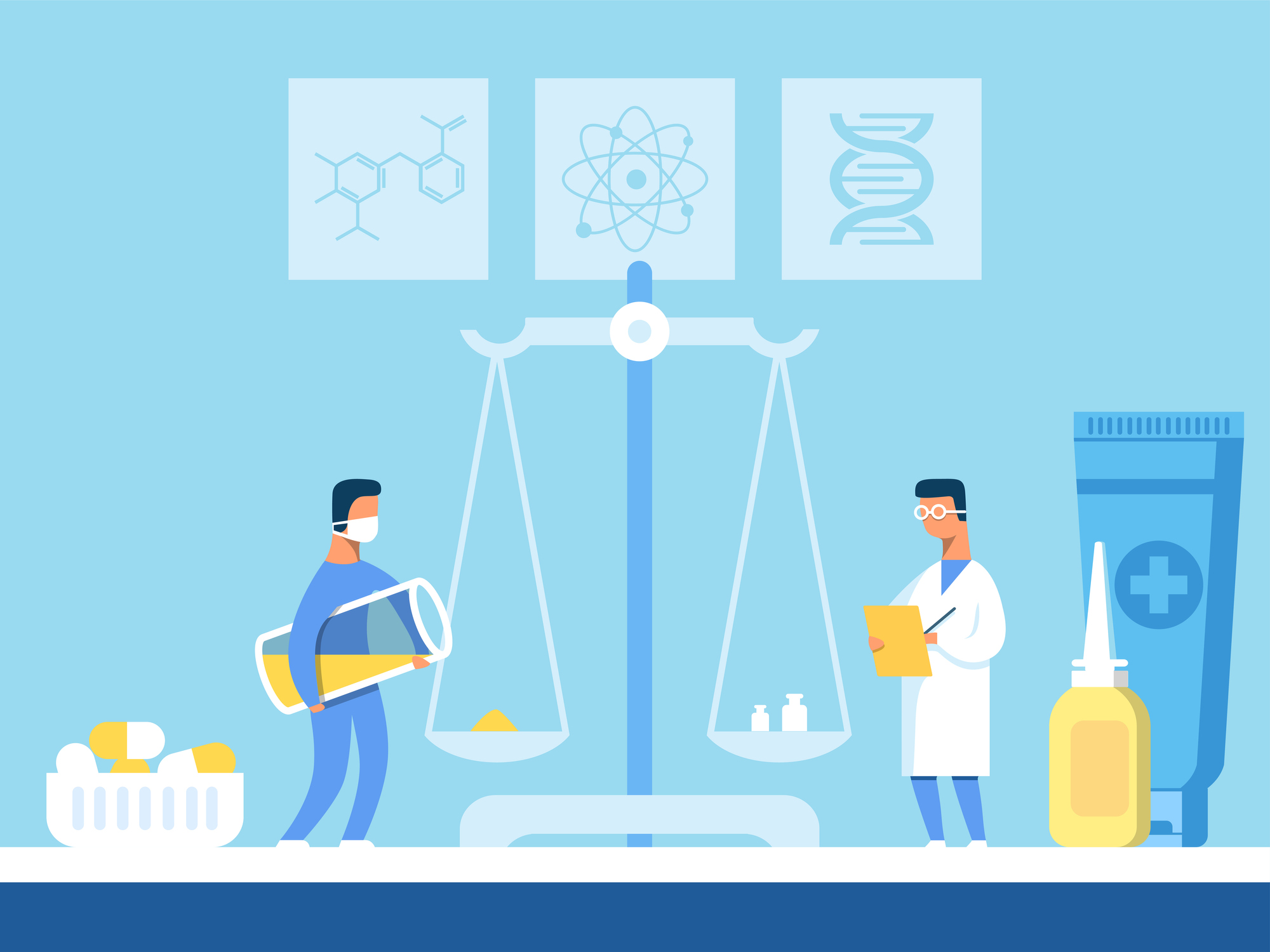 Despite being one of the most frequently recommended medications for children, paracetamol dosage is often incorrectly calculated.
Dr Rose Cairns will unpack common issues that lead to increased risk of under-and-overdosing of paracetamol in the free Healthed webcast on Tuesday 20 October.
Attendees will be eligible for: 
RACGP: 4 CPD activity points
ACRRM: 2 hours under the educational activities category
Don't miss out, REGISTER NOW.
Topics include:
Management of mild to moderate asthma – what's changed? What's stayed the same?
Professor Greg King, respiratory Physician; staff specialist at Department of Respiratory Medicine, Royal North Shore Hospital; conjoint professor of respiratory medicine, University of Sydney.
The guidelines for asthma management have changed. Some management strategies must change however others should not. Professor King will walk through the various clinical scenarios to clearly explain in which scenarios management should change and those in which it should not.
Anaphylaxis in infants and young children.
Associate professor Richard Loh, paediatric clinical immunologist; Perth Children's Hospital; clinical associate professor, The University of Western Australia.
Associate Professor Loh will give a very practical review of the clinical signs and symptoms of different types of allergic reactions followed by helpful real-world tips on immediate management of anaphylaxis including: adrenaline administration, dosages and the use of adrenaline autoinjectors as well as discuss additional measures like the use of antihistamines, steroids, infusions and fluids. The emphasis of the talk will be on appropriate identification of anaphylaxis and its treatment.
Paracetamol dosing in children – an update.
Dr Rose Cairns, senior poisons specialist; NSW Poisons Information Centre, The Children's Hospital at Westmead; lecturer, School of Pharmacy, The University of Sydney. 
Paracetamol is one of the most frequently recommended medications and yet dosage is often incorrectly calculated by both carers and health professionals. Dr Cairns will describe how current understandings of paracetamol absorption and metabolism mean that dosage should be by weight. She will unpack common issues that lead to increased risk of under and overdosing.
Associate professor John Litt, public health physician; associate professor, discipline of general practice, Flinders University; deputy chairman of the National Quality Committee of the RACGP.
Flu vaccination is one of the most common immunisations we give. Hesitancy about flu vaccination is depriving many of the benefits, especially in those under 65. Associate professor Litt will also describe potentially major developments in flu vaccine technology to arrive in Australia in the next few months.
This webcast is proudly supported by Mylan, GSK and Seqirus.
Click here to register for the free webcast
PLEASE NOTE: Due to the high levels of traffic we experience and the new log in process to our website, please make sure you log in to the website 15 minutes prior to the start of the webcast to ensure that your viewing is not disrupted.
Date:
Time:
7:00pm- 9:00pm AEDT (NSW, VIC, TAS, ACT)
6:00pm – 8:00pm AEST (QLD)
6:30pm – 8:30pm ACDT (SA)
5:30pm – 7:30pm ACST (NT)
4:00pm – 6:00pm AWST (WA)