27 July 2022
Wearable tech can feel your covid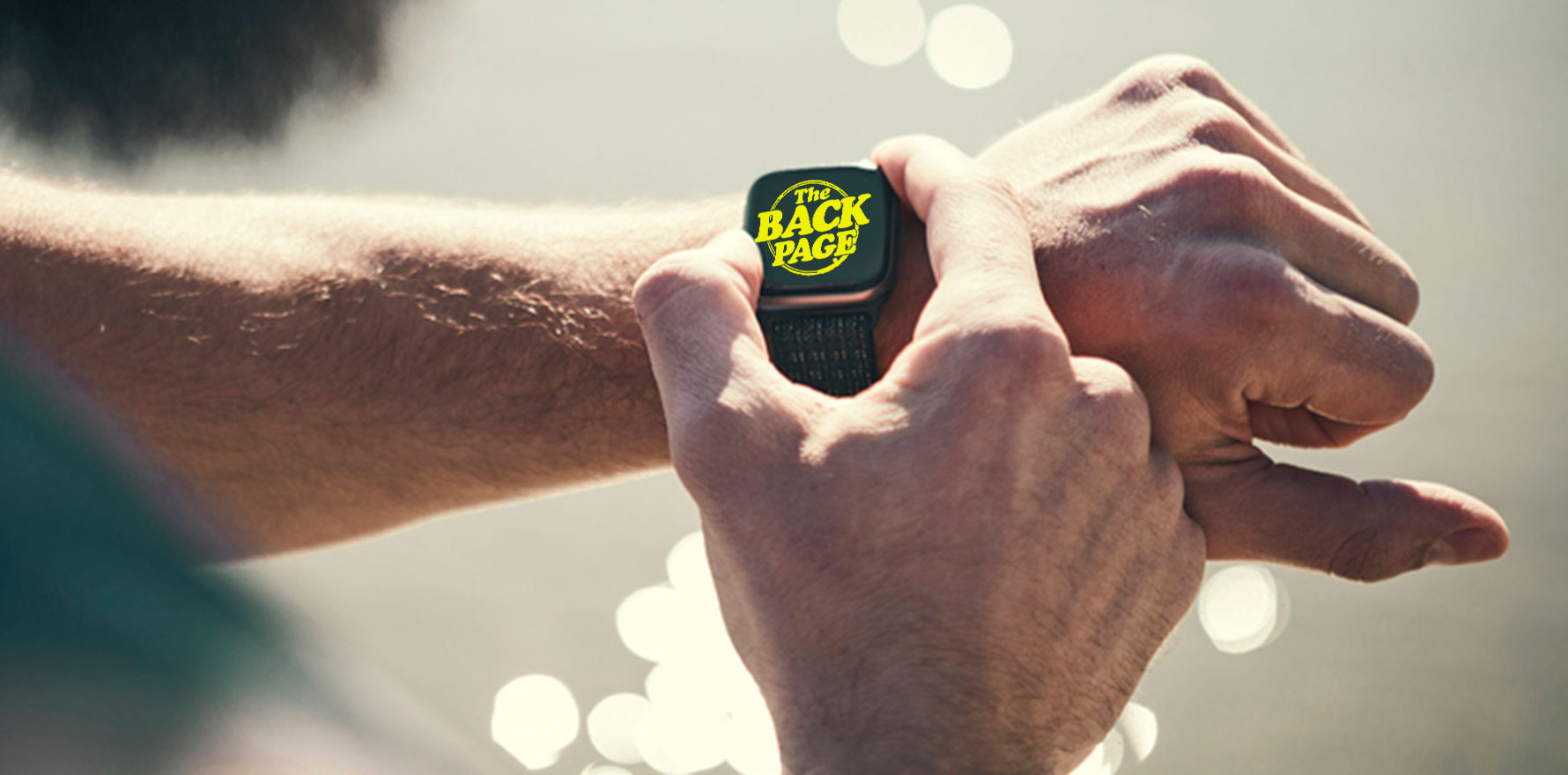 Morphing from fertility tracker to symptom finder, this off-the-cuff piece of tech could soon be proving its worth.
---
Tech solutions haven't had a stellar record when it comes to stemming the covid tide.
Think the federal government's CovidSafe app, whose sensitivity was estimated at 15% and which only succeeded in picking up a handful of cases that hadn't already been identified by contact tracers.
Enter a study published in BMJ recently and conducted by 18 laboratories across Europe, led by McMaster University. The team's research investigated how effective medical-grade wearables could be in detecting covid before symptoms appeared.
Of course, there was more to the analysis of a prospective cohort than just strapping on an Apple watch and expecting it to beep a couple of times when the wearer contracted the spicy virus.
Study participants donned a wrist-worn fertility tracker containing three sensors that measure five physiological parameters simultaneously: breaths and heartbeats per minute, HRV, skin temperature and skin perfusion.
When used for its fertility function, data from the device, saved every 10 seconds, are passed through a machine-learning algorithm to detect an ovulating woman's most fertile days in real time with 90% accuracy. The box of tricks only needs to be worn while asleep.
Physiological data for 1.5 million hours' worth of shut-eye from 1,163 participants was collected, while covid was confirmed in 127 participants. Of these, 52% had worn their device from baseline to symptom onset and were included in the analysis.
In good news for nerds, the team concluded that the wearable sensor technology can indeed spot covid during the pre-symptomatic period. In fact, their algorithm picked out 68% of positive participants two days before symptom onset.
Now they know the tech has legs, they plan to train it further in a randomised, single-blinded, two-period, two-sequence crossover trial.
They say the wearable could also have a preventative role for other diseases. Which is good, because there are plenty of those queuing up to make trouble.
If you look chic in a hi-tech bracelet, send pics to penny@medicalrepublic.com.au.