15 March 2021
Wealthy men may miss out on prostatectomy alternative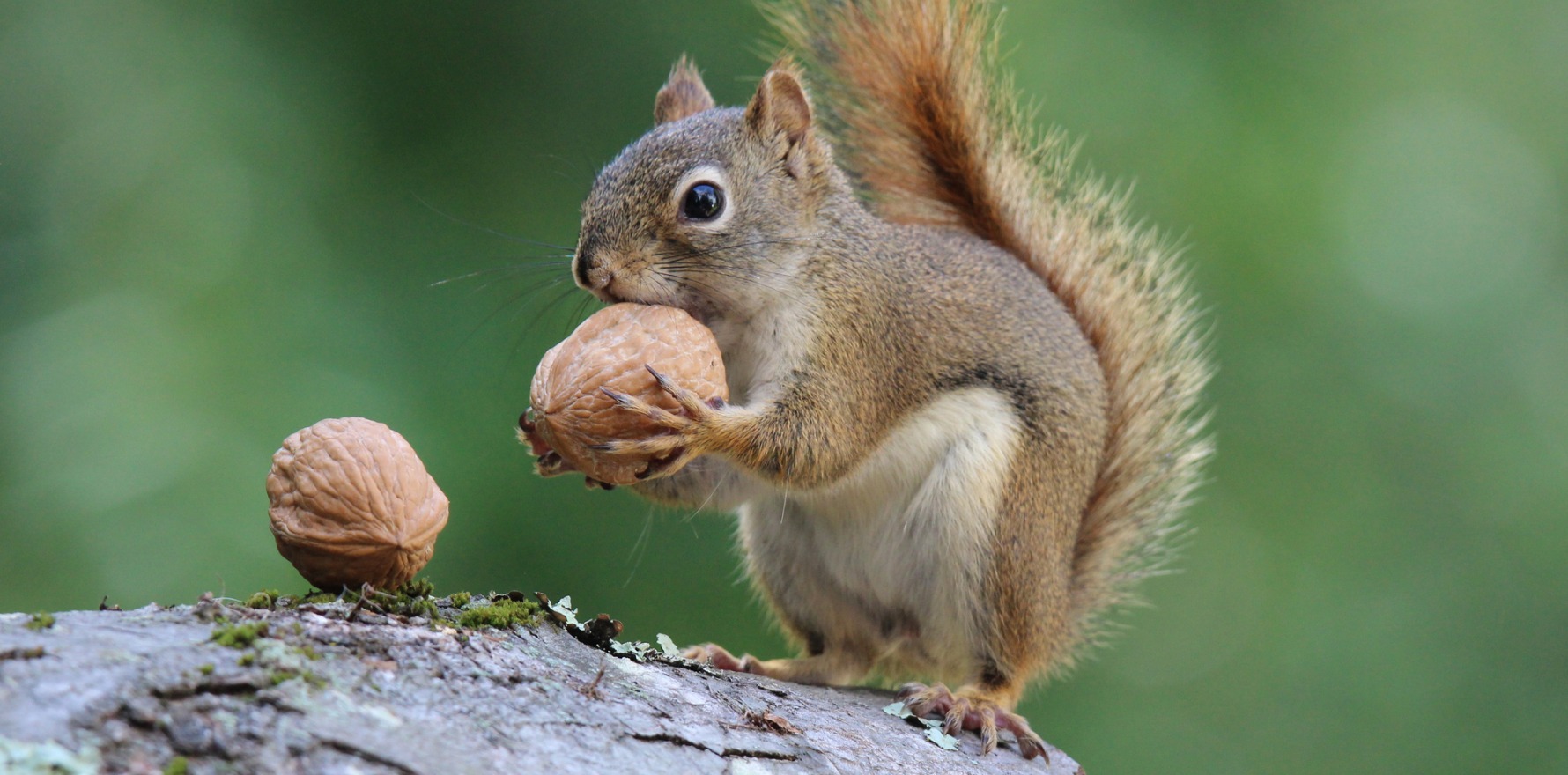 Men from higher socio-economic groups were more likely to choose radical prostatectomy over radiation therapy, nearly always without consulting a radiation oncologist, according to a NSW study.
Experts say men need to be offered multiple treatment options to ensure they get the best outcomes.
Prostate cancer is the most frequently diagnosed cancer in Australian men, accounting for one in five of all new male cancer cases in 2020.
Radical prostatectomies are associated with higher rates of urinary incontinence and slightly lower potency rates, while patients who receive external beam radiotherapy (EBRT) are more likely to experience bloody stools.
Decision regret is another associated side effect of prostatectomies, according to Associate Professor Sandra Turner, a radiation oncologist working in New South Wales.
"If men have serious side effects like incontinence, impotence or other problems after surgery, and then they find out there was another treatment option which was non-invasive and wouldn't have involved the same risk of side effects, they can become very depressed and regretful," she told TMR.
Although studies in the UK and US found similar uptake of both treatment options, a recent MJA article found men in NSW were twice as likely to undergo radical prostatectomy than EBRT.
The paper captured data from roughly 4,000 men living in NSW aged 45 and over who received a new prostate cancer diagnosis between 2006 and 2013.
The authors, led by radiation oncologist Dr Mei Ling Yap, identified several demographic features associated with patients who received prostatectomies; these patients tended to have private health insurance, partners and a lower BMI.
This is despite prostatectomies – three quarters of which are done in the private sector – typically costing up to $30,000 out of pocket. In contrast, most EBRT is delivered in public hospitals at no extra cost to the patient.
According to Professor Turner, this difference in price can lead to faulty assumptions about quality.
"Often men will think that if they're going to get good treatment, they're probably going to have to pay more for it," Professor Turner said.
"That will guide people toward paying for their treatment, as they think it will be better.
"But, actually, all the data from Australia and around the world says that radiation therapy is equally as curative as surgery."
The study also found that just one in seven men who chose to get a prostatectomy consulted with a radiation oncologist about EBRT prior to the surgery.
"We need education programs to ensure that patients, their partners and caregivers, and their physicians are fully informed about all treatment options," the authors wrote.
Professor Turner said that GPs could help make sure this happens by including a note in the patient's referral requesting that the urologist diagnosing the cancer also refers to a radiation oncologist, as well as educating themselves on the topic.
"GPs can really empower themselves to understand a little bit more about the treatment, so they can see radiation therapy isn't just for older men or men that are unfit for surgery," she said.
"Any man who is suitable for surgery is suitable for radiation therapy."
Peter MacCallum Cancer Centre director of genito-urinary oncology, Professor Declan Murphy, told TMR the study reflected a "different era" of treatment, and that 75% of his patients consulted a radiation oncologist before surgery.
"I don't think that the philosophy of offering patients multidisciplinary opinions was nearly as well established [when the study took place], as it is nowadays," he said.
"That's why I'm confident that the number of patients seeing a radiation oncologist is a lot higher now than it was then, and I can certainly speak to that as director of GU cancer at Peter MacCallum."
In October 2020, the MBS added a recommendation to encourage prostate cancer patients to see both a urologist and radiation oncologist to discuss treatment options.