9 October 2020
Wealthy antivaxxers unmoved by 'no jab, no pay'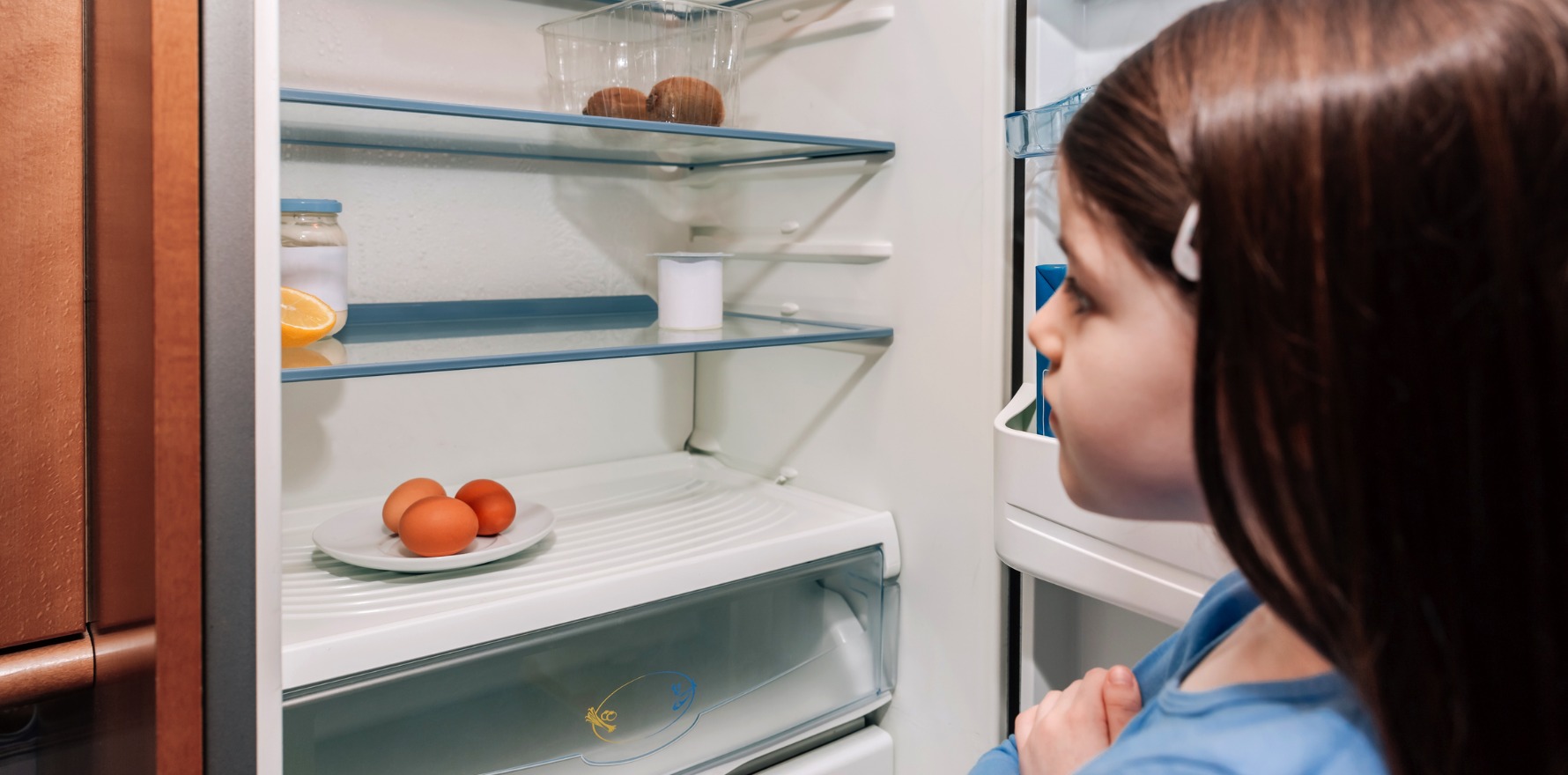 The national "no jab, no pay" policy is boosting catch-up vaccination activity in areas of lower socio-economic status but is doing little to curb antivaccination rates at large, research shows.
Of the more than 407,000 incompletely vaccinated people aged 10 to 20 years, about 17% received a catch-up MMR vaccination during the first two years of the no jab, no pay policy.
The policy was introduced at the beginning of 2016 and aimed to curb vaccination objection on non-medical grounds by blocking the parents of children who weren't fully immunised, or not on a recognised catch-up schedule, from accessing government payments.
The Medical Journal of Australia research analysed data from the Australian Immunisation Register for catch-up vaccination among people aged 20 years or less during the two years immediately preceding the introduction of the policy, compared to the two years afterwards.
But the data for MMR catch-up in the same age group revealed the policy was not combatting vaccine refusal in more affluent neighbourhoods.
MMR catch-up was higher in the lowest socio-economic areas at about 29%, compared to areas of higher economic status, at less than 8%.
Similarly, MMR catch-up activity was higher among Indigenous Australians at about 36%, compared to non-Indigenous Australians at 17%.
"Our findings suggest that, while monetary sanctions are effective in promoting catch-up vaccination, their impact varies with socio-economic disadvantage," the study authors said.
Professor Julie Leask, NCIRS Professorial Fellow and University of Sydney expert on vaccination attitudes and behaviour, said the policy was one that moved childhood vaccination from one of incentive, to one of sanction.
"Some would say that children being caught up [on scheduled vaccination] reduces inequality because they are more protected from [infectious disease], but on the other hand, poorer families are responding to the policy because they are the most affected by it, and that is unfair," she told The Medical Republic.
For poorer families the payments with vaccination requirements, including the Family Tax Benefit Part A supplement and Child Care Subsidy, can be vital for keeping food on the table or enabling educational access.
These subsidies can total up to $15,000 per child, per year.
But Professor Leask said the policy had not had much of an impact in terms of its main goal, which was to reduce vaccine objection.
"The bottom line is that you don't want to cause new hardships in the way you get high vaccination rates, and you need to maintain a balance between an approach that keeps people accountable, compared to approaches that are coercive," she said.
Professor Leask said Australia could probably find a fairer way to encourage childhood vaccination and catch-up by issuing appropriate communication and reminders about vaccination, rather than the current system of freezing welfare payments.