30 August 2021
We must vaccinate the severely mentally ill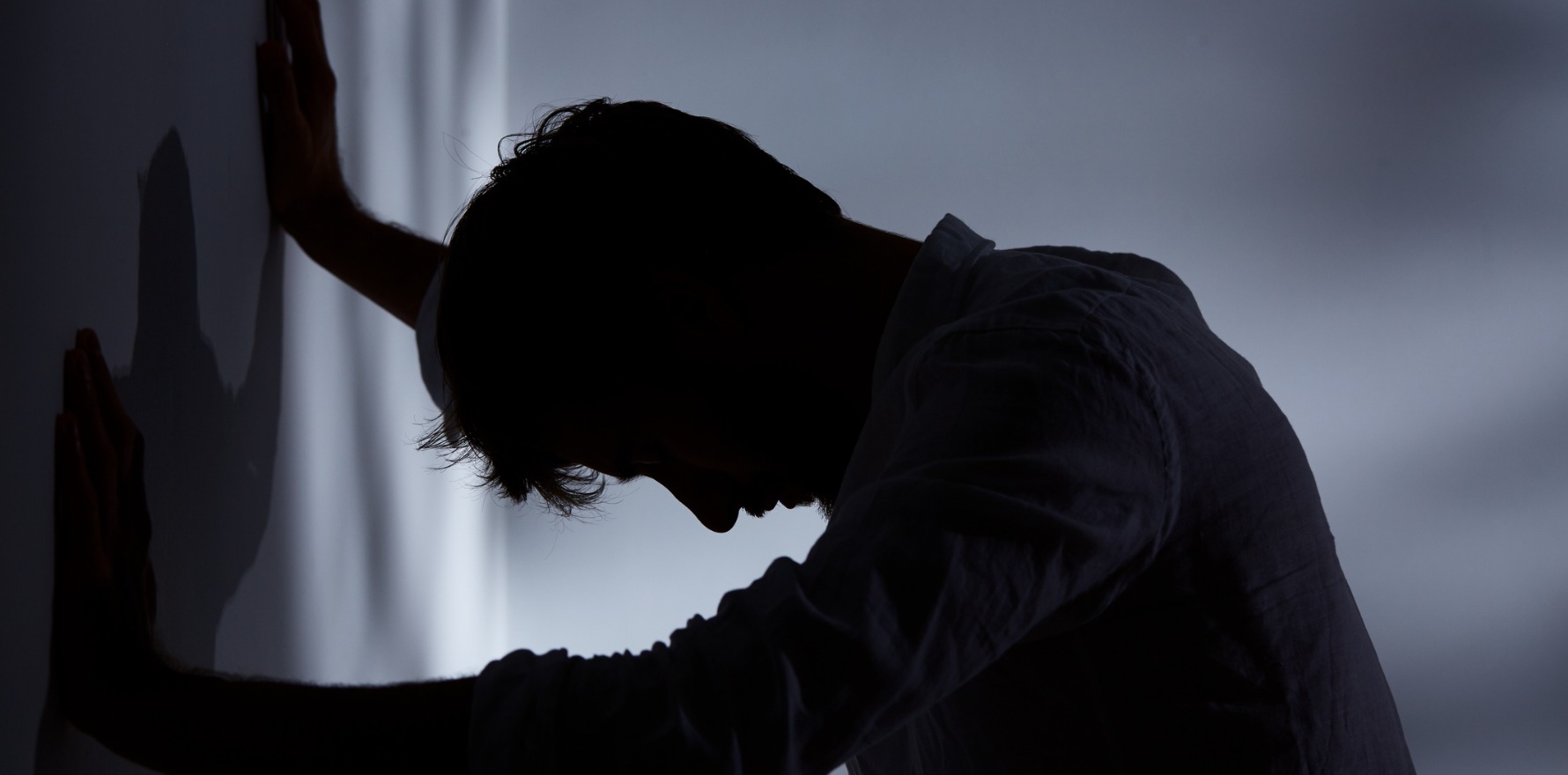 Covid and complex psychiatric illness are a terrible mix, both for the individuals and the health system.
---
Much has been said about the impact of covid infections on those who are most vulnerable in our population.
In recent days the attention has been on the spread of the virus into Indigenous communities. There is a collective resignation that, although many saw this coming, it wasn't prevented with the vigour it deserved, despite the well-known existing health gap. Vaccination rates in the Indigenous population are much lower than for other Australians – around 16% fully vaccinated, compared with over 30% of the general population. Much more could be done to close this particular gap.
Other vulnerable groups, such as those with disabilities, the homeless and those with substance misuse issues, are mentioned in the calls for better vaccination rates.
But one group of vulnerable people has been overlooked: those living with severe and complex mental illness. Their high susceptibility and the difficulty of protecting them with regular public health measures make a good argument for extending the powers of the Mental Health Act to permit their vaccination without their consent.
This population has much higher rates of respiratory and cardiovascular disease, often because of the very medications they must take to alleviate their psychiatric symptoms – this new Delta variant of covid is already more virulent, but to contract it when living with comorbid disease is disastrous. They are more likely to be obese, smoke and have poorer nutrition. They are less likely to understand health messages about covid-19 – or be able to follow simple public health messages such as mask wearing and social distancing – when simultaneously responding to voices or being tortured by delusional beliefs.
A significant proportion are homeless or live in transient accommodation, unable to obey lockdown measures because of circumstance or because they don't even know what this means. Data from 2015 demonstrated that a third of people with a mental health condition had experienced homelessness in their lives, a figure that may be under-representative in the midst of a global pandemic.
Earlier this month, Australia's Deputy CHO for Mental Health, Dr Ruth Vine, released an opinion piece on the mental health impacts of covid-19. Within this piece was a call for the federal government to be particularly mindful of the impacts of continual lockdowns on the mental health of Australians, while leaders continue to try to curtail the spread of covid and especially the Delta strain. Little if any mention was made of those Australians living with severe and complex mental illnesses such as schizophrenia, schizoaffective disorder and bipolar affective disorder.
According to the Australian Institute of Health and Welfare, of the 9.7 million presentations to our community mental health services in 2018-19, 23% were for the management of those disorders.
But when you look at the data for those who presented as involuntary patients under the Mental Health Act, these disorders made up close to all of the presentations (92.4% or just over 1.2 million presentations).
When considering the people whose mental health is managed under this legislation, and who have access to health professionals as mandated by the Act, is there an opportunity to roll out a vaccination strategy to protect them?
Currently, mental and physical health problems are managed by others if a person is deemed insightless when it comes to making decisions about their mental and physical health. For example, in a patient with schizophrenia, their delusions of persecution are so real they are unable to see them as delusions. A patient in the grips of a manic episode could believe they possess superhuman powers and indeed can communicate clearly with a god or a spirit. They will mow down anybody who gets in the way of this. These patients are treated under the powers of the Mental Health Act and the authorised people empowered to carry out treatment as deemed clinically appropriate.
Given that due to the very nature of the illness, and the side effects of the treatments that are often used – such as obesity, cardiovascular abnormalities, insulin resistance and diabetes – should we not be vaccinating this population as an urgent duty of care?
And given that they are known to community health services and receive assertive case management and regular contact with medical staff, wouldn't it be an easy win to vaccinate them?
Many would argue that this falls outside the constraints of the Mental Health Act and what it serves to determine. Respecting a patient's choice in treatment, and involving nominated persons, families and carers, is an absolute duty, too. What do we do, however, when the patient is acutely unwell, or cannot make a decision about vaccination because of the nature of their delusions and hallucinations?
Currently we are on a precipice that could change with any daily presser. This month we heard about a covid outbreak in a psychiatric ward in Nepean Hospital in Sydney. The outbreak sent many staff members into isolation, further decimating an overstretched and under-resourced mental health service, which is struggling with the further demand of the mental health epidemic accompanying our covid one. As of today, there are 26 patients and one staff member infected with covid related to the outbreak on the mental health unit.
It is only a matter of time until we hear about a covid outbreak on a psychiatric ward leading to the death of either a patient or a staff member. Furthermore, is it ethical to admit a covid-negative patient into a psychiatric ward that is known to have a covid outbreak, under the Mental Health Act? And is it fair to expect staff to work on the mental health unit, because of staff shortages, when they should be isolating?
Working in regional areas, I am seeing what happens when there is a covid scare around a patient admitted to a psychiatric service.
It is nearly impossible to ensure patients are wearing masks appropriately and socially distancing when raging against voices or beliefs of being under surveillance or persecuted. What eventuates is that the patient undertakes a covid test and remains in a secluded or isolated area of the ward until the results are returned. Practically, this can take up to a few days if the patient is so acutely unwell that staff cannot be kept safe while the sample is being taken. Staff have variable access and training when it comes to PPE.
Despite the law stating that patients under the Mental Health Act must be treated according to the "least restrictive means", they may be placed in open seclusion rooms or in the high-dependency area with a locked door and no leave, purely for infection control and not for behavioural disturbance as part of their mental health presentation. Not only are staff forced to break the law, but precious psychiatric beds are off limits as one patient is placed in an area of the unit with multiple beds, away from other patients.
Transfer to a medical ward is impossible for those who are disturbed and agitated. The behavioural management would trump the medical needs until the patient was so severely unwell that they might need care in an ICU.
So, although there are ethical dilemmas about choices and consent to vaccinate, this discussion needs to be happening right now. What we can learn from watching covid ravage those groups we have tried to protect? We still have time to protect those with severe and complex mental illness, by drawing together all the key stakeholders and examining whether some of the rulings under the Act can be extended in times of a medical disaster.
There is also an opportunity to be proactive, minimising harm by vaccinating a group that would most likely endure more complex disease and poorer outcomes if they contract the virus.
Dr Helen Schultz is a consultant psychiatrist specialising in doctor mental health