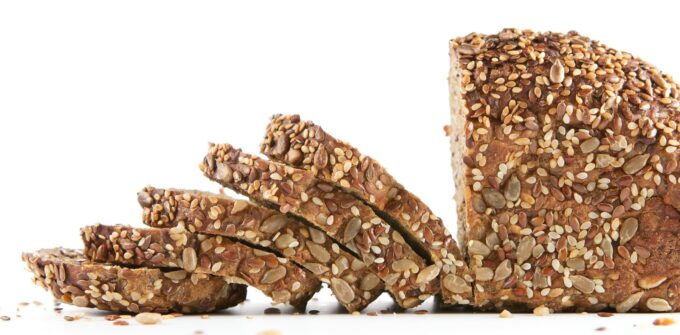 With more people eschewing carbs, you may see more cases of pruritic pigmentosa arrive in your clinic.
---
Another case of rash connected to keto diet has been reported, this time in a 27-year-old Chinese woman who had recently lost 15 kilograms in three months on a ketogenic diet.
Prurigo pigmentosa is currently quite rare. There have only been 369 known cases since it was first described 50 years ago by Japanese dermatologist Dr Masaji Nagashima. 
"Previously it's been seen in people who have ketogenic status, but not necessarily from a ketogenic diet. It's been people with diabetes and other medical conditions." explained Dr Cheng Huang, from Premier Dermatology clinical trials centre, which reported the case at the Australasian College of Dermatologists 54th Annual Scientific Meeting.
"But it's probably going to become more common if people stick with their keto diets, which are very popular now," Dr Huang said. 
The woman came to the clinic because of a pruritic papular rash over her submammary and suprapubic areas. She had no other symptoms, and no personal or family history of dermatological problems. She did have insulin resistance and polycystic ovarian syndrome.
Physical examination showed a papular erythematous rash on the inframammary folds and erythematous papules on the suprapubic areas. Subcorneal pustules with neutrophil and eosinophil infiltration were identified in histology study.
The clinical presentation and histology findings suggested acute onset of prurigo pigmentosa.
Nobody knows what causes "keto rash" (also known as Nagashima disease), though several triggers have been suggested apart from ketosis. These include contact allergy to trichlorphenol, chromium in acupuncture needles, chrome in detergent, and nickel; sweating; friction from clothes rubbing against skin; anorexia nervosa; atopic dermatitis; pregnancy and H.Pylori infection. Women make up just over 70% of cases so far and it is also more common in people from Asia.
Another ketogenic diet related case was reported last year in the US. Those researchers found 19 other cases related to a ketogenic diet reported in the literature between 2015 and 2021.
Fortunately, prurigo pigmentosa is not a grievous condition and is successfully cured with tetracycline.
The woman recovered after being treated with doxycycline and topical corticosteroid and stopping the ketogenetic diet.
"I wouldn't say it's a dangerous rash," Dr Huang said. "It just basically itches and it's a bit uncomfortable and unpleasant. People might be frightened because they don't know what it is. But in general, when they stop the diet, they get better."