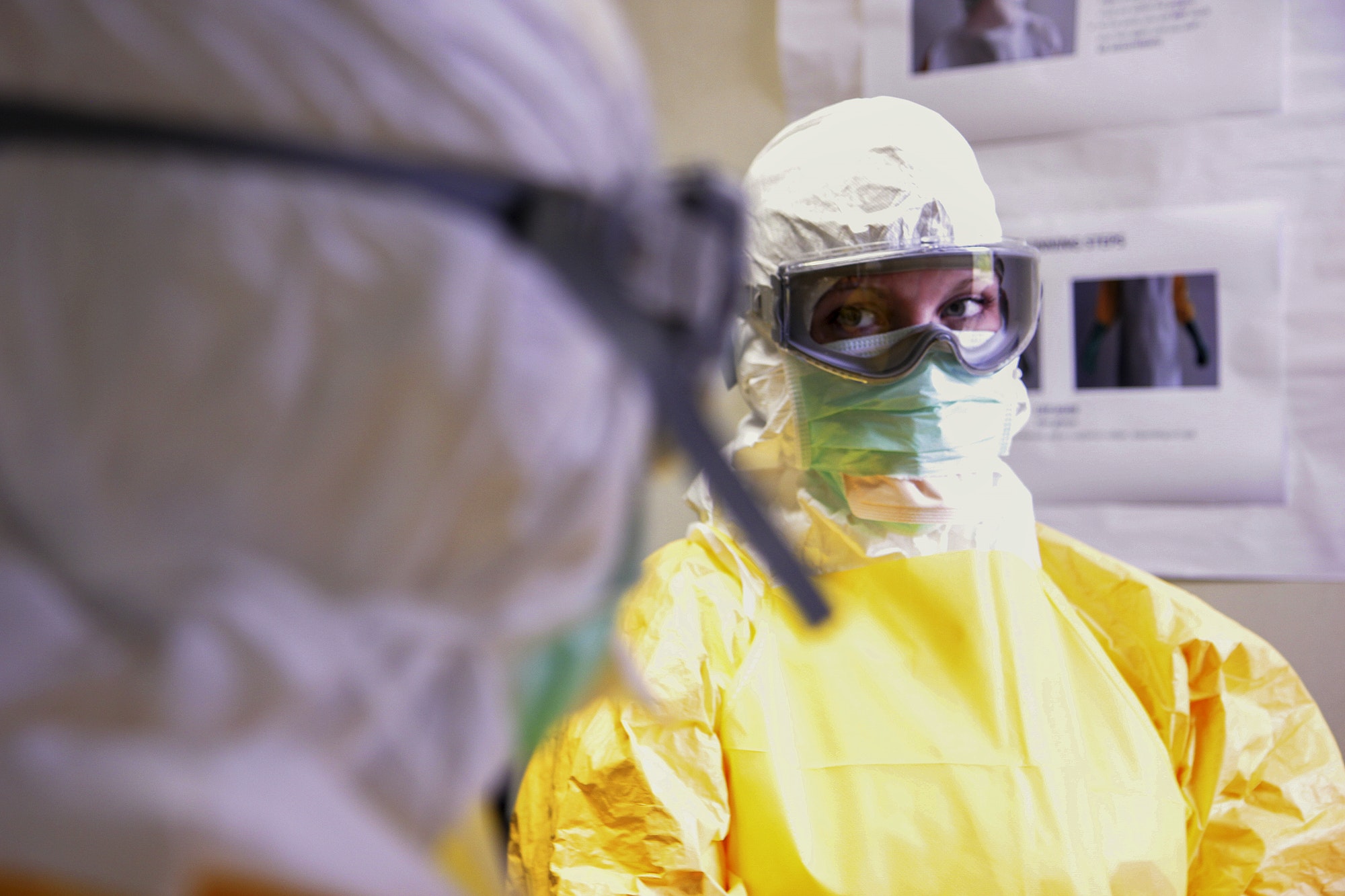 Hospitals in rural areas which haven't tested their real-time capability of responding to COVID-19 could be putting their staff and patients at increased risk, rural medical organisations say.
The Australian College of Rural and Remote Medicine (ACRRM) and the Rural Doctors Association of Australia (RDAA) said that good preparation in rural hospitals, particularly the smaller ones, will be vital to saving lives.
Some rural healthcare teams have already taken charge by planning and simulating a COVID-19 response in their facility. These include hospitals in Emerald, Thursday Island, the Atherton Tablelands, all in Queensland; and on Kangaroo Island in South Australia.
But ACRRM President Dr Ewen McPhee warned that any rural hospital that hadn't yet tested its capacity to cope with cases of COVID-19 could face dangerous consequences.
"We've already seen it happen in northern Tasmania, with a whole health team being taken down by exposure to COVID-19," he said.
The two North West Regional Hospital campuses in Burnie were forced to close completely after a COVID-19 outbreak, which sidelined all hospital staff into 14 days of self-isolation.
The hospital was only able to re-open to the public last week, but it's emergency department is now completely staffed by health workers from the Australian Defence Force and AusMat (Australian Medical Assistance Teams).
"This is an example of the risk of a situation where you've been exposed to COVID-19 and haven't been able to gain control," Dr McPhee said.
The simulations should aim to help rural healthcare workers develop protocols and pathways to handle people with COVID-19, particularly cases of severe moderate to critical illness.
This should include strategies for transporting patients through the ward, protecting other patients from aerosol, and making sure there is appropriate PPE to deploy.
Dr McPhee said it also included managing people with advanced respiratory distress and the emergency intubation of those patients.
"You need to know in advance what the decision points are that would prompt you to progress through the pathway to supporting a person's respiration," he said.
Some hospitals in Western Australia which have run simulations have identified a lack of PPE, expertise and support from other major hospitals around them as issues in dealing with COVID-19 patients.
Dr McPhee said it was better for a hospital to find out sooner rather than later whether a it was adequately prepared for COVID cases.
"It's not unreasonable if you find yourself in a circumstance where you don't have the capacity, don't have the PPE, don't have the expertise and don't have the equipment you really need," Dr McPhee said.
"You then need to make that very clear to health authorities and the emergency services about the hospital's ability to respond should they choose to bring someone there."