26 February 2021
Wanted: Australian Society of General Practice board members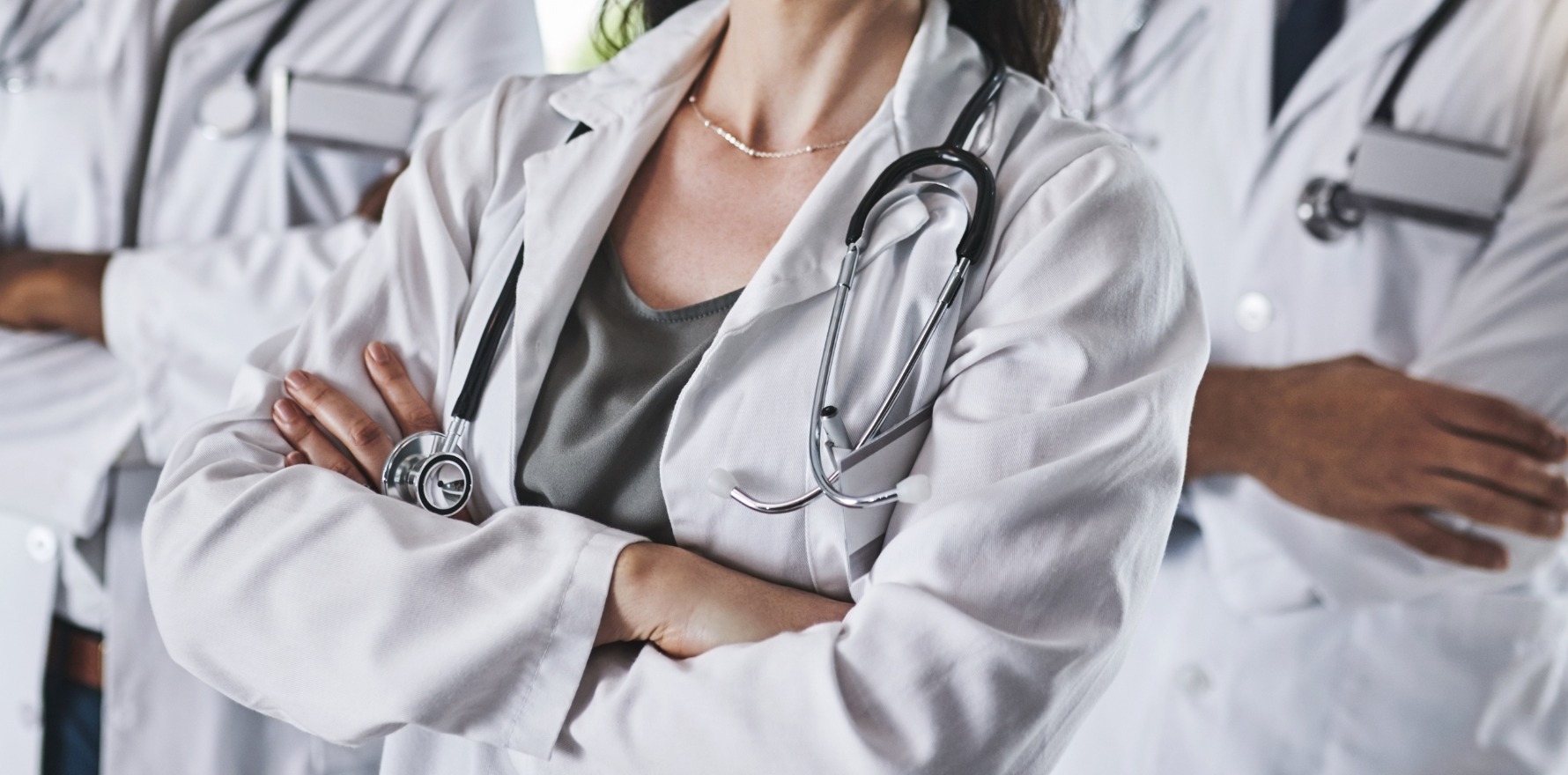 The Australian Society of General Practice (ASGP), founded by Melbourne GP and practice owner Dr Chris Irwin, says it will pay for professional lobbying to make sure GP voices are being heard in Canberra.
Tomorrow (Saturday 27 February), the ASGP will be putting out an EOI for anyone who wants to be on its inaugural board [UPDATE: the EOI can be found here]. The board has nine positions available, including one position for a community member (non-GP) and one position for a non-VR GP.
Dr Chris Irwin sat down with TMR this week to talk about ASGP and how it plans to differentiate itself from the RACGP and ACRRM.
Q: What is your group's name and why did you choose it?
A: We are the Australian Society of General Practice or ASGP. A name might not seem too important but from a psychological point of view, you need to be able to name something to belong to it. I'm really excited, and it's a well-received name that, I think, sounds like a safe pair of hands to guide general practice into the future.
Q: Currently on your Facebook group, you've got nearly 1000 members – can you take that as an approximation for how many people will sign up as members of ASGP as soon as that's an option?
A: I think that's actually quite a conservative figure. I think 800 to 1000 will likely sign up in the first month. Polling we've done suggests at least 10% of GPs, when they hear about us, want to join us. The first practical thing the organisation will do when it's registered is get the word out to all 45,000 GPs to make sure that GPS are talking about us in every staff room across Australia. We think a reasonable estimate of membership in the first six to eight months is around 4000 GPs.
Q: What is your footing at this point legally? Are you registered? And what's your status as an organisation going to be?
Right now, we have written our constitution and, of course, it is going through lawyers. In terms of the organisational footprint, we're using the lawyers to create a not-for-profit organisation, which will hopefully be formally founded in the next couple of weeks. After that, we'll be applying for deductible gift recipient status, so that not only our membership fees but also any donations we receive are tax deductible.
I've really been shocked by how many GPs have approached me and said that they want to donate – sometimes tens of thousands of dollars – just because they believe so much in what we are trying to do. So we will be trying to make those donations tax-deductible but that will be a case-by-case decision by the ATO.
Q: When are you hoping to begin taking membership fees?
A: I want us to start taking memberships as soon as possible but of course we need to make sure the appropriate safeguards are in place first.
I'm hoping in the next two or three weeks, we'll be a formed organisation that can start taking membership fees.
Of course, in June, that will coincide with when the CPD changes are expected to come into effect and as we are expecting to be able to offer a CPD home to members, we expect that we will have an attractive offering by then.
Q: How much are you planning to charge for an ASGP membership initially?
That hasn't been finalised yet but we think around the $500 mark.
I would also like to see every registrar be a part of ASGP, but I understand the extreme financial pressure that registrars are under and that currently they have to stay a member of the college throughout their training, so we'll hope to offer heavily discounted membership fees to them.
Q: What have you put in place so far to become an alternative CPD home?
A: I can't say just yet as that's sensitive information. But it's something that the colleges are currently overcharging for and having competition on that will be good for the college and good for GPs.
Q: And will you be sending paid professional lobbyists to Canberra?
A: Yes.
Q: How do you think ASGP will intersect with RACGP and ACRRM – are you talking to the colleges about this?
A: I have always said I believe in collaboration, and I hope to have a very close relationship with the RACGP in the longer term.
Unfortunately its agreements with government completely hinder its ability to be an effective advocate for general practice. When change comes and the RACGP realises that change is good even for the RACGP, I hope to have a close relationship. But now I'm afraid it sees any change as a threat.
I see the RACGP changing in a positive way by focusing on training and allowing for other groups such as ASGP to focus on lobbying.
Tune in to The Tea Room podcast next week to hear more from Dr Irwin about the Australian Society for General Practice. Join the discussion here.