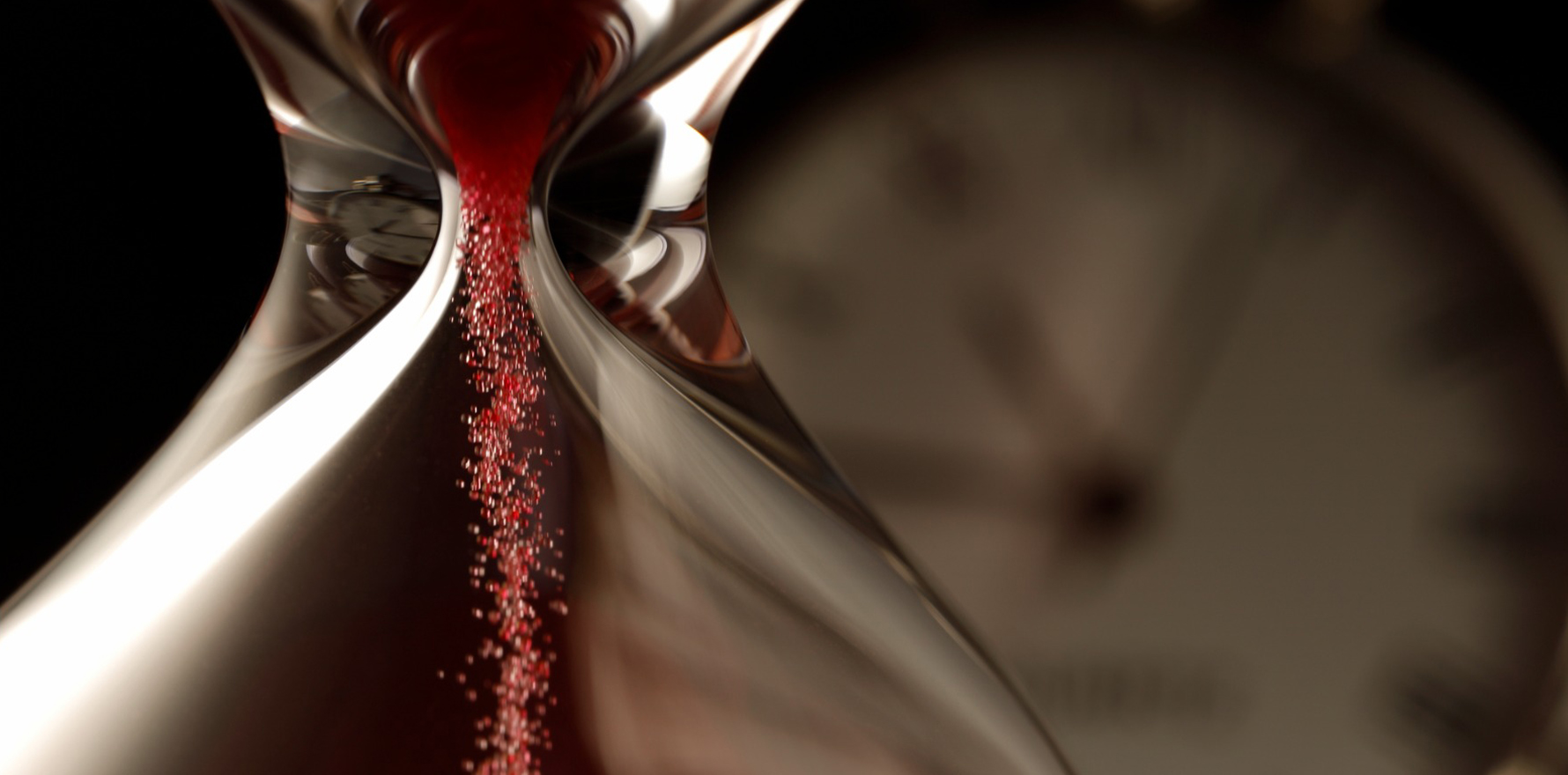 Health authorities now know blood clot risk for combined oral contraceptives containing dienogest, prompting an update to the product information.
The TGA's statement is particularly timely, given the frequent comparisons in social and mainstream media of the risks of clotting from the contraceptive pill and covid vaccines.
The risk of thrombosis for those taking a pill with dienogest and ethinylestradiol (Valette, Bayer) is now estimated to be 0.0011%, marginally higher than the 0.0007% risk found with other first-line oral contraceptives.
And it appears the increased risk is confined to this particular combination, as pills that contained dienogest paired with estradiol valerate (Qlaira, Bayer) were found to have a similar or even lower clot risk compared to levonorgestrel-containing products.
In 2016 the regulator called for the product information to document the slight increased risk of venous thromboembolism (VTE). While it had been shown that VTE risk varied according to the type of progestogen used, the risk for dienogest was unknown at the time.
The drug manufacturer Bayer then conducted a meta-analysis of four studies investigating the clot risk associated with dienogest/ethinylestradiol and levonorgestrel/ethinylestradiol, along with epidemiological studies – revealing risk estimates that ranged "from no difference in risk to a three-fold increase in risk", it said.
The TGA said the product information for dienogest/ethinylestradiol was updated as a result, in line with similar recommendations added to products in Europe.
"The risk of VTE in women taking dienogest/ethinylestradiol was estimated to be 8-11/10,000 in a year compared to 5-7/10,000 for women taking levonorgestrel/ethinylestradiol," the watchdog said.
The product information for dienogest/estradiol valerate was also updated to include more detail on VTE, although the post-approval study found no increase in VTE risk compared to first-line oral contraceptives.
"A specific and robust study to address the risk of VTE with the use of estradiol valerate (Qlaira) has been conducted … Qlaira was associated with a similar or even lower risk of VTE compared to levonorgestrel-containing combined oral contraceptives or other combined oral contraceptives," the TGA said.
There was no reason for women to stop using a dienogest-containing contraceptive if they had not experienced any problems, it added.
"However, it is important that women are aware of the risk of VTE."
Health professionals needed to also consider patients' individual risk factors for thromboembolism, including family history, smoking status, obesity, increasing age and migraines.
TGA update: dienogest and risk of venous thromboembolism 2021, 23 June