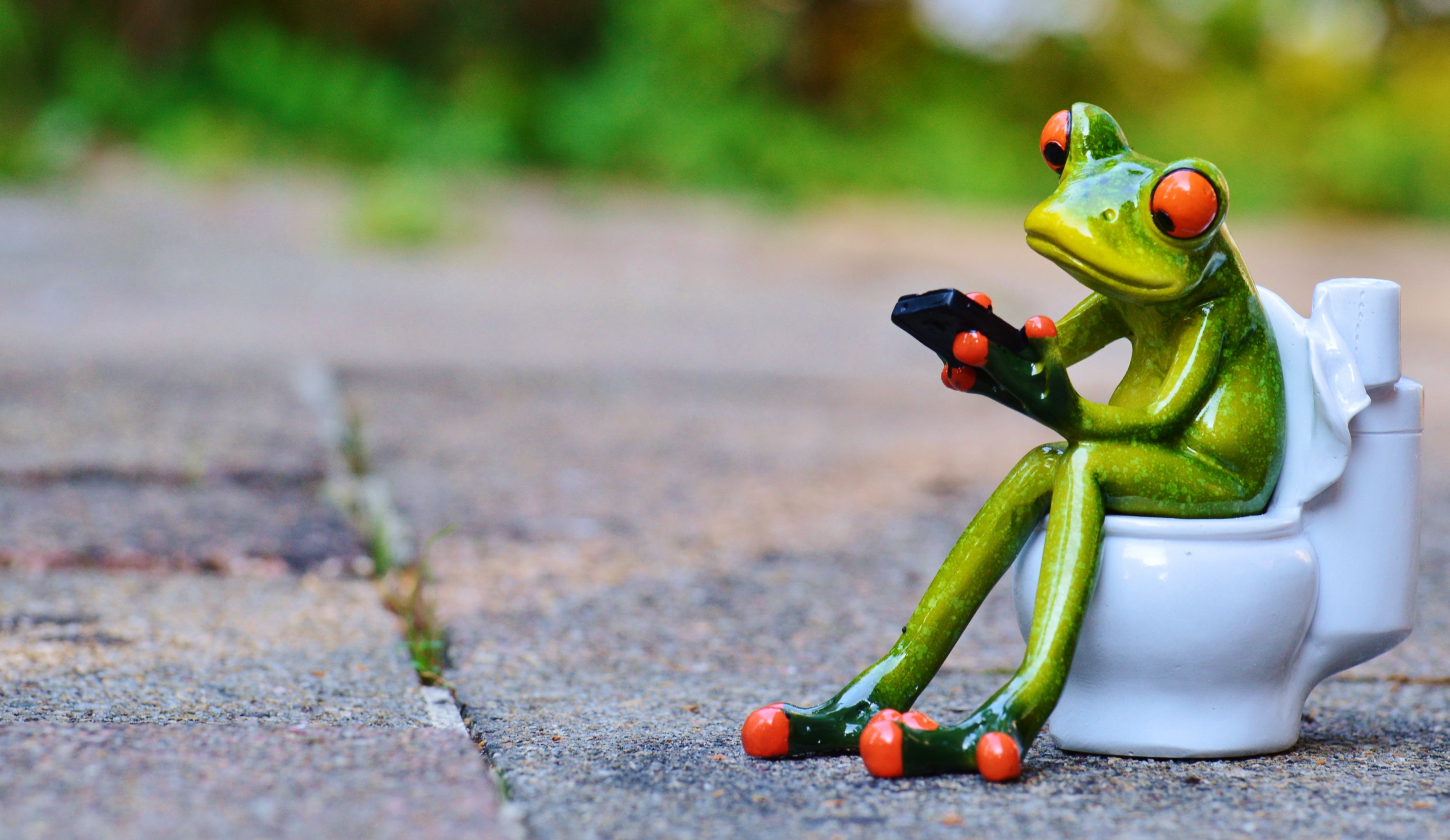 Taking vitamin D in large amounts may slow down the progression of metastatic colorectal cancer, a US study says.
Patients who were taking a high-dose of vitamin D were 36% less likely to have their disease progress or to die in the follow-up period of 22 months.
The study, published in JAMA this month, is the first randomised clinical trial of vitamin D supplements in patients with advanced colon cancer.
The trial studied 139 patients with previously untreated metastatic colorectal cancer who were undergoing chemotherapy.
Half of the group also took 400 IU (international units) of vitamin D every day, which is similar to the amount in a multivitamin. The other half took a daily dose of 4000 IU.
The researchers measured the rate of progression-free survival in patients, which stopped when the cancer started to get worse or the patient died.
In the high-dose group, there was a median delay of 13 months before the cancer progressed compared with 11 months in the low-dose group.
Dr Kimmie Ng, oncologist and corresponding author of the study, said the results were very important in the effort to find affordable cancer treatments for patients. "It identifies a cost-effective, safe, and an easily accessible agent as a potential new treatment for colorectal cancer," she said.
But the authors admitted a larger clinical trial was needed to determine whether patients who took high doses of vitamin D experienced improved survival rates in the longer term.
The results also showed vitamin D supplements were less effective in patients who were obese or had a tumor containing a mutated KRAS gene. 
One 2017 study identified up to half of all colorectal tumours had an abnormal KRAS gene, which would mean the efficacy of vitamin D could be poor for one in two patients.
The vitamin supplements in the newer study were also stopped at the first sign of cancer progression with no additional data collected on these patients going forward.
The authors say this gap in data means they cannot determine how subsequent treatments after exiting the study affected the survival outcomes for patients.
The benefits of supplementing vitamin D in patients with colon cancer will now be tested in a larger clinical trial across the United States.
JAMA; online 9 April