6 October 2021
Violence, bullying, turf wars: health staff need support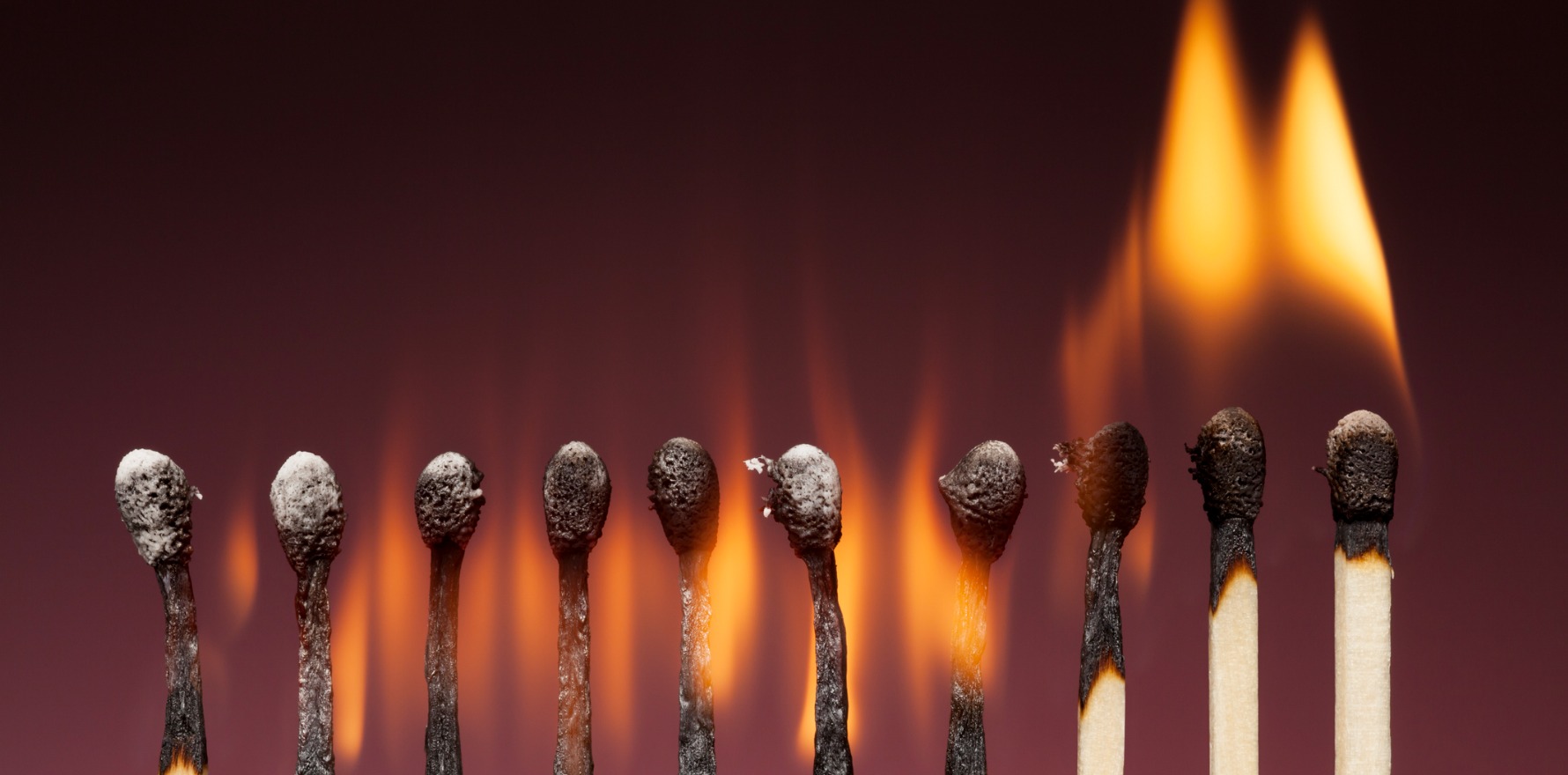 Australia's doctors, nurses and other healthcare workers are facing "extremely concerning standards in their workplaces", about half saying they are experiencing violence or threats of it on the job.
A survey of 200 healthcare workers, published today by the Australian Council of Trade Unions, found "shocking" workplace conditions for frontline healthcare workers in Australia.
Almost 80% of the ACTU survey respondents said they or their colleagues had experienced traumatic events, distressing situations or aggressive clients.
Seventeen per cent said they had experienced mental health injuries as a result of their work, and 10 per cent said they were regularly bullied.
Dr Helen Schultz, a consultant psychiatrist, said that treating patients who made threats or hurled abusive language had become an everyday occurrence in her job.
"That's something we just live with, but I suppose it's escalated over the pandemic with patients starting to become very abusive and aggressive," she told TMR.
Dr Schultz said that GPs were also likely experiencing an escalation in abusive patients at their own practices in recent months.
ACTU assistant secretary Liam O'Brien, commenting on the survey results, said that it revealed that healthcare workers appeared to be under immense pressure, were dealing with significant levels of mental ill-health and shocking rates of violence in the workplace.
"Frontline workers who have carried our country through the pandemic should be able to rely on a safe workplace and robust OHS policies which protect their mental and physical health," he said in a statement.
While the survey results acknowledged that at baseline, healthcare work was inherently challenging, it was perhaps alarming that about 40% of the healthcare workforce said they had insufficient support to perform their work safely.

Remuneration and workplace conditions was also of concern, with less than half of all healthcare workers feeling there was appropriate recognition and reward for their role.
Dr Schultz, who specialises in doctor mental health, said there was an alarming trend among clinicians to quit the profession in lieu of adequate workplace support.
"We should be able to design a system which lets people take leave – give us a break," she said. "We need a system that can support us so we can have time off."
Dr Schultz said the alternative meant losing skilled people from the profession – ones who will never come back.
"You either wait for that to happen, or you be proactive and you try and engage some sort of workforce that can come in and help, before that happens," she said.
At this stage of the covid pandemic, most doctors are already feeling tired and possibly burnt out.
But Dr Schultz said that with endemic covid just beginning, it was vital for the profession to find a way to cope.
"We're not supporting each other – if anything, in hospitals there's turf wars going on at the moment between departments and doctors are playing against each other, instead of working as a team," she said.
Most healthcare workers were experiencing additional stress in their job, Dr Schultz said, but those individual experiences shouldn't overshadow the need to keep working together to deliver quality care to patients.