12 February 2020
Victoria's funding boost for rural health workforce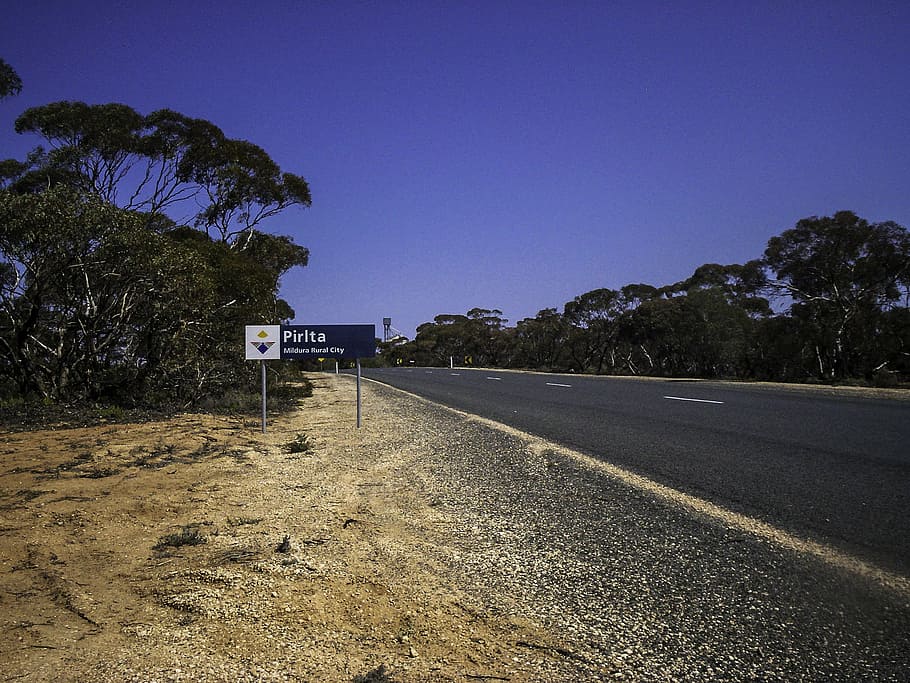 Longer-term fixed contracts for medical interns will mean graduates who choose to go rural can complete their training in one place
---
Medical interns in Victoria will be able to sign two-year contracts to complete their training in a rural hospital without having to relocate, the Andrews government has announced.
As an incentive to encourage junior doctors to take placements outside metropolitan areas, the fixed contracts aim to provide a sense of security to those interns willing to relocate.
The change was made possible by the commitment of an additional $2.4 million of funding, announced early this month by the Victorian government, who hope to attract more young doctors, nurses and midwives to start their careers in rural and regional areas of the state.
Up to 300 medical interns who started working in regional Victoria this year are already piloting the longer fixed-term contract, with 35 of those interns enrolled as part of the Victorian Rural Generalist Training Program.
"We're growing our regional health workforce to meet demand and it's great to see hundreds of young doctors, nurses, midwives and allied health professionals taking up places in regional communities that need it most," Jenny Mikakos, Victoria's Minister for Health, said.
With few rural training opportunities available for nurses and allied health professionals, Minister Mikakos said the government was focused on attracting more of these graduates to explore career options outside of the city hospital systems.
The government invested $117.8 million in the 2019-20 Victorian Budget to recruit and train more nurses, midwives and frontline health workers.
And this year more than 460 new nurses and midwives started their careers in rural and regional Victoria.
ACRMM President, Dr Ewen McPhee, told The Medical Republic he welcomed the additional funding for junior doctors to be trained in rural Victoria.
"It is fantastic to see the Victorian government moving forward with strong support for building the remote, rural and regional workforce needed to ensure that country Victorians gain access to well-trained clinicians," he said.
"Workforce maldistribution, especially of general practitioners, has required the states to step up with greater investment in training and infrastructure to support the future needs of rural health professionals."
Today ACRRM, the RDAA and prominent rural doctors are meeting in Canberra to convince the Morrison government to progress federal funding for the National Rural Generalist Pathway.
Another key point of discussion will be the recent bushfires and an idea to create a national register of rural doctors who would be able to assist in future natural disaster responses.