23 February 2021
Vic pharmacy students to join vaccine efforts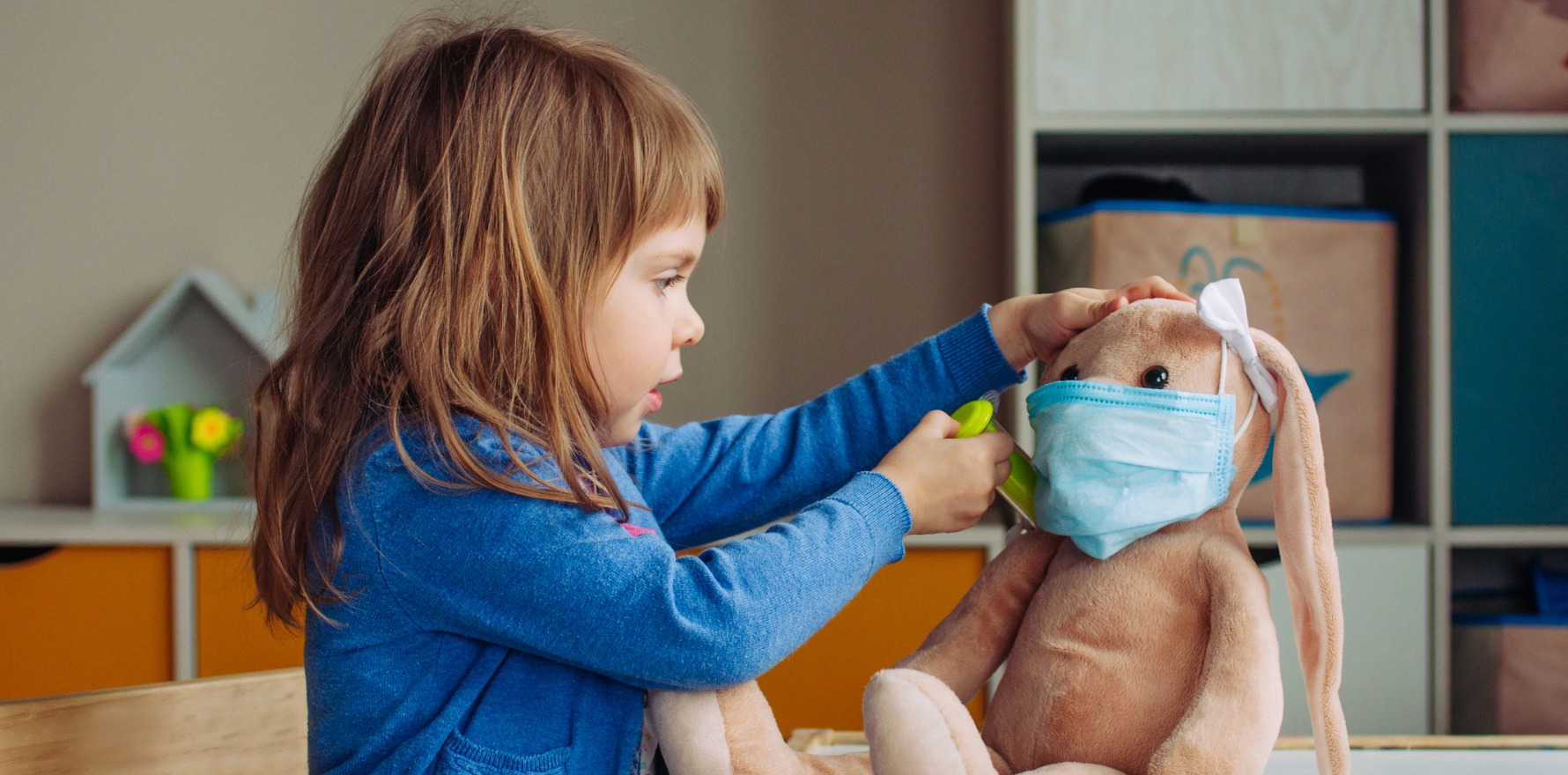 An emergency order passed on Sunday will allow them to draw up vaccines, in a move the AMA says just 'doesn't make sense'.
---
Pharmacy students and interns will be able to draw up COVID vaccines and participate in "authorised vaccination activities", according to a new order passed by the Victorian government at the weekend.
Under an emergency approval order, granted on Sunday, pharmacy technicians, fourth-year students and interns are permitted to handle COVID vaccines, prepare them for delivery according to the manufacturer's instructions and label syringes for administration.
But the decision comes as another blow to the GP workforce, who are already restricted from participating in the COVID vaccination rollout if they are an unaccredited practice.
And now, it seems even students in non-medical training are being put before GPs in the Victorian government's priority for the vaccine delivery.
AMA vice president Dr Chris Moy told TMR that the involvement of pharmacy students "doesn't make sense".
"The AMA already has raised concerns of how pharmacy will manage to gain informed consent from patients, deal with the possible need for a formal medical assessment of a patient and also observe patients safely after vaccination," he said.
And this latest move raised even more questions about why pharmacy was being prioritised before the more than 5000 general practices (who had expressed their interest in being involved in the national rollout) had their chance to join the efforts.
But Pharmacy Guild of Australia Victorian Branch President, Anthony Tassone, welcomed the order, according to a report in Pharmacy Daily.
"We also welcome the ability for other parts of our pharmacy workforce: registered pharmacists who are non-immunisers, intern pharmacists and fourth-year pharmacy students to be able to participate in the COVID-19 vaccine rollout through undertaking authorised vaccination activities such as drawing up doses and labelling syringes in preparation of doses being administered to patients," he said.
"Not only will it be a team effort across the entire health profession and nation in order to maximise vaccination levels, it also will be at the individual pharmacy and practice level to deliver the best care possible for patients."