7 April 2021
Vectra mole checks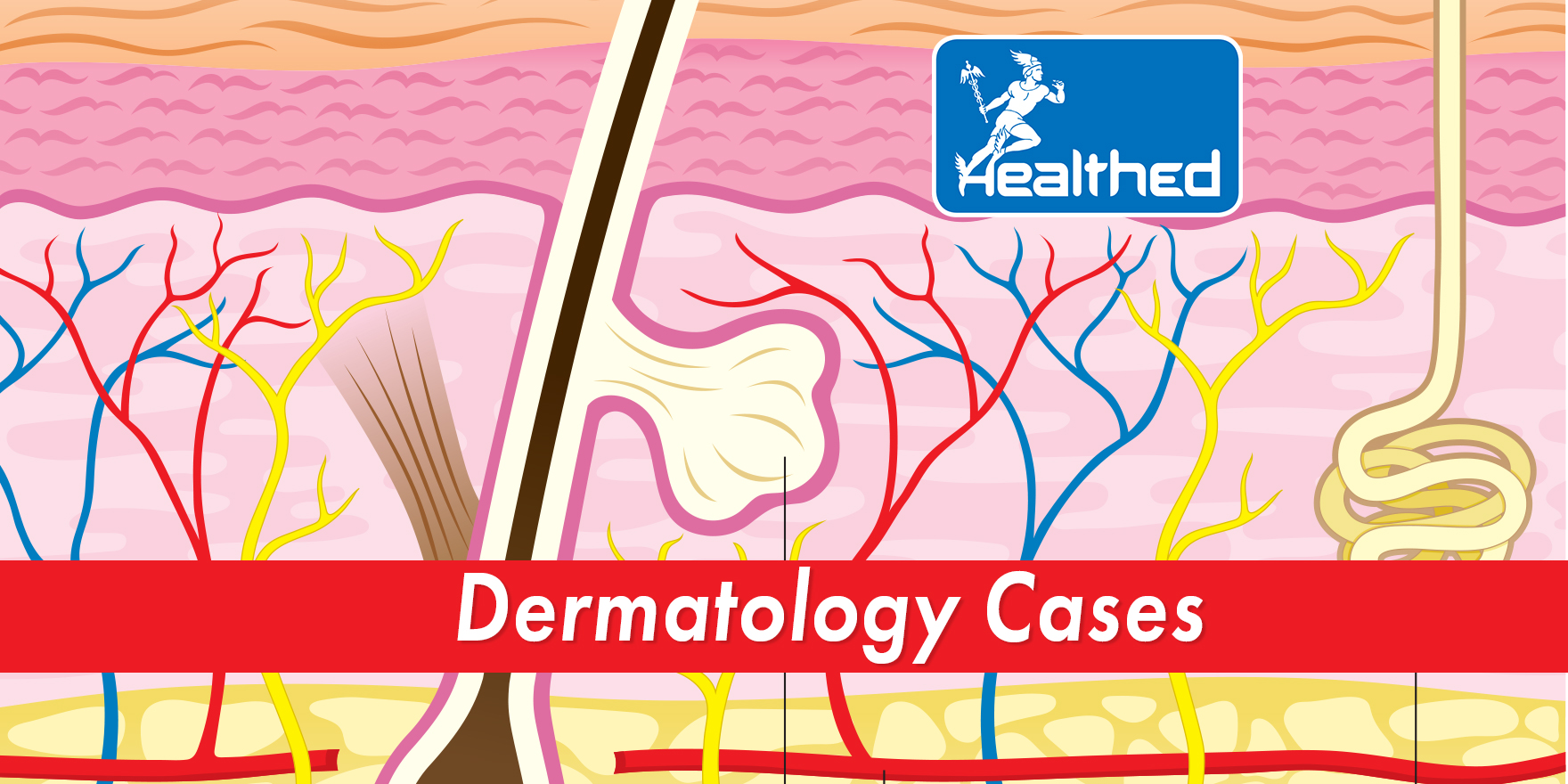 Dr David Lim and Professor Rodney Sinclair discuss the latest in melanoma identification and management technology.
Description:
This new very high definition 3D single body photograph will change the way melanomas and suspicious lesions are identified, diagnosed and monitored.
Telehealth giving regional centres access to this new and powerful technology is a game-changer.
Host: Dr David Lim, GP and medical educator

Expert: Professor Rodney Sinclair, professor of dermatology, University of Melbourne; Founder and director of Sinclair Dermatology; Director of dermatology, Epworth Hospital; Head of the Epworth Dermatology Research Centre
Total time: 29 mins
Recommended Resource: Skin Checks Australian Family Physician>>