28 October 2021
Vax safe even in people at high-risk of allergy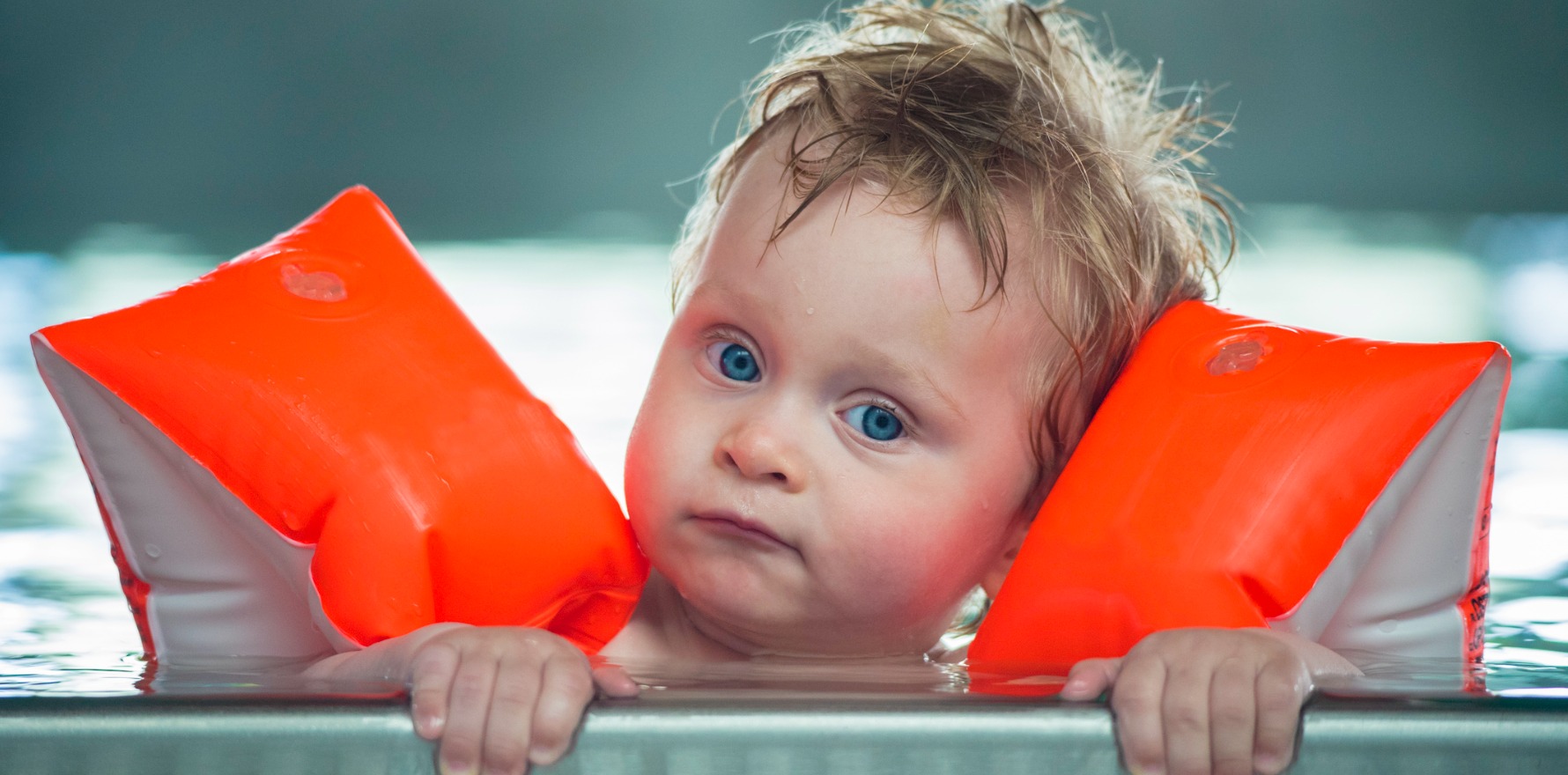 People at a high risk of allergic reactions to mRNA vaccines can be safely full vaccinated, with a major study showing that most reactions are mild.
A paper published in JAMA Network Open described the findings of a cohort study among nearly 53,000 healthcare staff who received at least one dose of the Moderna mRNA vaccine, 0.9% of whom said they had a history of high-risk allergy, which the study defined as a history of severe allergic reaction to an injection medication, vaccine or other allergen.
The study found that those who did have a history of allergy had around a 2.4-fold higher risk of allergic reactions and more than five times higher risk of severe allergic reaction to the vaccine compared to those without a history of allergy. The most common symptoms were mild rash or itching, but those with a history of allergy had a three-fold higher risk of hives and a four-fold higher risk of angioedema.
The allergic reactions were much more common after the first dose of vaccine than the second dose.
However all those involved in the study – even those who experienced severe allergic reactions – were able to complete two doses of the vaccine with consultation with an allergist and shared decision making.
In the three days after injection, only 0.3% of participants reported a severe allergic reaction overall, rising slightly to 1.3% among those with a high-risk allergy history.
Immunologists and allergists confirmed almost two in three of these reports.
The study authors noted that guidelines on mRNA vaccination varied and included mixed messages for people with a history of anaphylaxis. These recommendations were also based on expert opinion rather than research evidence, they added.
"By reported history alone, many of these individuals may have been ineligible for an mRNA COVID-19 vaccine, according to many international guidelines," the authors wrote. "However, following the CDC guidelines, with allergist consultation, risk stratification, and shared decision-making, all employees were able to complete the 2-dose vaccine series."
"For the rare individuals with a history of severe allergic reactions to PEG [polyethylene glycol], consultation with an allergist or immunologist is recommended because the mRNA vaccine may not be an absolute contraindication for such individuals," the authors wrote.