5 May 2022
Vax less effective with common immune drugs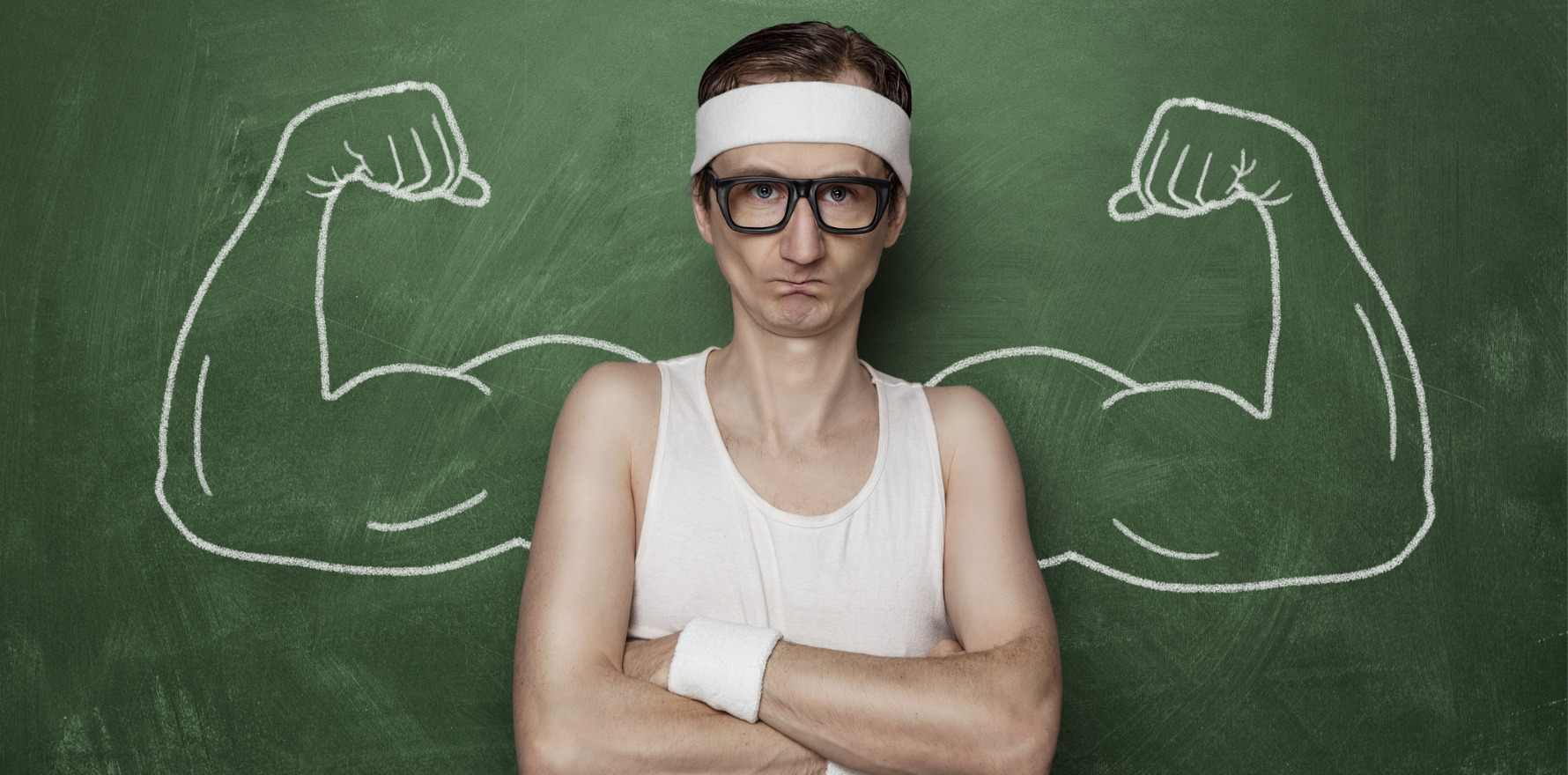 Although many patients taking immunosuppressing drugs for inflammatory disorders will be just as protected.
---
Many patients with inflammatory disorders who take immunosuppressants can be reassured by new research showing they're just as protected by the covid vaccine. But the bad news continues for patients on rituximab, and there are mixed results for those on mycophenolate.
The study of over 2300 participants, published in The Lancet Rheumatology, analysed antibody responses to covid vaccination. The researchers compared those taking the drugs with their peers who had immune-mediated inflammatory disorders but who were not on systemic immunosuppressants, as well as healthy participants.
Following a standard primary covid vaccination program (two doses for Pfizer, AstraZeneca and Moderna or one dose of Janssen), the study found that for most immunosuppressants, patients taking them showed similar seroconversion to control subjects.
There was a moderate reduction in antibody titres for patients on methotrexate, TNF inhibitors and purine antagonists, but because neutralisation capacity and recall responses were preserved in these patients, this was considered unlikely to lead to a loss of short-term protection.
But the bad news, particularly for patients on rituximab, was the finding that treatment with either anti-CD20 therapy, S1P modulators or mycophenolate mofetil combined with corticosteroids were associated with suboptimal seroconversion following standard covid vaccination. While a third vaccine dose increased seroconversion for mycophenolate mofetil combination treatments, there was limited effect on patients taking anti-CD20 therapies or S1P modulators.
Most other immunosuppressant groups in the study, including patients on methotrexate and on most biological DMARDs, showed that the moderately reduced antibody titres after standard vaccination did not increase after a third vaccine dose, although seroconversion rates and neutralisation capacity were unaffected.
"According to the study, if you had a third dose on mycophenolate then you obviously got a much better response, which is encouraging," said clinical immunologist Dr Daman Langguth. "It's nice to be able to tell patients that. I think that means that there's more evidence that those people are going to get benefit.
"Lots of people on immunosuppression have really changed their lifestyle to something that's not really consistent long-term with good mental health. This data – at least on mycophenolate – says they've made a pretty good response."
The researchers also looked at a sub-group of patients who had been infected with covid before vaccination.
They found that antibodies were boosted after vaccination, regardless of immunosuppressive treatment, while recall responses and antibody neutralisation capacity remained unaffected by immunosuppressants.
"The prospective, disease-overarching design with predefined immunotherapies allows for reliable estimates and comparison of risks between different treatments for the most prevalent immune-mediated inflammatory disorders, but also for rare disorders for which immunogenicity studies are unlikely to be done," the authors wrote.
"Taken together, these findings indicate that solely relying on humoral responses to determine future booster strategies for these patient groups is probably inappropriate. We need more clinical data on COVID-19 susceptibility and disease severity after vaccination, as well as informative and reliable cellular biomarkers to predict the risk of severe COVID-19 and vaccine effects in these particular groups."
Dr Langguth pointed out that while the study's objective was to investigate antibody responses, T-cell responses were also important.
"Other populations who are immunosuppressed, despite their not having great antibody responses, have shown that T-cell responses exist," he said.
"What we really need to know is does that make a difference to the person and their chance of getting COVID-19 and that's almost impossible to know because the rate at which this virus is mutating means we're never able to study it for very long before it's changed again. But I think now there is more hope."