5 March 2021
Vax dates revealed – leave room in the fridge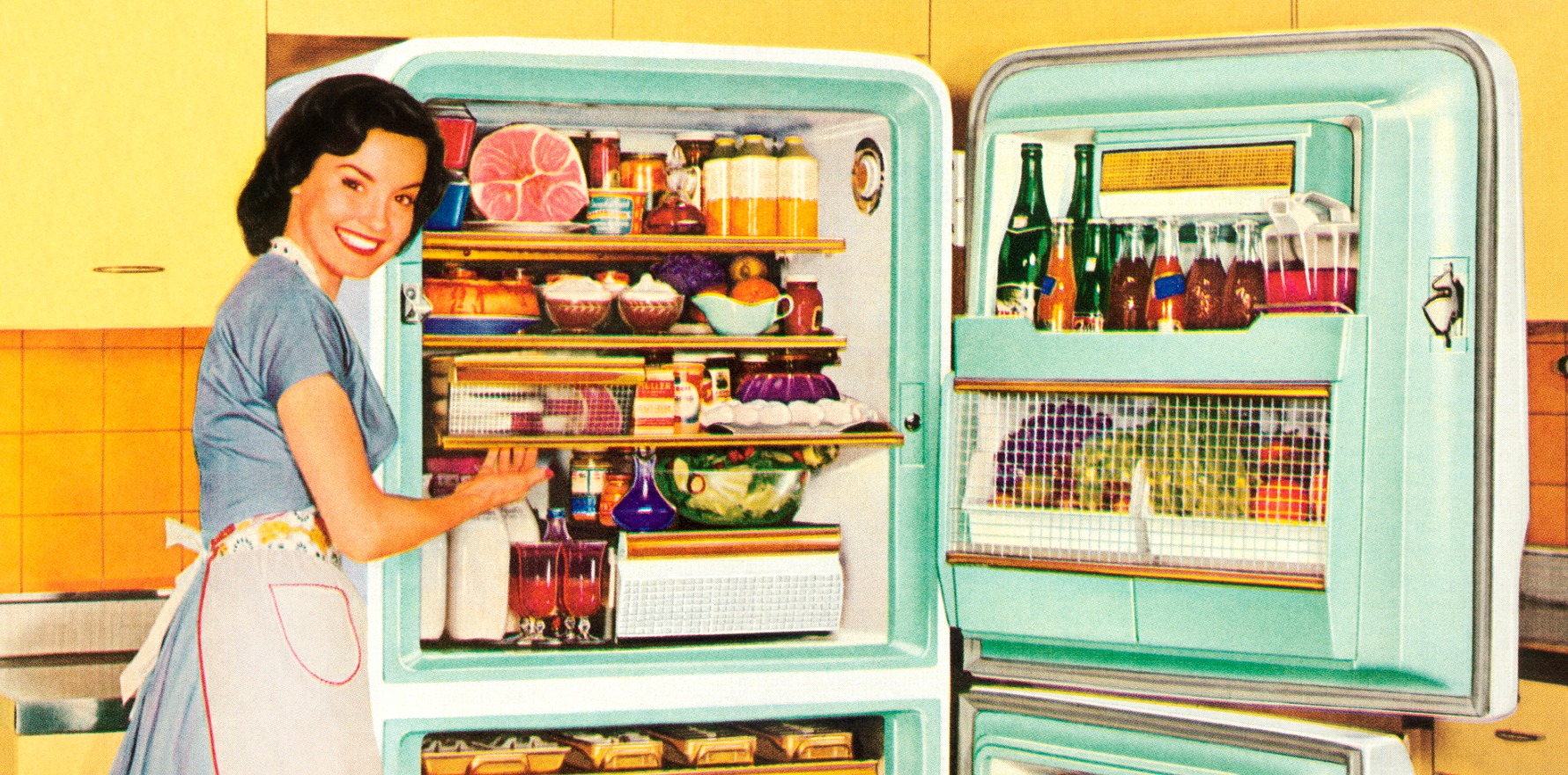 Practices have been officially welcomed to start immunising under phase 1b, with the government revealing how many AstraZeneca vaccines they will be entitled to over the coming weeks.
Eligible general practices have also been told which week they are scheduled to begin vaccinating their patients with the AstraZeneca vaccines, with the first week commencing on Monday 22 March.
According to information packs sent out this week by the Department of Health, via the Primary Health Networks, 3400 practices have been allocated 50 doses per week, 1000 practices have been allocated 100 doses per week and 300 practices have been allocated 400 doses per week.
One GP, who wishes to remain anonymous, told TMR that he was concerned to find out his clinic would be among the majority of practices only allocated 50 AstraZeneca vaccines per week.
"With 50 vaccines per week, how do we pick and choose which patients to vaccinate?" he said. "Especially when the government has been saying we have to accept everyone [for vaccination] whether they are our patients or not."
And with Australia having one of the lowest sustained rates of community transmission of COVID-19 in the world, some GPs have questioned the need to rush the vaccine rollout before more AstraZeneca doses can be manufactured locally.
But Dr Lucas de Toca, acting first assistant secretary for the Primary Care Response to COVID-19, said the tiered dose model was developed to maximise the number of practices coming on board the immunisation program each week.
"General practices have been assigned an allocation based on geographic distribution, density of Phase 1b priority population in the area, estimated throughput as self-assessed in the application, and Standard Whole?Patient Equivalent (SWPE)," he said in a letter accompanying the onboarding information pack.
"The allocations may be reviewed as vaccine availability increases and data on utilisation and demand across the system becomes available."
Dr de Toca said that practices might also be offered a higher allocation of vaccine doses, or an earlier start date, depending on the final registration take-up.
| | |
| --- | --- |
| Phase 1b rollout | Starting date |
| Week 1 | 22.03.21 |
| Week 2 | 29.03.21 |
| Week 3 | 05.04.2021 |
| Week 4 | 12.04.2021 |
General practices have also been told to allow for flexibility around the delivery of COVID vaccines to their clinics.
The Department of Health has advised against practices booking in any appointments which rely on new stock within 48 hours of anticipated delivery.
And practices will have to place their orders for new vaccines, up to the maximum allocated amount, 14 days before the requested delivery date.
To ensure that practices have adequate storage provisions for the vaccines ahead of their delivery, the Department of Health has also released information about the dimensions of each box of the AstraZeneca multi-dose vials.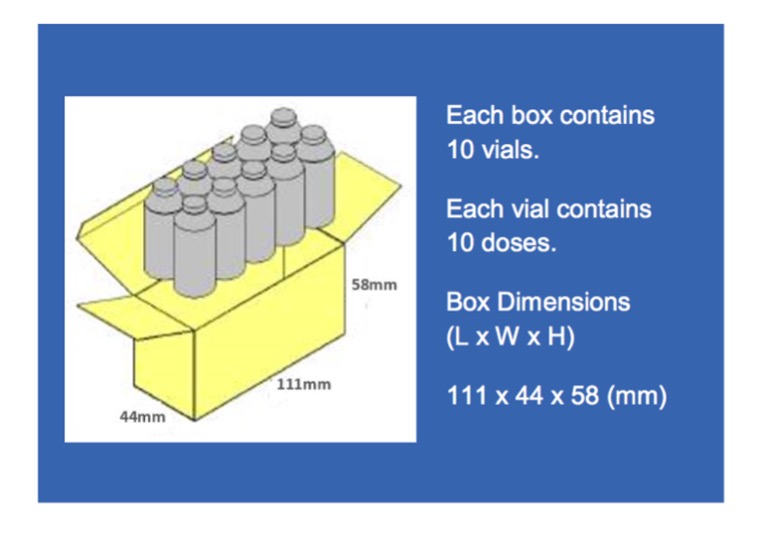 GP clinics will be able to place orders using an online ordering form at least 14 calendar days in advance of the requested delivery date.
But interestingly, the minimum amount of doses a practice can order at a time is 100 doses, once a week.
This would mean that while the majority of practices have a vaccine cap of administering 50 doses per week, they could have more than twice that number of vaccines in their fridge at any given time.
The point of contact for vaccinating practices is through the Vaccine Operations Centre – phone: 1800 318 308; email: COVID19VaccineOperationsCentre@health.gov.au