12 August 2021
Varenicline recalled due to impurity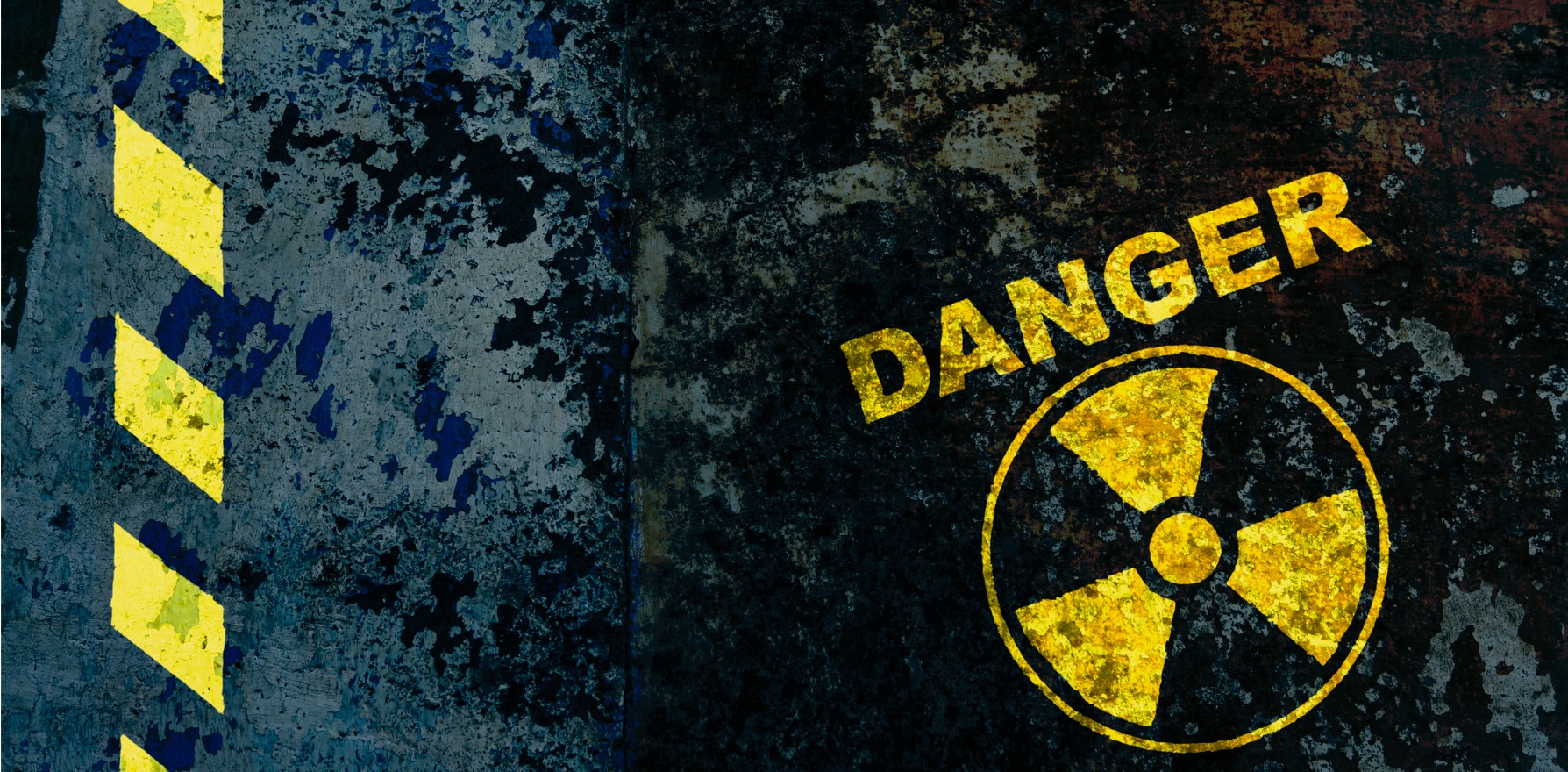 Pfizer has paused global distribution of anti-smoking drug varenicline (Champix) after it emerged that some of the products were contaminated.
Two batches of the medicine have been recalled from pharmacies due to what Pfizer determined were "unacceptable levels of N-nitrosovarenicline".
The impurity itself is commonly found in low levels in a variety of foods, most commonly smoked meats, as well as some drinking water.
Though not immediately harmful, long-term exposure is linked to an increased risk of cancer.
There will be a shortage of the medication as Pfizer introduces additional impurity-control measures.
The TGA advised health professionals to be aware of the shortage and advise patients accordingly, reiterating that the risks posed by N-nitrosovarenicline at the trace levels observed overseas are considered very low.
Nitrosamine impurities have previously been found in sartan blood pressure medications, metformin products and ranitidine products.