19 February 2019
A valuable lesson in 'less is more' from a Dutch patient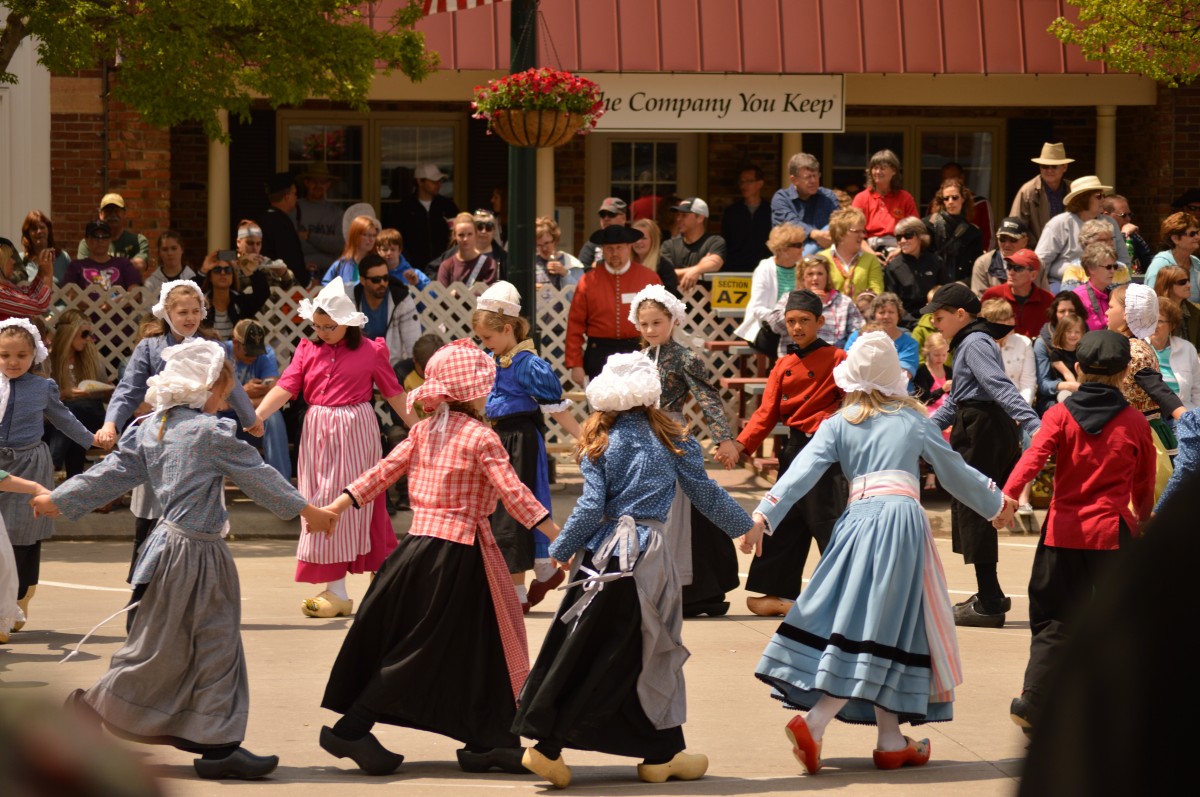 A few weeks ago one of my patients, Eva, asked about the treatment of urinary tract infections. In the course of our conversation I mentioned that in Australia antibiotics are recommended.
Eva had symptoms of a bladder infection and was after a diagnosis, but preferred not to take antibiotics. She was Dutch and said that cystitis in the Netherlands is often initially managed without antibiotics.
We decided to look it up (it has been a while since I practised in my birth country) and I googled the website of the Dutch College of General Practitioners. I had a feeling Eva was correct, as it was Dutch research that concluded middle ear infections can often be treated without antibiotics. The Netherlands, Norway and Iceland also top the charts when it comes to lowest rates of resistance to antibiotics.
Since 1989 the Dutch GP College has developed about one hundred independent, evidence-based guidelines for conditions managed in primary care. It didn't take long to find the guideline on urinary tract infections, published in 2013.
Indeed, the document stated (freely translated from Dutch):
Cystitis in healthy, non-pregnant women can be self-limiting. Leaving cystitis untreated seldom leads to bacterial tissue invasion.
But what is the risk of complications, like a kidney infection, I wanted to know after reading the advice to Eva (who didn't look surprised at all).
"Apparently it is not very high, doctor," she answered.
In the endnotes of the guideline I found a reference to two studies, indicating that pyelonephritis in non-immunocompromised, healthy women is rare, with no statistically significant difference in the occurrence of pyelonephritis between antibiotic treatment groups (0 tot 0,15%) and placebo groups (0,4 tot 2,6%).
The document further contained instructions about what to discuss with patients:
The GP discusses the option of watchful waiting (drinking plenty of fluids and painkillers if needed) and delayed prescribing. The patient can then decide to start antibiotics if symptoms persist or worsen.
Some evidence indicates that, without treatment, 25–42% of uncomplicated urinary tract infections in women resolve spontaneously.
Eva was right about the Dutch approach. In healthy people with uncomplicated infections the Dutch College of GPs recommends consideration of no antibiotics.
Are the Dutch unhappy about a health system that often advises against antibiotics? My patient certainly didn't seem to be. She was relieved when we decided not to treat her urinary tract infection with antibiotics.
The answer appears to be no. For years the Netherlands has led the Euro Health Consumer Index, which measures patient satisfaction with healthcare systems in Europe – including outcomes, access to healthcare and medications.
On the Choosing Wisely Australia website I found one sentence on the topic: "The management of urinary tract infections (UTIs) is changing, although it can still include antibiotics." Lack of systematically reviewed placebo randomised trials seems to be a key factor for Australia.
Eva's urinary tract infection cleared up without antibiotics.
I recommend sensible use of local clinical practice guidelines and treatment recommendations. Always seek timely advice from your doctor regarding any medical condition you may have, including urinary tract infections. For privacy reasons the name and details of the patient have been altered.
This article first appeared on Doctor's Bag and is republished with permission. Read the original blog here.