6 May 2021
Vaccine hesitancy infects medical profession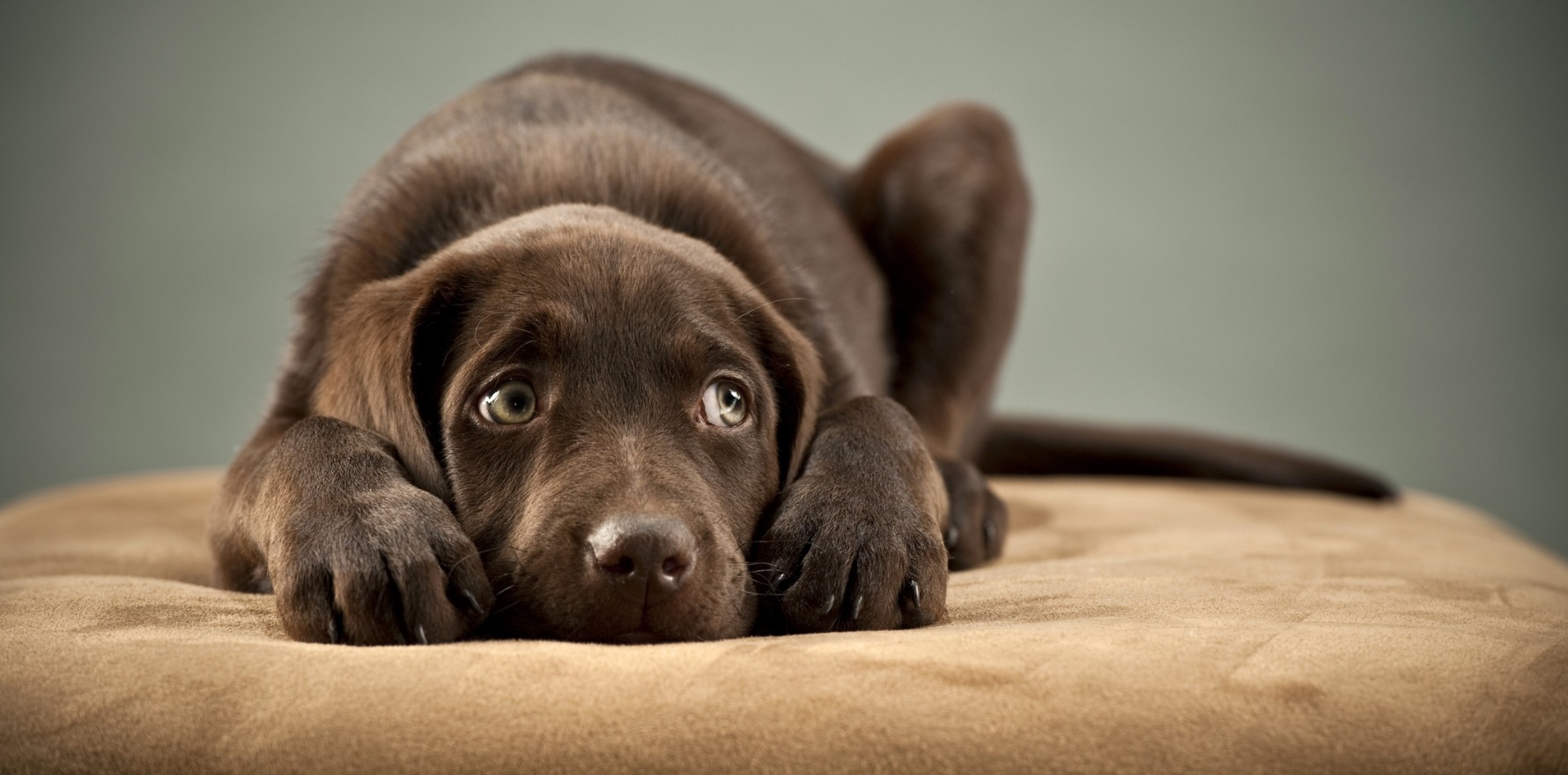 Doctors and nurses may know more about the benefits of vaccines than the general population, but even health professionals are not exempt from reasonable doubt around receiving a COVID jab.
In a Department of Health webinar for GPs today, health authorities said some GPs were witnessing an emergence of vaccine hesitancy among their medical colleagues.
In part this is due to a number of staff in general practice now being eligible for an AstraZeneca vaccine, which carries a small but serious risk of clotting.
Dr Chris Harrison, a Canberra GP, told the webinar that it was difficult to be faced with medical professionals who were excessively wary of getting vaccinated, especially given the risks presented to GPs if an outbreak was to occur.
"I think certainly working in general practice we have patient contact and there's a reasonable responsibility to protect your patients," he said.
"It's a hard [situation] because we are also exposed to patients who are unwell every day, so the risks [for COVID] are definitely there."
Dr Harrison said that, just like the advice they give to their patients, GPs should try and work through the benefits and risks of having the vaccine with healthcare professionals. But he acknowledged that even as evidence-based professionals, that wasn't always easy.
"They are very good vaccines but GPs are also human," he said.
However healthcare professionals also understand that seeing patients all day could pose an increased risk to their loved ones.
"If you get exposed you potentially put your family at risk and we all remember that from the initial stages of the lockdown," Dr Harrison said.
Professor Michael Kidd, deputy chief medical officer, told the webinar that health professionals should try and think of vaccines as just another mechanism of protection, not unlike PPE or increased testing.
"Throughout the last year or so, and with these webinars, we've been talking about how to protect the people working in general practice – the vaccines, of course, are providing that extra ring of protection," he said.
Dr Lucas de Toca, first assistant secretary for the COVID-19 primary care response, said there would be a temptation to tell colleagues "They are safe, just get on with it."
"Ultimately health professionals will want to have informed conversations because people are acutely aware of how things work," he said.
But Dr de Toca said that perception bias was a real challenge in the medical community because of the demand on health professionals to have a high awareness of clotting risk among their patients.
"There's such heightened awareness about [thrombosis with thrombocytopenia] and in Australia we've been very vigilant and the media has been hyper-vigilant and reporting many unrelated thrombotic events, so there's a bit of saturation on this discussion that might be magnifying the perception of risk," he said.
And the risk equation for many Australians weighing up the benefits of receiving the AstraZeneca vaccine is based on the premise that there is virtually no COVID risk in the community, Dr de Toca said.
But recent community transmission in three states has served as a stark reminder that protection from COVID is not guaranteed in Australia.
"Things can change really quickly," Dr de Toca said. "And if you're not vaccinated, when that happens, you might not get a vaccine in time."
Also in the webinar, the panel discussed whether it was necessary to gain patient consent before giving a second dose of a COVID vaccine.
Dr Harrison said that at the time of his patient's first vaccine appointment, his practice was using the consent forms provided by the DoH that include a statement about the signatory consenting to receiving a second dose.
"We haven't entirely thought about it yet, but we'll probably just move to verbal consent for the second dose and assume that if people are turning up the clinic, they're booked and they've consented the first time, that it's reasonable to assume that they consent the second time," he said. "But just check if they have any questions first."
But given the relatively recent changes to the vaccine rollout, with Pfizer now the preferred vaccine in those under 50 years, Dr Harrison said he was anticipating longer follow-up consults with his younger patients who would soon be returning for their second dose of AstraZeneca.