20 July 2021
Usual GP means less antipsychotics in aged care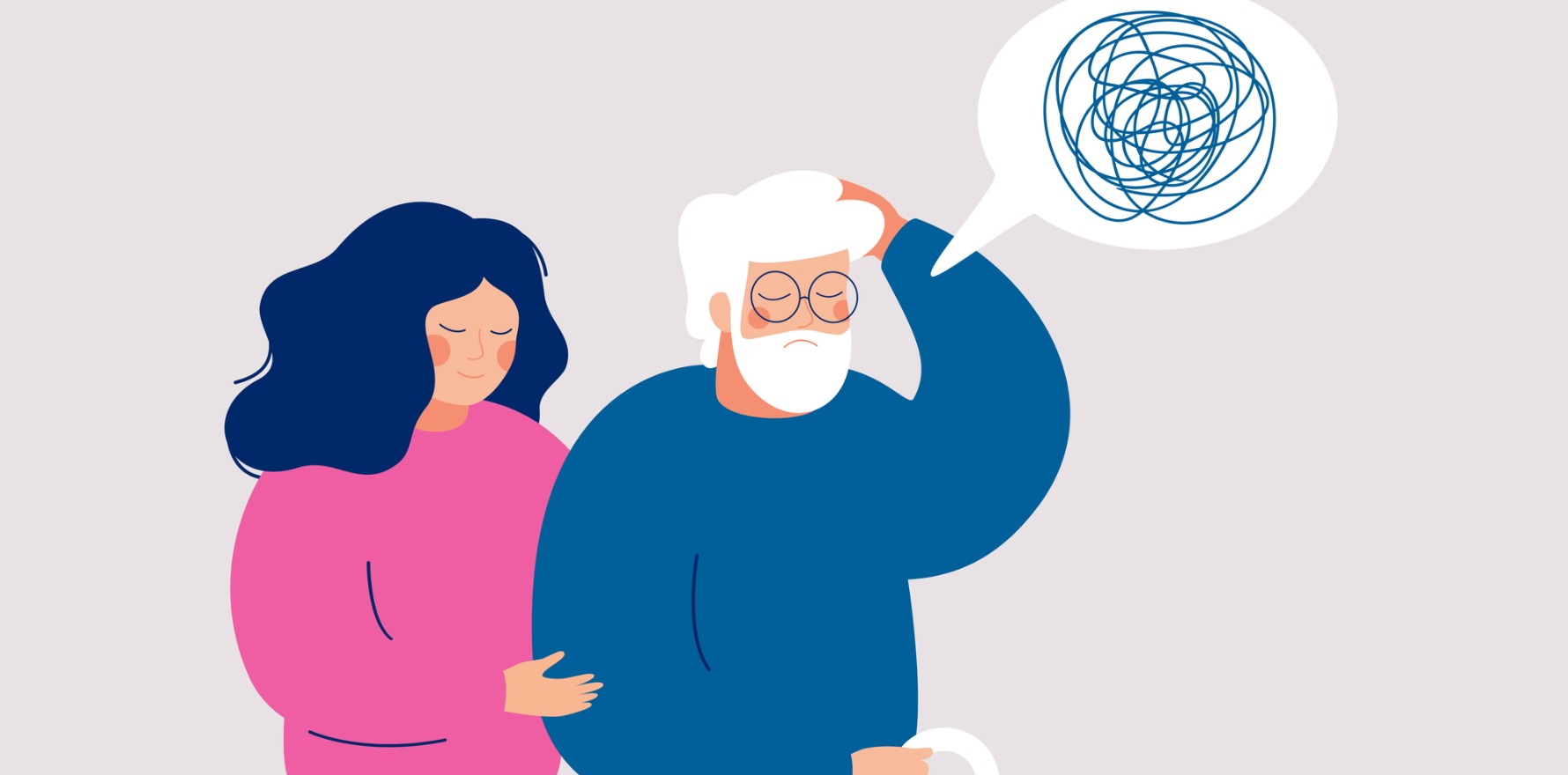 But continuity of care can be difficult when people enter facilities, and sometimes is more a community service than a job.
---
As restrictions tighten on how and when GPs can prescribe antipsychotics to aged care patients, new evidence suggests the GP-patient relationship could play a vital – and potentially overlooked – role.
A study recently published in the Medical Journal of Australia found that dementia patients who entered residential aged care were more likely to be prescribed antipsychotics if they were treated by a GP completely unknown to them.
This evidence comes just several weeks after new legislation targeting antipsychotic prescribing came into effect in the wake of the Royal Commission into Aged Care Quality and Safety.
Under amendments to the Aged Care Act 1997, residential aged care providers must now satisfy eight criteria before using a restrictive practice, such as chemically restraining a dementia patient with antipsychotics.
These changes came into effect from 1 July, alongside added incentives for GPs to visit aged care facilities.
The added incentives, announced late June, will allow GPs to access cumulative service incentive payments based on the number of eligible items delivered to aged care patients in a financial year.
GPs who perform over 180 services at a residential aged care facility in one financial year will be able to receive a maximum incentive payment of $10,000.
The MJA study used existing health data from the Sax Institute 45 and Up Study, specifically looking at a cohort of 2250 people with dementia who entered residential aged care between 2010 and 2014.
Of the study cohort, who were an average of 84 years old at baseline, roughly 40% changed GPs once admitted, about 30% saw a GP who was known to them but not their usual practitioner and the balance continued to see their usual GP.
"We found that the group that changed to a completely new GP had the highest increase in initiation of medicine, such as antipsychotics and benzodiazepines and the group with the lowest was the ones who maintained their usual GP across that that entry into residential care," study lead author Dr Heidi Welberry told The Medical Republic.
Dr Welberry, a healthcare data researcher with the University of New South Wales, said the study results raised questions about how the doctor-patient relationship influences prescribing habits.
"We know that new GPs are often faced with challenges in trying to understand the medical history of a patient when they're seeing them for the first time, and maybe are not aware of the strategies that have been tried before," she said.
"I think not knowing a person in depth could influence prescribing patterns in some ways, and it may be that the newer GP has more established relationships with the residential care facility as opposed to the patient themselves or patient's family."
Dr Welberry, however, did stress that further investigation was needed to pinpoint the exact nature of the link.
She also said that the new financial incentives could potentially help motivate patient's usual GPs to continue seeing them at a residential facility where possible.
"We know that it's very time intensive for them to undertake these visits, and if [incentive payments] allow them to spend more time with patients when they first enter [a residential facility] to really understand their situation and look at all of the different supports in place, then that may well help," Dr Welberry said.
According to Associate Professor Juanita Breen, a pharmacist, researcher and consultant for the Aged Care Quality and Safety Commission, even with the extra funding there are significant barriers facing GPs with residential aged care patients.
"I hear from GPs who have said that sometimes they get to the facility and the resident isn't there, they've gone on an outing, or someone hasn't tracked that the GP has spent 20 minutes trying to get there," Professor Breen told TMR.
"GPs also say there often aren't enough available staff to talk to about the resident's behaviour and about what they've tried.
"It is a really interesting problem, and I don't think that throwing out an extra $10,000 a year is really going to solve the problem."
Instead, Professor Breen said the majority of GPs she had been in contact with often described visiting aged care facilities out of a sense of loyalty to the patient.
"As general practices changes, it isn't economically viable for some GPs to do facility visits," she said.
"When they do go, it's as a community service in a lot of regards.
"It's no surprise, and we know that – when you go out to the sector, they will say that even though it's ideal to keep the same GP, often someone has moved quite a way away, and it just isn't practical, especially in rural and remote areas."