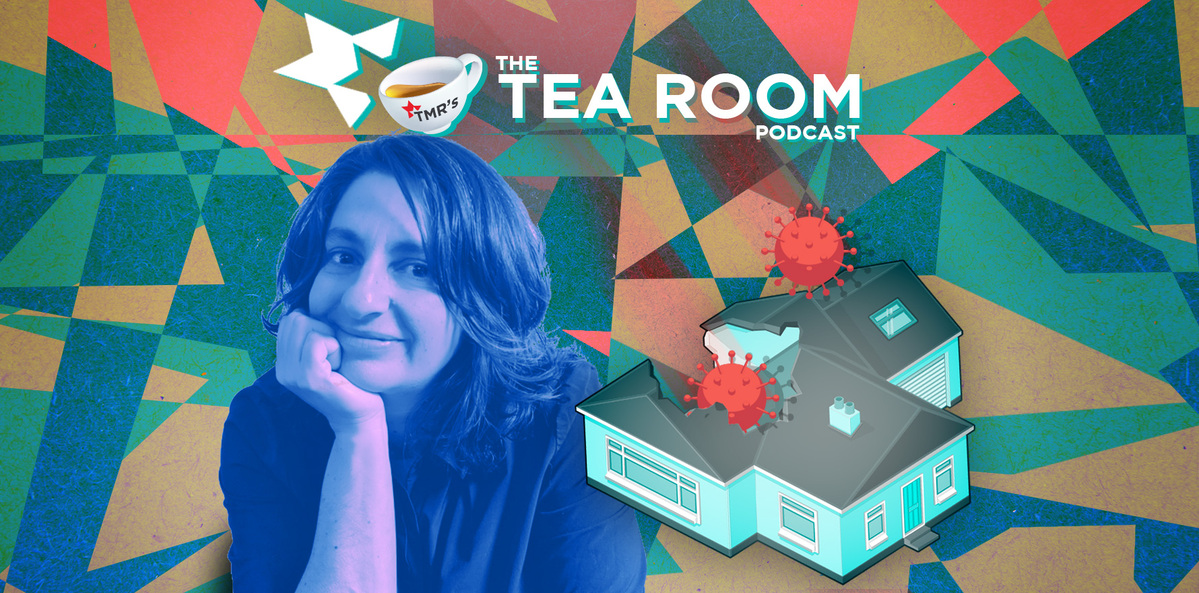 Patients swelter in bad urban design while cities' health goes unregulated.
---
Population health can be improved through the way new suburbs are designed, but doctors' voices have gone largely unheard by developers.
This is slowly changing, however, and doctors are uniting to push governments to make dwellings and towns healthier.
Medical journalist Mariella Attard joins us in The Tea Room this week. She says that clever urban design is a powerful lever that can reduce both Australia's chronic disease burden and acute health issues such as early labour and death caused by heat waves.
Handy links that Mariella speaks about in the podcast are below: 
Someone call the doctor: We've got a town to build! Read the full article for all the detail and insights.
Australian Urban Observatory: provides in-depth information about local government areas to help you, help patients plan healthier lifestyles.
Doctors for the Environment Australia is an organisation of doctors who lead campaigns and projects to improve public health by promoting care for the environment.
Planning Australia's healthy built environments is a book by Dr Jennifer Kent from the University of Sydney School of Architecture.
You can listen and subscribe to the show by searching for "The Tea Room Medical Republic" in your favourite podcast player.