11 November 2021
Ups and downs for fibromyalgia patients in lockdown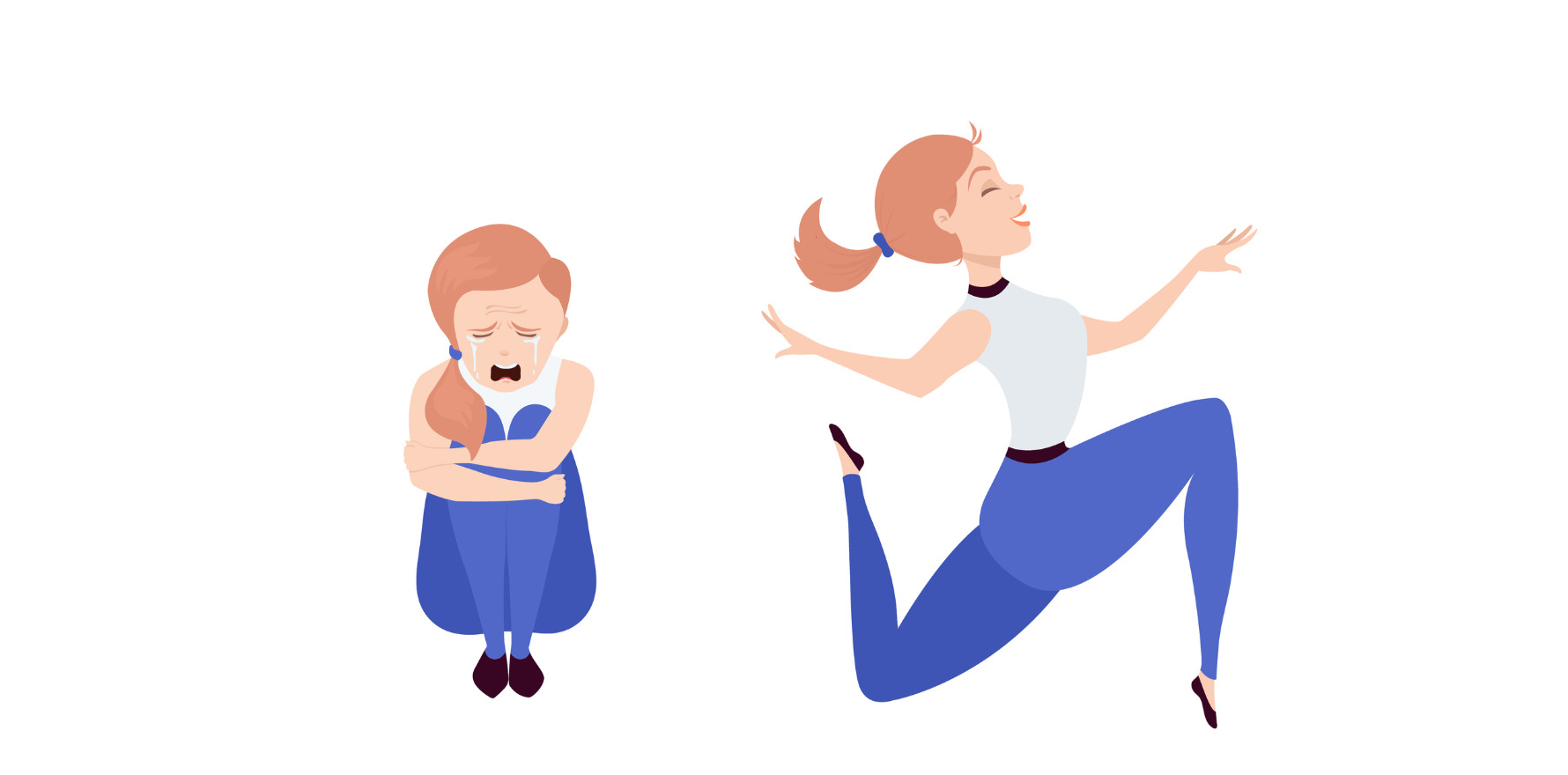 Fibromyalgia patients had more energy but felt much more depressed during and after lockdown, said Australian researchers presenting at ACR21.
The Melbourne study of 50 patients found that worsened depression was the most significant negative impact of lockdown, with half the patients scoring 15 or more on the patient health questionnaire 9 (PHQ-9). The overall mean score during lockdown was 14.48 compared to a pre-lockdown score of 12.77.
Six months after lockdown most patients still perceived worsened depression. This is despite the 35 patients who remained in the study also self-reporting much less anxiety and showing a significant overall improvement in PHQ-9 depression severity levels.
Co-author Dr Emma Guymer of Monash Health said that the key clinical takeaway was that there's possibly more at play when a patient reports more severe symptoms.
"If someone comes in and says their fibromyalgia feels worse, we make the assumption that they mean the pain. But it could actually be a reflection of their mental state, or their mood," she said. "It might be that their pain score is still a seven but their pain experience is worse. They're in no more pain but what pain they are experiencing is increasingly getting them down."
The sole significant benefit of lockdown was lessened fatigue. However, the extra energy experienced was short lived and did not endure once lockdown lifted.
Dr Guymer said that the sudden start and stop of lockdown was a unique moment and opportunity to study the impact of lessened activity on fibromyalgia.
"When patients talk about fatigue, we tell them that general aerobic exercise is one of the important things to keep up to improve the fatigue," she said. "So it was fascinating that although they reported less exercise their fatigue improved."
Dr Guymer said that improved fatigue was possibly due to patients having more control over the kind of exercise they did.
"They weren't trying to fit their walking in at the end of their workday at the office, or they weren't having to pick the kids up from school. They could pace themselves. They could have a bit of a rest in the day. If they didn't go out today, then it wasn't their fault."
No other fibromyalgia symptoms were significantly different during lockdown for the patients who completed the revised fibromyalgia impact questionnaire via phone or online.
The study was undertaken during and six months after a strict 100-day lockdown. The sequential study included only fibromyalgia patients who were covid free. All the patients had a medical record of disease impact in the 12 months prior to the study.
Most patients reported ramping up their use of fibromyalgia drug treatment during lockdown as well as increased feelings of isolation, worse sleep and less exercise.
0119 Worsened Depression but Improved Fatigue Were the Main Impacts of Severe Lockdown in Non- COVID Infected Australian Fibromyalgia Patients