4 February 2021
Updated cervical screening guidelines: what's new?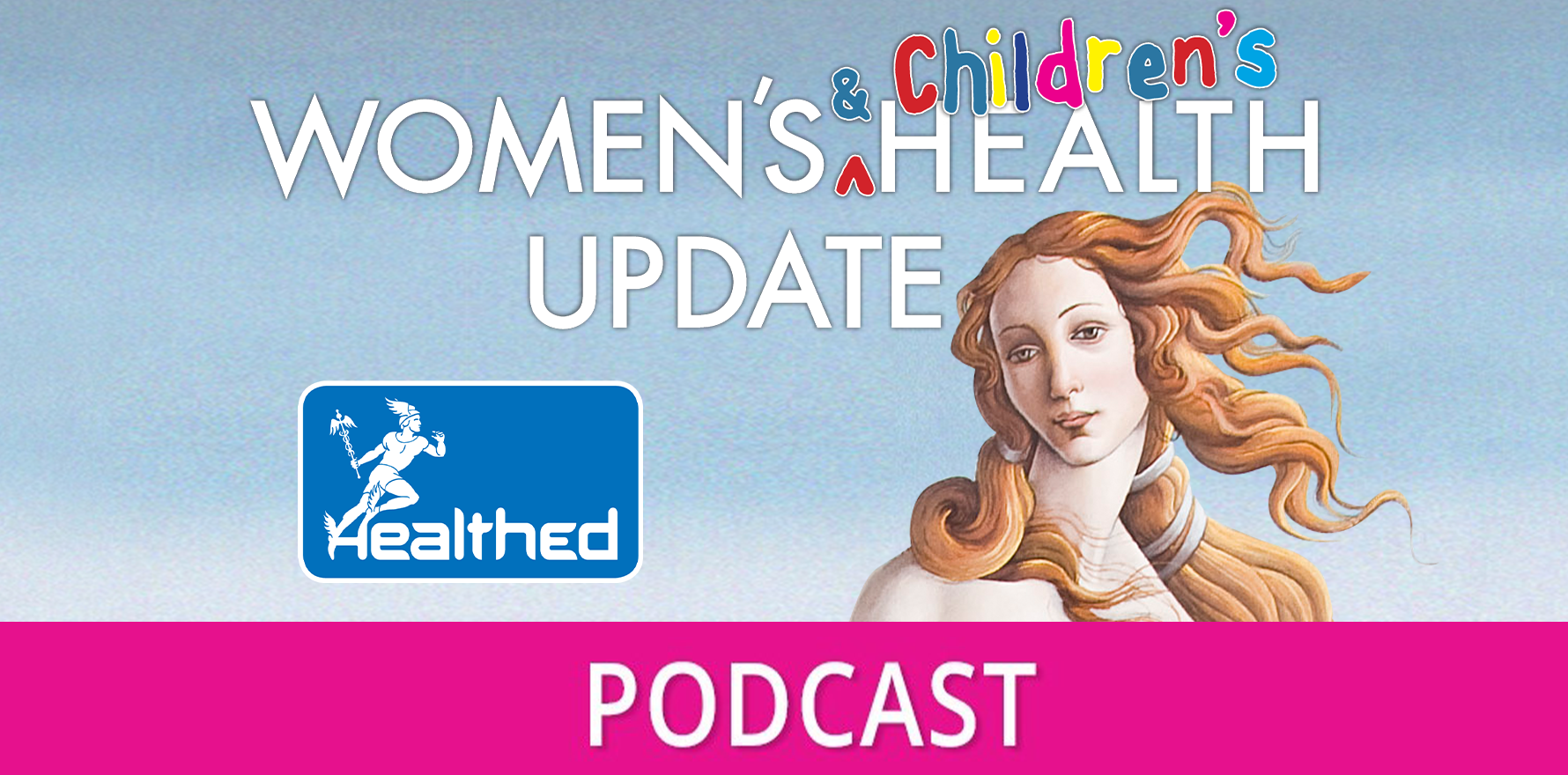 A/Professor Deborah Bateson updates Dr Terri Foran on the latest changes.
In this episode:
The changes to the Australian cervical screening guidelines to be implemented on 1/2/2021
The rationale for these changes and what it will mean for our patients
Special considerations for high-risk groups with an intermediate CST report – women over 50 years of age, those more than 2 years late for screening and those who identify as Aboriginal and/or Torres Strait Islander.
Host: Dr Terri Foran, sexual health physician; Lecturer, School of Women's and Children's Health, UNSW
Guest: A/Professor Deborah Bateson, Medical Director, Family Planning NSW; Clinical Associate Professor, University of Sydney
Total time: 24 mins