29 March 2021
Upadacitinib equal to or better than adalimumab for RA patients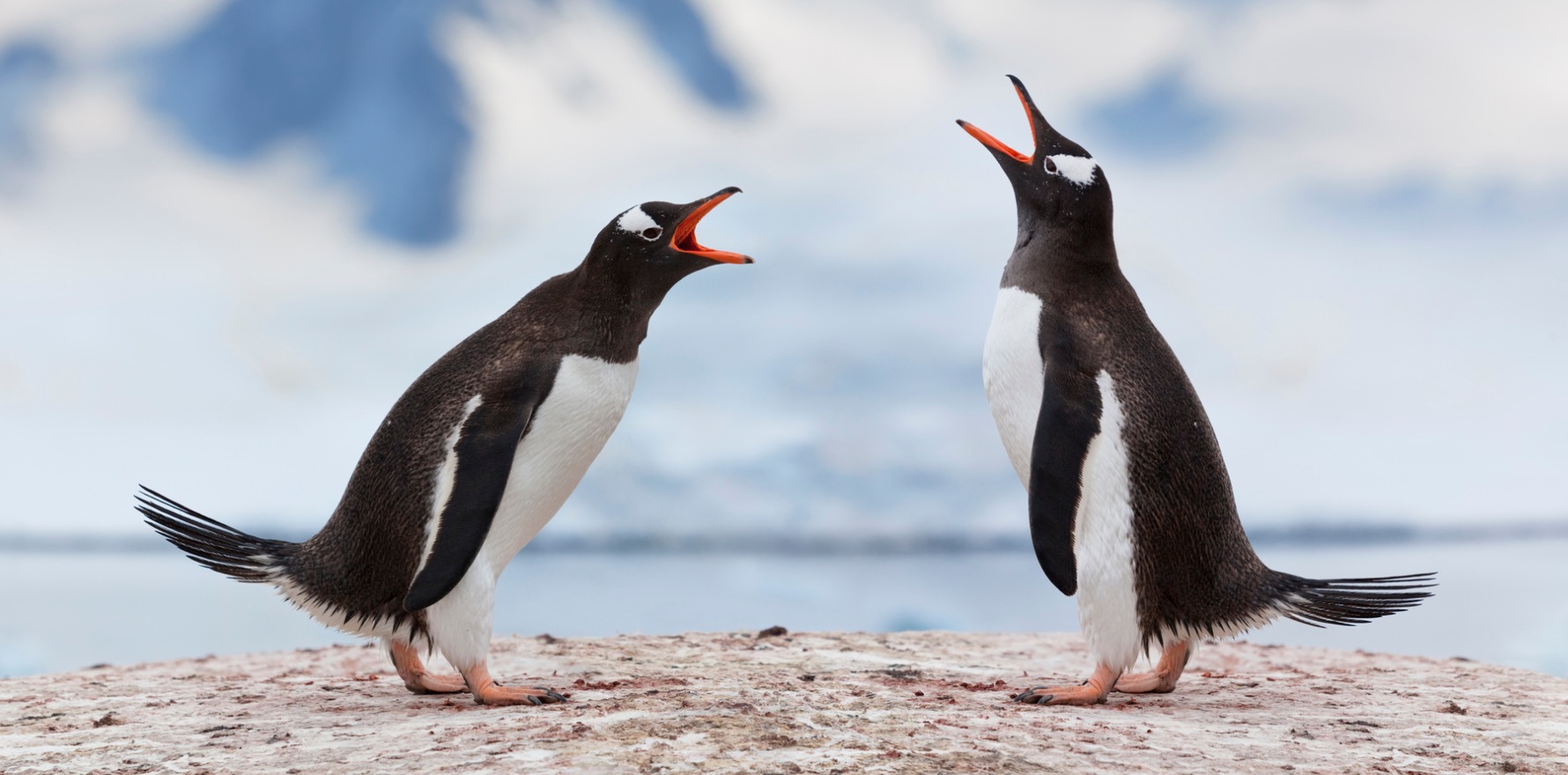 Improvements in patient-reported outcomes associated with upadacitinib treatment met or exceeded treatment with adalimumab in a head-to-head trial, particularly in key aspects of pain, function and vitality.
The treatment benefits and safety profile of TNF inhibitors are well known, and the class represents an established standard of care for RA patients. But for the newer JAK inhibitors, benefits and safety are less well-known. The SELECT-COMPARE study provided an opportunity to compare JAK inhibitor upadacitinib treatment with placebo and a standard of care active comparator in patients with inadequate response to MTX.
The 1629 participants in the phase 3 SELECT-COMPARE trial were randomised to receive JAK inhibitor upadacitinib (Rinvoq – AbbVie), TNF inhibitor adalimumab (Humira – AbbVie) or placebo. The patients had moderate to severe RA with high disease activity and an inadequate response to methotrexate, and patients continued background MTX therapy. Patients with an insufficient response to upadacitinib, adalimumab or placebo at or before week 26 had their treatment switched (rescue therapy).
Previously published data from the trial reported that upadacitinib provided superior clinical and functional responses over adalimumab and placebo, and inhibited radiographical progression versus placebo.
The current analysis investigated a range of patient-reported outcomes, including Patient Global Assessment of Disease Activity (PtGA), pain (Visual Analog Scale), Health Assessment Questionnaire-Disability Index (HAQ-DI), Functional Assessment of Chronic Illness Therapy-Fatigue (FACIT-F), the 36-item Short Form Health Survey (SF-36), severity and duration of morning stiffness and the Work Instability Scale for RA (RA-WIS).
"Understanding the benefits of the RA treatment from patients' perspectives is important to consider when evaluating therapies," said the authors, adding that improved pain and physical functioning symptoms are key to impacting on health-related quality of life and daily activities, such as work productivity, social life and leisure activities.
Clinically meaningful responses for each patient-reported outcome were defined as changes from baseline that were greater than or equal to minimum clinically important difference, or defined as scores that were greater than or equal to normative values (age- and sex-matched Americans).
For pain and morning stiffness, benefits were reported for both upadacitinib and adalimumab as early as week 2. At week 12, there were statistically significant larger changes for upadacitinib patients vs adalimumab patients in PtGA, pain, HAQ-DI, morning stiffness severity, FACIT-F, SF-36 physical component summary and six of eight SF-36 domain scores.
The proportion of patients maintaining clinically meaningful improvements in PtGA, pain, fatigue, HAQ-D1 and morning stuff over 26 and 48 weeks was significantly greater for upadacitinib vs adalimumab.
Safety and adverse events weren't reported in this paper. However, previously published data for the SELECT-COMPARE cohort reported that the most common treatment-emergent adverse events for upadacitinib were infections and hepatic disorders, and for adalimumab urinary tract infections and worsening RA.
Strengths of the study were that the patients were closely followed for a long period and patient-reported outcomes consistently measured, having placebo and active comparator treatment groups and double-blinded design and validated patient-reported outcomes.
Some limitations of the study were that the patient group – active and severe RA patients selected on certain exclusion/inclusion criteria – may differ from patients in the general RA population, with results potentially not applicable to others. There was also a high response in the placebo group, which has been observed in other recent trials in RA.
Rheumatology (Oxford) 2020 December 11