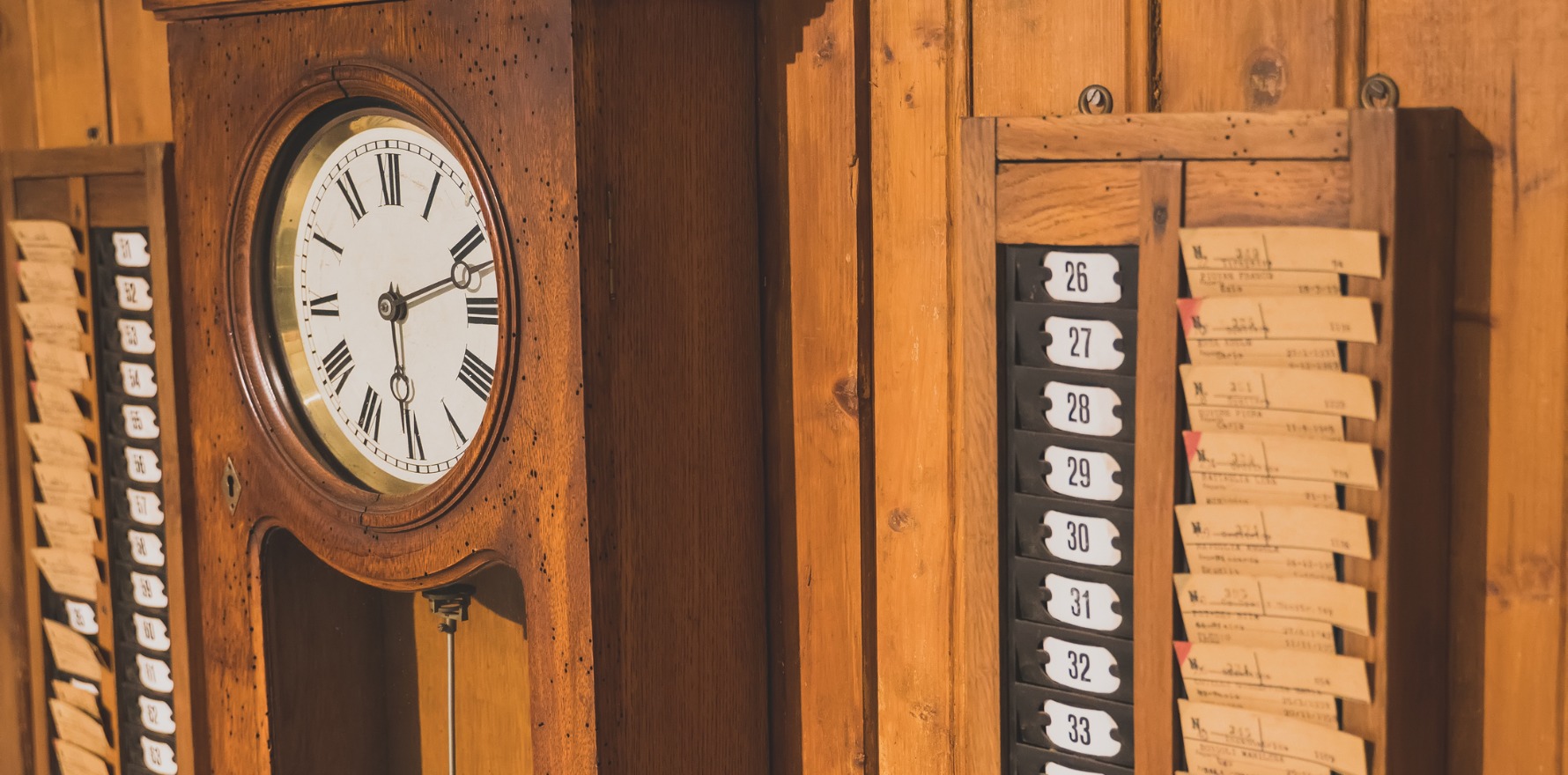 Doctors in training may be working long hours, but that's not reflected in what reaches their pay packets.
---
Nearly three-quarters of trainee doctors working in NSW hospitals who responded to a recent CSIRO survey reported working at least five hours of unrostered overtime per fortnight.
However, less than 16% claimed all their unrostered overtime and of those who did, fewer than 46% reported being paid the full amount.
The survey showed there was "a significant disconnect" between contracted hours, the hours expected of trainees and the remuneration they received for actual hours worked.
"This is indicative of concerns regarding loss of income, impaired ability to plan workforce allocation due to hidden workload, and possibly impaired wellbeing," the study concluded.
Both unrostered overtime and underpayment were "extremely common", with reasons for not claiming overtime including workplace cultural expectations in 37% of cases and overtime not being undertaken for an "approved reason" in 32.6% of cases.
The study – led by Dr Andrew Coulshed of Sydney's Royal Prince Alfred Hospital and published in March – was designed to quantify patterns of overtime among trainee doctors at NSW hospitals and to explore why they were not claiming the overtime worked. It used a confidential online self-reporting survey of post-graduate year 1 trainees through to those who had completed specialist training.
The researchers noted that while there was growing evidence of these trends, there was relatively little published data on the situation in Australia.
However, "studies conducted overseas have not only demonstrated similarly high rates of unrostered overtime, but also demonstrated correlation between unsafe work patterns and fatigue-related risks, including harm to both clinical decision-making and personal health," the researchers found.
"More broadly, doctors-in-training have poorer health and wellbeing compared to the general population, with high working hours linked to poor mental wellbeing and suicidal ideation."
In Australia, while 73.5% of respondents worked at least five hours of unrostered overtime per fortnight, and 42.5% of respondents worked more than 10 hours of unrostered overtime, rostered overtime was less common. Only 62.3% of respondents worked at least five hours of rostered overtime per fortnight, while 31.2% worked at least 10 hours.
Only 15.6% of respondents reported claiming all their unrostered overtime, while 38.3% claimed none of it.
The study listed several reasons why overtime might not have been claimed. In addition to the cultural expectations of the workplace (37% of respondents) and overtime not being worked for an approved reason (32.6%), these included the belief that it might reflect poorly on the trainee doctor's "perceived competence" (24.7%) and the belief that it might negatively affect future job prospects (21.8%). Meanwhile, 19.2% did not believe their amount of overtime was worth claiming.
The study comes more than a year after the AMA conducted a broader, national poll of doctors in training, raising similar concerns. The AMA survey found that only half of the 22,000 respondents reported being paid for unrostered overtime all or most of the time.
"[The survey results] show we have more work to do to address long standing issues we know we can do better on, [including] unpaid overtime and excessive hours being worked," Dr Hash Abdeen, chair of the AMA trainee doctors council, said in February 2021.
"It's time for state and territory health departments to get serious about valuing the time doctors in training spend learning and providing excellent patient care by reviewing and providing appropriate staffing and adopting better rostering practices.
"Turning a blind eye to practices that allow doctors to work excessive hours of unpaid, unrostered overtime is not only inefficient and unproductive, but puts patient care and doctor wellbeing at risk."