3 September 2021
UK swap boosts Pfizer supply by 4m doses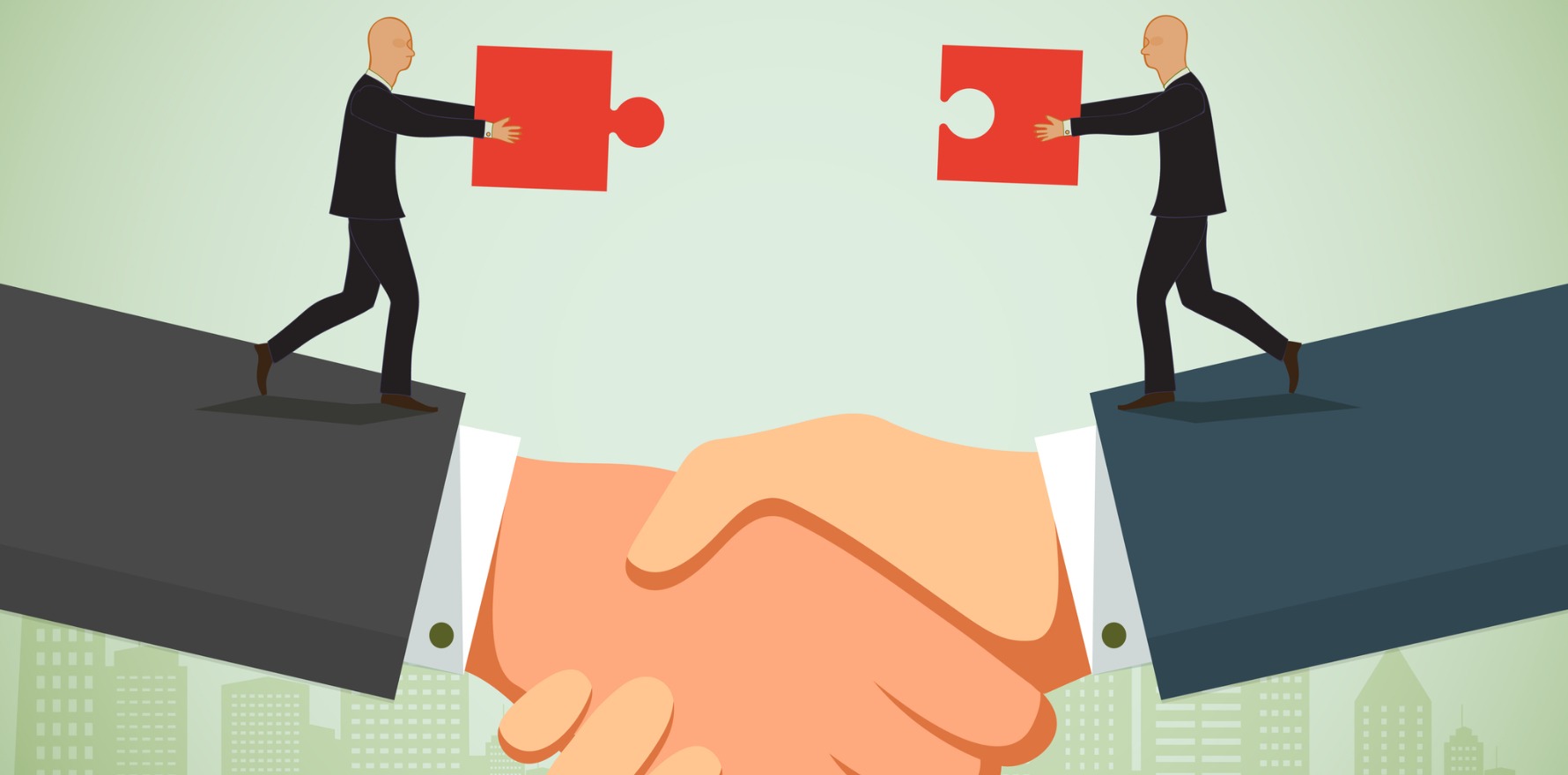 Another day, another vaccine deal – this time, the United Kingdom has agreed to provide additional doses of the Pfizer vaccine to Australia.
These will be bound for both GP clinics and state-based vaccine hubs.
According to Prime Minister Scott Morrison, all four million additional vaccine doses will be in Australia by the end of the month, effectively doubling the original number of Pfizer vaccines available in September.
"The plane is on the tarmac now, it will be leaving tomorrow," he said at a press conference today.
At a later date – potentially December – Australia will be required to return four million doses to the UK, when that population will be in need of booster shots.
The arrangement with the UK comes just days after Australia struck a similar deal for 500,000 Pfizer doses with Singapore.
Like the incoming doses from Singapore, the vaccinations received from the UK will be distributed between states and territories on a per capita basis.
The one million doses of Moderna intended for pharmacies are also scheduled to arrive in September.
While welcoming the influx of additional mRNA vaccines, Mr Morrison also confirmed that the AstraZeneca vaccine would not be phased out of use.