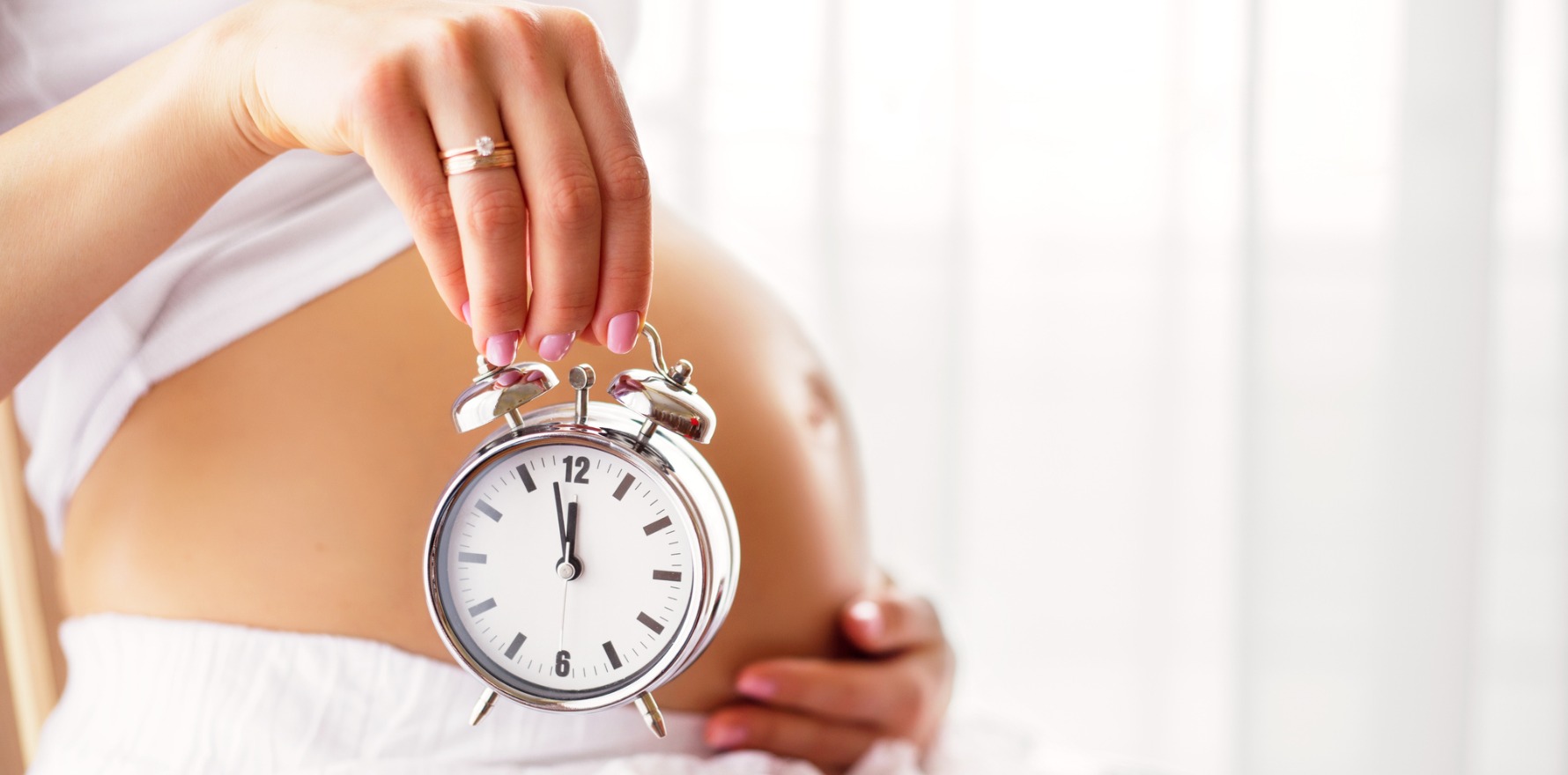 Australian researchers are pushing back on existing health advice regarding the length of time between pregnancies, finding no greater risk of preterm births for women in high-income countries who have quickly successive pregnancies.
Based on previous studies from low- and middle-income countries, current World Health Organisation guidelines recommended women wait at least two years between pregnancies.
According to the WHO, this time would help avoid the range of poor maternal and infant health outcomes believed to be associated with short inter-pregnancy intervals.
"Birth-to-pregnancy intervals of around 18 months or shorter are associated with elevated risk of infant, neonatal and perinatal mortality, low birth weight, small size for gestational age, and pre-term delivery," the WHO guidelines state.
While two years was the minimum interval recommended by the WHO, there was no corresponding maximum interval.
To test whether the WHO recommendation held true for high-income settings – especially given more than a decade had passed – an international team of researchers led by Curtin University reproductive epidemiologist Dr Gizachew Tessema conducted a longitudinal cohort study looking at inter-birth interval and birth outcomes that included about 3.9 million mothers and about 5.5 million births.
Individual-level perinatal record data was obtained from Australia, Finland, Norway and the United States.
Researchers found no association between very short inter-pregnancy intervals (six months or less) and any adverse birth events, besides "slightly elevated odds" of spontaneous pre-term birth.
Instead, an association was found between longer inter-pregnancy intervals (60 months or more) and elevated odds of pre-term birth, spontaneous pre-term birth or small-for-gestational-age births.
The link between longer intervals and adverse events could be due to women experiencing a potential gradual decline in uterine adaptation over time, and this could result in regression back to a primigravida state, researchers suggested.
"A previous study observed that outcomes of births conceived after a long inter-pregnancy interval are similar to perinatal outcomes of births born to women who are pregnant for the first time," they wrote.
"In addition, the increased risk of adverse birth outcomes after a long inter-pregnancy interval may be due to underlying causes such as sexually transmitted infections or maternal chronic illnesses that lead to both secondary sub-fertility and adverse perinatal outcomes."
Given their findings, the authors recommended that future guidelines should recommend maximum – rather than minimum – lengths of time between pregnancies.
"We found consistently elevated odds of adverse birth outcomes for births following long inter-pregnancy intervals," they wrote.
"Previous recommendations for parents to wait at least 24 months may be unnecessarily long in high-income countries, while recommendations regarding long inter-pregnancy intervals are required."