6 June 2022
Two in three urban Indigenous babies have hearing loss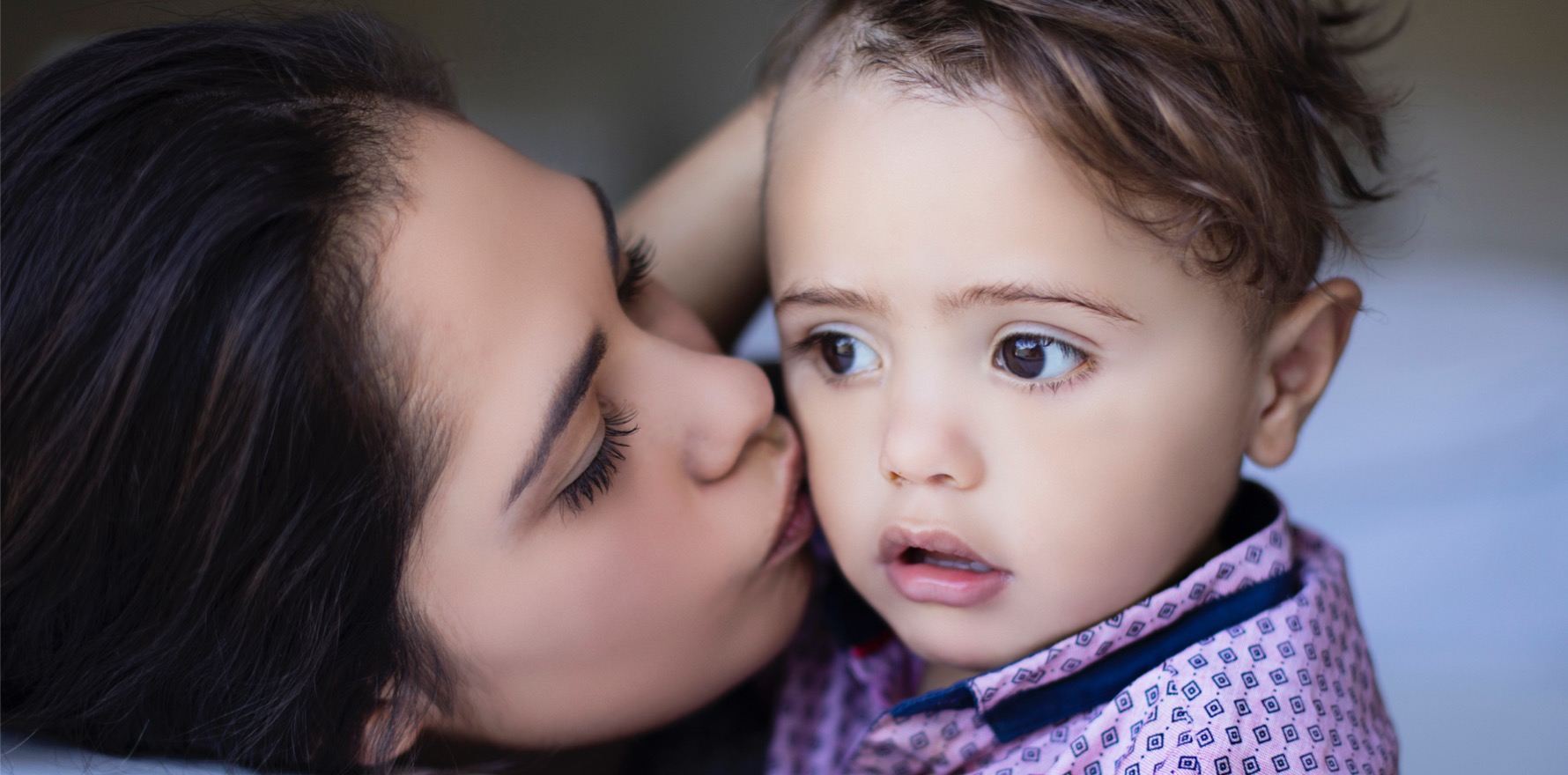 Children should be monitored for otitis media, as this increases the risk of speech, language and behavioural development issues.
---
Two in three Indigenous babies in urban areas have hearing loss that prevents them from hearing normal voices clearly, a figure that's just as high as for their rural counterparts.
"[This has] implications for later speech, language and behavioural development," the authors of the study wrote in the MJA. "Our findings support early monitoring of otitis media and hearing loss in Indigenous children, with prompt referral for audiological assessment as recommended by Australian otitis media guidelines."
The Perth research looked at the association between otitis media and hearing responses in children under age one, enrolled in the ongoing Djaalinj Waakinj study between 2017 and 2021.
The cohort of 125 babies was offered routine ear-health checks in their homes from two to 18 months of age, a formal hearing assessment in a sound treated room from nine to 12 months to determine hearing responses, and assessment by an audiologist of middle ear effusions to determine if there was no otitis media, probable otitis media or probable Eustachian tube dysfunction.
Out of the 67 who completed the formal hearing assessment (41 boys and 26 girls), 69% had some hearing loss: 36% moderate – a hearing response to 41-60dB, and 33% mild – 26-40dB. (Babies without hearing loss respond at 25dB.) This is comparable to previous research of rates of hearing deficiency in Indigenous children in remote communities.
The 35 children with middle-ear infections at the time of testing had poorer hearing responses than those with normal tympanograms (a mean of 40dB versus 30dB).
"Hearing assessments in infants are based on minimum response levels rather than hearing thresholds, which probably explains the apparent mild hearing loss in infants with normal tympanograms. The mean hearing response in these children was nevertheless about 10dB better than in infants with abnormal tympanograms," the authors explained.
Data collection on hearing loss for Aboriginal and Torres Strait Islander children had previously centred on rural and remote areas, even though most Indigenous people live in cities.
1/3 Aboriginal and Torres Strait Islander children are affected by ear disease and hearing loss. @Hearing_aus HAPEE provides free hearing checks to Aboriginal and Torres Strait Islander bubs aged 0-6.

Access the HAPEE community Toolkit and Guide here: https://t.co/SLDpNQCTzj pic.twitter.com/HnbIlun0jF

— Aboriginal Health in Aboriginal Hands ???? (@NACCHOAustralia) July 8, 2021
"This project was initiated following a request from urban Aboriginal people who felt the focus on more remote communities often meant urban communities were forgotten," said the Djaalinj Waakinj study investigators.