6 September 2021
Two hundred health journals to speak as one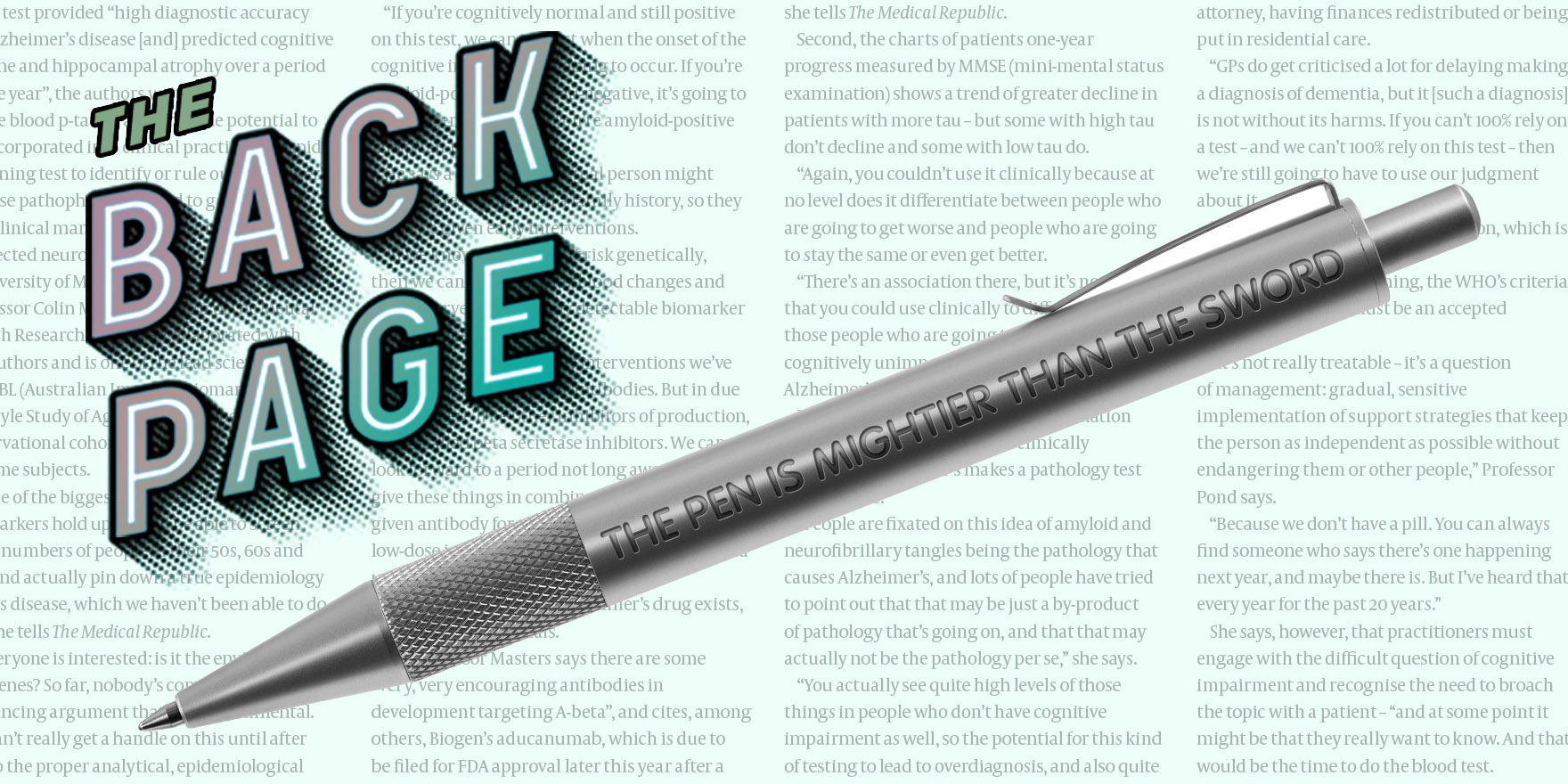 The editors of prestigious health journals are taking a stand on climate change, with 200 journals spilling ink on the subject simultaneously in November.
The synchronised publishing effort is timed to occur before the UN General Assembly and the Cop26 climate summit in Glasgow. 
The editorial will call for urgent action to keep global temperature increases below 1.5°C.
Some big-name titles are joining the effort, including The Medical Journal of Australia, The British Medical Journal, The Lancet, The New England Journal of Medicine, Thorax, the National Medical Journal of India, the Chinese Science Bulletin and the East African Medical Journal.
There are some appropriately scathing words in the editorial. The Guardian offered a sneak peek today:  
"The greatest threat to global public health is the continued failure of world leaders to keep the global temperature rise below 1.5C and to restore nature," the editorial states.
"Health is already being harmed by global temperature increases and the destruction of the natural world, a state of affairs health professionals have been bringing attention to for decades.
"The science is unequivocal; a global increase of 1.5C above the pre-industrial average and the continued loss of biodiversity risk catastrophic harm to health that will be impossible to reverse."
That's the sound of 200 leading health editors throwing their pens at global political leaders. Music to our ears! Send questions and tips to felicity@medicalrepublic.com.au.