12 February 2018
Try psychological therapy first for mild depression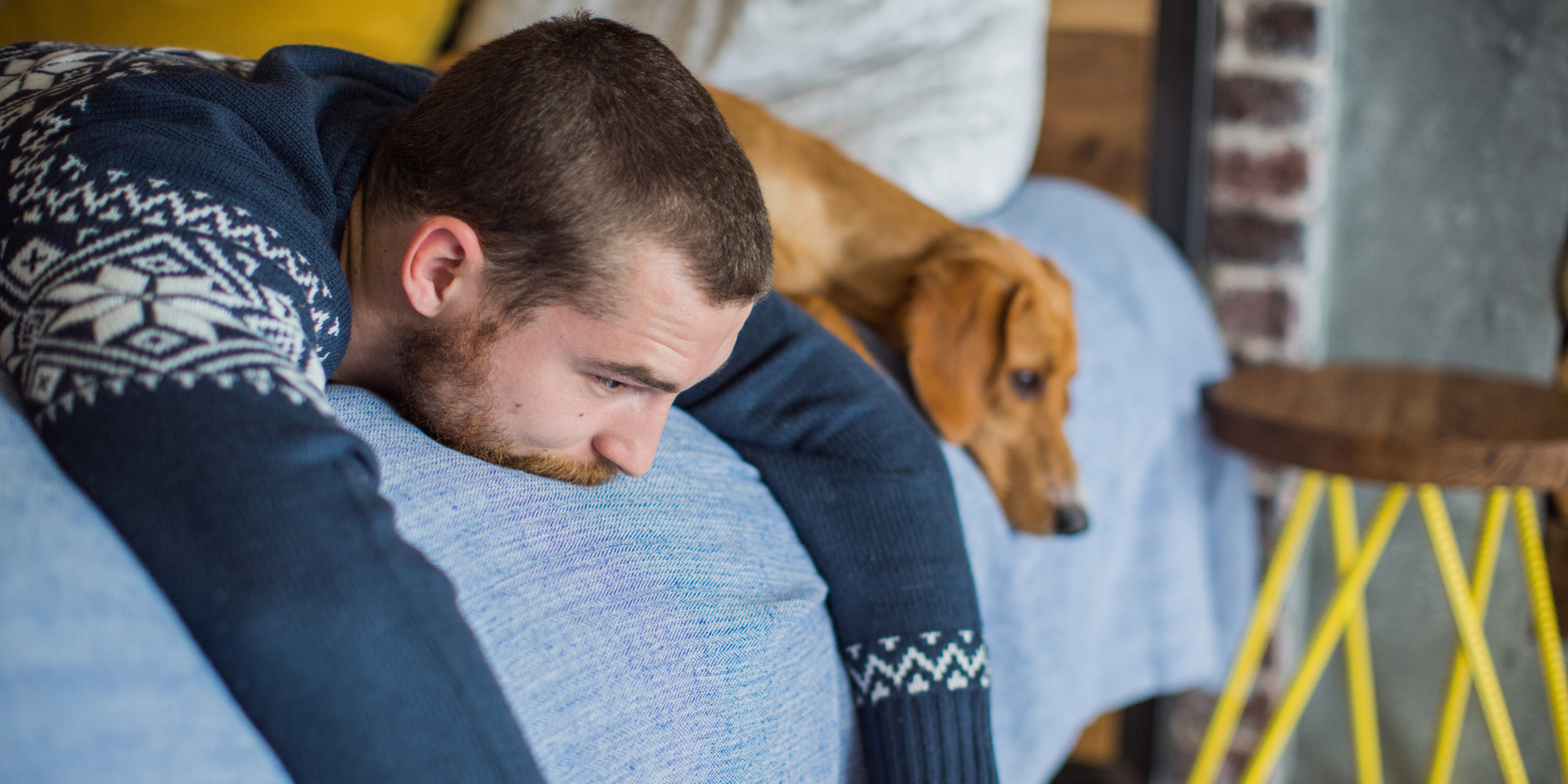 Experts have stressed the need for psychological therapy as the first-line treatment for patients with mild to moderate depression
---
Experts have stressed the need for psychological therapy as the first-line treatment for patients with mild to moderate depression, amid concerns of over-medication.
In a practice guideline for primary care physicians, the Royal Australian and New Zealand College of Psychiatrists recommended depression be framed within a biopsychosocial model, emphasising the role of the GP in educating patients about healthy lifestyle habits such as exercise, sleep, managing stress and a balanced diet.
"Lifestyle and psychological therapies are favoured for less severe presentations, and concurrent antidepressant prescription is reserved for more severe and otherwise treatment-refractory cases," the group wrote.
As with many guidelines, these recommendations could be difficult to implement out in the community, Dr Jan Orman, GP Services consultant at Black Dog Institute, said.
"It's all very well to say, 'Don't give people medications unless they have severe or chronic illness'," she said, but many GPs found themselves in circumstances where they perceived other options were limited.
"Being in circumstances where you haven't got any other strings to your bow is about a number of issues," she said. "It's about the absence of other health professionals who can be helpful in the psychological realm, or it's about not having the skills yourself."
But Dr Orman agreed too many patients with mild to moderate depression were taking medication that could be treated with psychological and lifestyle interventions that would have more long-term benefit.
"The thing about psychological interventions, particularly at the mild to moderate or pre-diagnostic levels, is that they give people this sense of personal efficacy by teaching them skills that they can go back to over and over again when they feel the depression symptoms coming on.
"Medications don't do that. They teach you that your cure comes from an external substance," she said.
"Self-efficacy is an important thing to promote in the community, because unless we do that, the community's reliance on medications is going to continue and probably get greater."
The guidelines highlighted a number of psychosocial interventions either before or alongside pharmacotherapy, such as encouraging patients to build support beyond their doctor such as consumer support groups and social networks, and connecting patients to any necessary services such as housing, employment or drug and alcohol programs.
They also recommended low-intensity interventions such as self-help literature and online treatments.
Dr Orman praised the federal government's online portal Head to Health, which links patients to 370 different government-funded resources and services ranging from apps and forums to phone and chat services.
Dr Orman said it was well within the skillset of GPs to help patients with simple but effective strategies such as helping the patient learn to solve problems in a structured manner or keep a mood diary, so they could make connections about what was happening in their life and their mood.
MJA; online 5 February