3 June 2021
Triple therapy trumps double for asthma attacks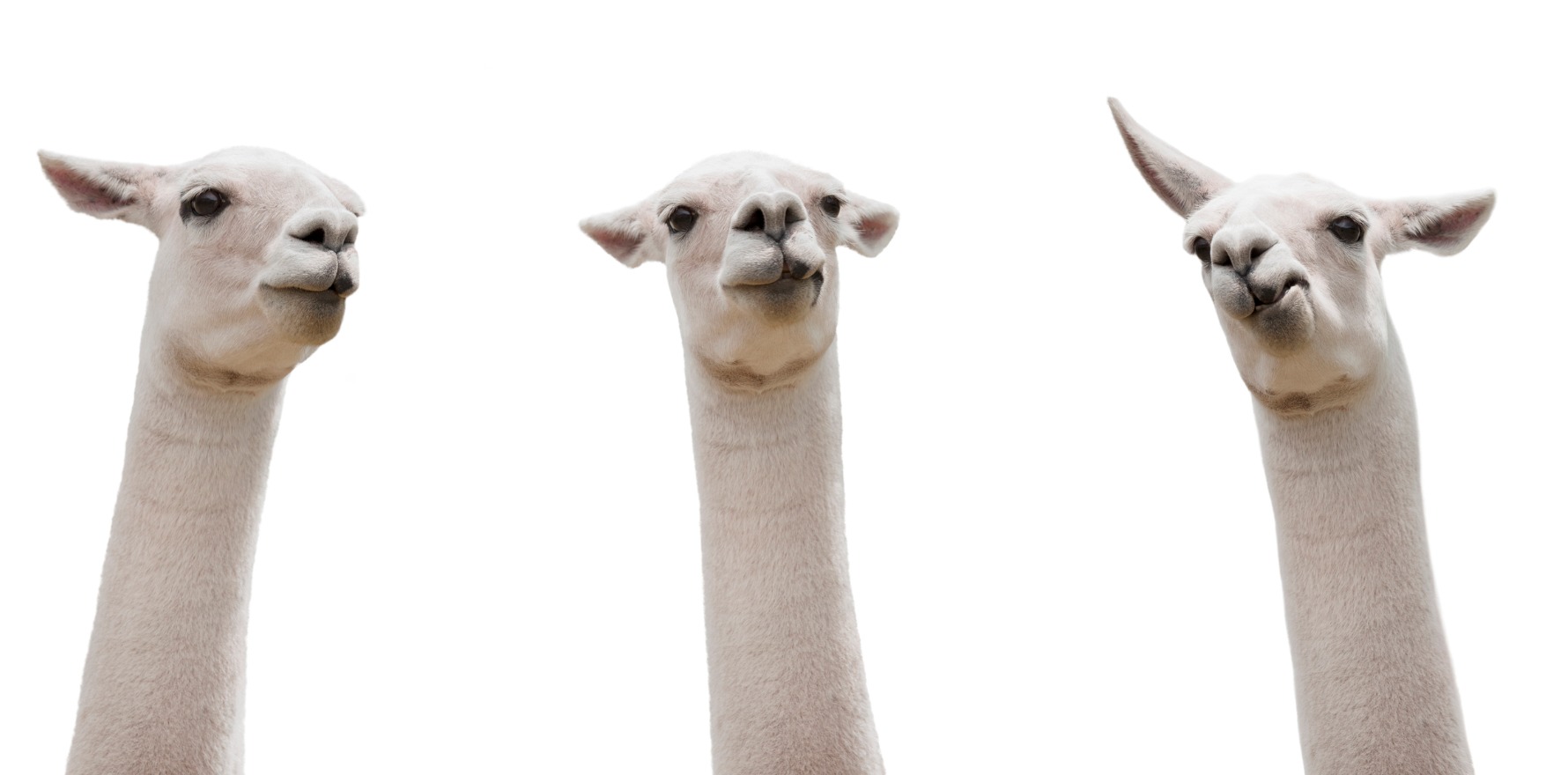 But careful patient selection is crucial to identify those who will benefit the most.
---
Patients with persistent moderate-to-severe asthma will experience fewer severe exacerbations if they combine a long-acting muscarinic antagonist (LAMA) with inhaled corticosteroids (ICS) and long-acting beta-2-agonists (LABAs) rather than just taking the usual dual therapy of ICS/LABAs.
That's according to a recent metanalysis of 20 studies involving almost 12,000 children and adults, published in JAMA.
The most recent update of the Australian Asthma Handbook included the option of adding the LAMA tiotropium to ICS/LABAs for patients with persistent moderate to severe asthma who needed more intensive treatment (Step 4). But the National Asthma Council's director told TMR the new findings suggested a class effect and the Council may consider expanding the option to include other LAMAs.
The JAMA authors found the risk of at least one severe exacerbation was 22.7% with triple therapy compared to 27.4% with dual therapy. Severe exacerbation was defined as emergency department visits, hospitalisation, admission to intensive care or intubation or requiring oral corticosteroids for at least three days.
There was no significant difference between therapies regarding asthma-related quality of life or mortality, but triple therapy was associated with increased risk of dry mouth and dysphonia.
When presenting the research at the American Thoracic Society's 2021 international conference in May, lead author Dr Lisa Kim said the results strengthened the recommendation to add a LAMA to medium-to-high-dose ICS/LABA therapy for patients at high risk of exacerbations.
"[Our findings] raise the notion that patient selection and future risk of exacerbation are imperative to identify those who would benefit the most from addition of LAMA to ICS/LABA as triple therapy," Dr Kim said.
LAMAs may also be favourable to biologic therapies due to independence of inflammatory phenotype and cost, the authors wrote.
National Asthma Council Director Professor Peter Wark told TMR the research provided strong evidence for adding a LAMA for patients continuing to experience exacerbations on ICS/LABA – but it remained unclear whether every such patient should automatically be stepped up to triple therapy.
"At the last update of the guidelines we recommended the addition of tiotropium at step 4 as an option. We could now consider expanding this to the other LAMAs especially with a lot more evidence for umeclidinium and glycopyrrhonium. This is likely a class effect," said Professor Wark, who is also a respiratory physician at the John Hunter Hospital in NSW.
He suggested higher doses of ICS or perhaps a biologic for persisting exacerbations on ICS/LABA if there was evidence of type 2 inflammation, referring to the 2020 CAPTAIN trial that showed for these patients exacerbations reduced with a higher ICS dose but not with the addition of a LAMA.
"If [there is] no type 2 inflammation, especially with persistent airflow obstruction, add a LAMA. This could apply to anyone over the age of six," he said.
The triple therapy option should remain at step 4, after ICS/LABA, he added.
Queensland GP Dr Russell Wiseman also stressed the importance of checking medication adherence and inhaler technique before considering additional therapy.
"No metanalysis can replace a one-on-one, face-to-face practical review of device technique and adherence with the patient," said Dr Wiseman, a foundation member of the General Practitioner Asthma Group.
Although they were not PBS listed, he said he found macrolide anti-inflammatory medications a "more impressive addition to therapy", referring to the 2017 AMAZES trial that showed a smaller proportion of patients on ICS/LABA plus azithromycin had any exacerbations compared to ICS/LABA plus placebo (44% vs 61%).
"Most importantly refer [to a respiratory specialist] if it's not adding up and not responding at whatever level of therapy especially if you are not confident of the diagnosis or response … no one should be maintained on even low-dose oral corticosteroid in this day and age without specialist review."
The study authors received funding from AstraZeneca, GlaxoSmithKline, Medimmune, Genentech, Bayer, Merck, Novartis, Covis, Teva, Sage and Chiesi.