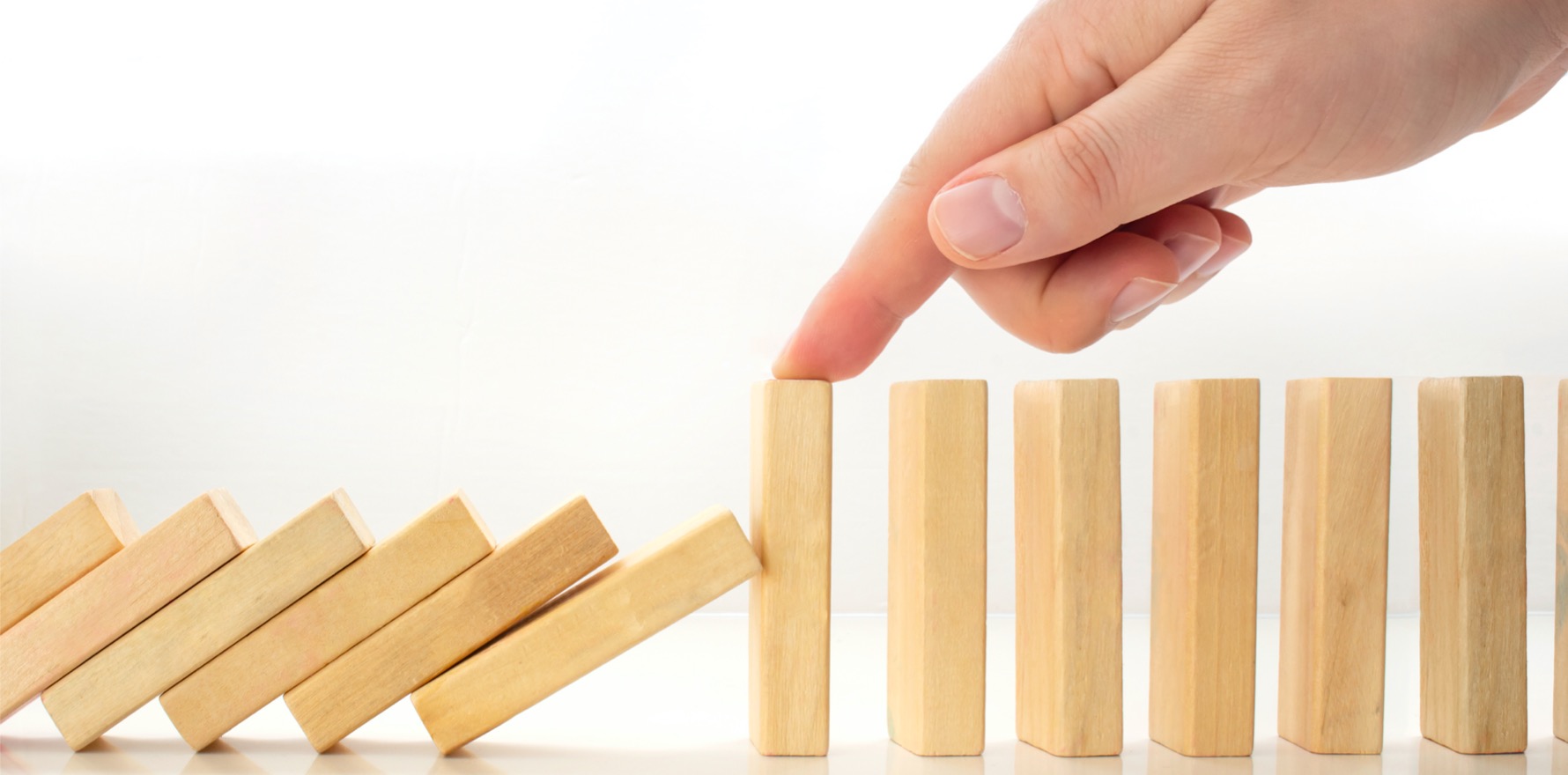 Instead of just observing patient with high-risk stage II melanoma after resection, the immunotherapy pembrolizumab can be given, reducing the risk of death by 35%, an international study presented at the European Society for Medical Oncology has found.
The study, which the authors say may change clinical practice, randomised 976 patients with stage IIB and stage IIC melanoma to receive either pembrolizumab (Keytruda) or placebo.
After around 14 months, pembrolizumab prolonged recurrence-free survival compared with the placebo. There was 11% recurrence in the pembrolizumab compared with 17% in the placebo group.

Overall, pembrolizumab reduced the risk of disease recurrence or death by 35% compared with placebo.
Some adverse events occurred, mostly hypothyroidism, in patients taking pembrolizumab (16%). No deaths occurred due to adverse events in the pembrolizumab group, while four deaths occurred in the placebo group.
Currently there are no immunotherapy drugs currently approved for use in Stage II melanoma patients in Australia.
Patients must adopt a 'watch-and-wait' approach after surgery to see if their cancer will return or advance.
People with thick Stage II melanoma also often undergo an invasive sentinel node biopsy to check for disease spread.
Patients only have access to drug therapy once their disease has advanced to Stage III, having spread to their lymph nodes. At this point, there is a 50% survival rate.
Treating melanomas earlier will have a big impact, said Professor Scolyer, a co-author of the study and the co-medical director at Melanoma Institute Australia.
"It was very exciting to see such a difference from the trial results" he said. "I might have dreamt of this. But I wouldn't have thought it could happen from where we were 10 years ago.
"It's a real paradigm shift to be thinking about giving drug therapy to early-stage melanoma patients.
"We need to see that the results pan out over a longer period, but that data will come through in due course."
The research ranks "right up there" as a highlight of Professor Scolyer's career.

Professor Georgina Long, an oncologist and co-medical director at Melanoma Institute Australia, said the study provided "strong evidence to support approval for this immunotherapy to become standard treatment for high-risk Stage II patients in Australia."
Pembrolizumab been also recently listed to extend the lives of for advanced bowel cancer patients.
Ann. Oncol. 2021, online 18 September