27 June 2022
Treating lesions cuts anal cancer risk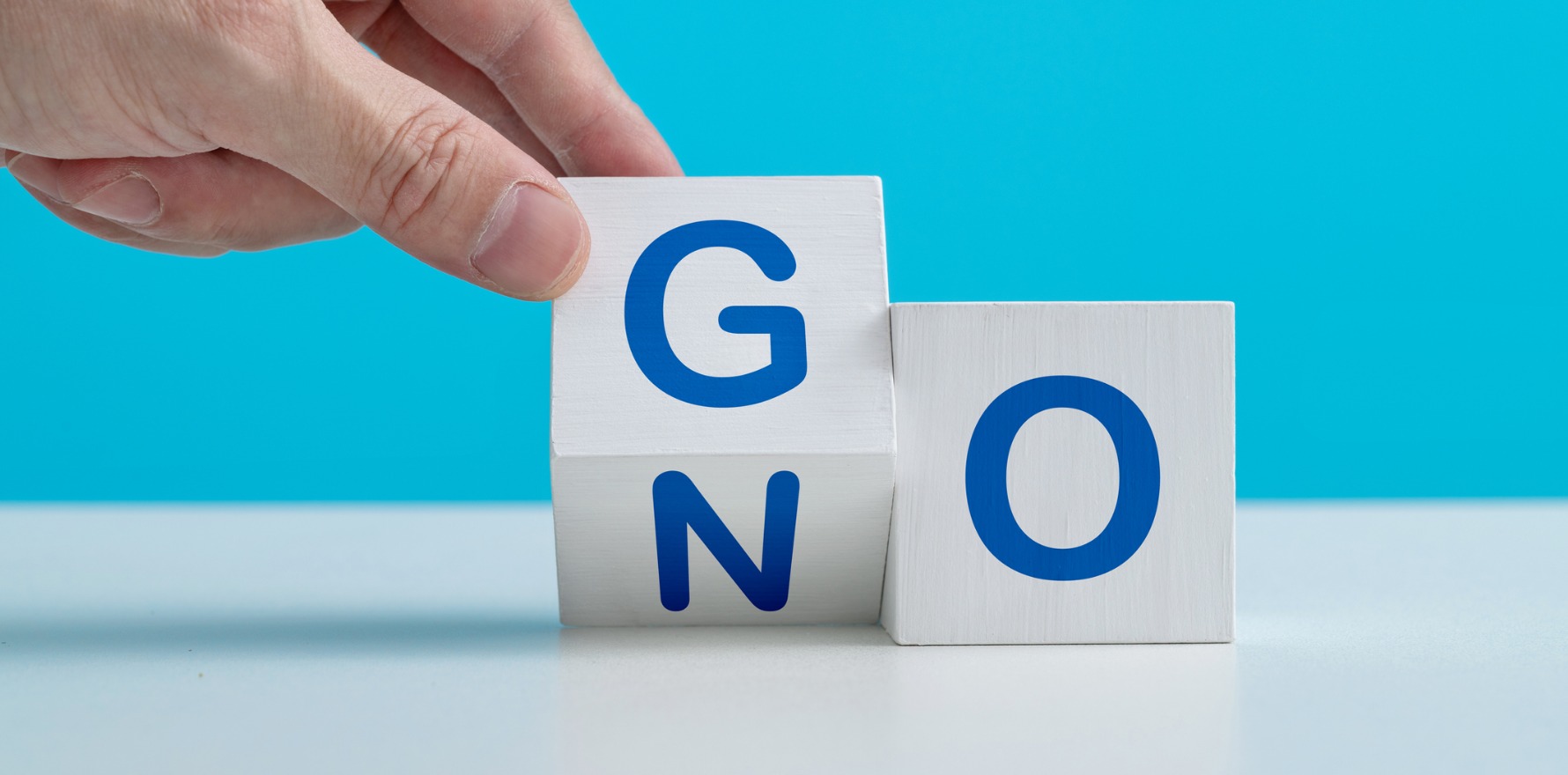 An Australian study is trialling a better way to use that knowledge for those who wait.
---
Treating high-grade squamous intraepithelial lesions significantly lowers the chance of developing anal cancer compared to a "watch and wait" approach, according to a US study published in the NEJM.
The risk of anal cancer, which like cervical cancer is caused by human papillomavirus (HPV16 in particular), is very low in the general population, around one to two per 100,000 person years, but around 36 per 100,000 person years in people living with HIV.
The incidence is highest for gay and bisexual men with HIV (78 per 100,000), which is on par with other common cancers in the Australian population. And the overall rate has been increasing in Australia, more than doubling over the past two decades.
High-grade squamous intraepithelial lesions (HSIL), also known as or anal intraepithelial neoplasia (AIN) II or III, are pre-cancerous growths that precede the development of anal cancer.
This study followed nearly 4500 people living with HIV, 35 years or older, with biopsy-proven HSIL. Half were treated for the lesions until they were resolved and the other half were actively monitored. Researchers compared the rates of progression to anal cancer for the two groups.
After a median follow-up of just over two years, nine in the treatment group (173 per 100,000 person-years) had developed anal cancer compared with 21 in the "watch and wait" group (402 per 100,000 person-years).
For those who had their lesions treated, the rate of progression to anal cancer was lower by 57% than in those who didn't.
"The reason this study is so important is it incontrovertibly demonstrates that treating the pre cancers in this cohort of patients who are living with HIV reduces the risk of cancer by more than half," said Professor Richard Hillman, director of the specialised Dysplasia and Anal Cancer Services at St Vincent's Hospital in Sydney.
"It's sufficiently strong an observation that the ethics [committee] overseeing the study pulled it and said to move everybody to the treatment arm because they felt it was unethical to continue not treating people when the strength of the effect was so significant. That rarely happens in clinical trials.
"We have long realised that the cervical model was extremely useful in understanding anal cancer. The problem has always been that we didn't have the data proving that treatment of the pre cancer is as effective as it is in the cervix."
Professor Hillman said detection of HPV in the anus utilised the same technology as cervical screening, so existing protocols could potentially be rolled out to targeted populations easily, because people living with HIV were already engaged with healthcare services.
But until now, screening would have added an additional diagnosis for people already dealing with HIV, feelings of being "contaminated" and fears that they could pass it on to their partners, without the benefit of good interventions.
Unlike the cervix, the anal canal scars, so loop excision, used in the cervix, is not appropriate, Professor Hillman explained.
He said the methods used in the study were complicated, "deeply unpleasant" for the patient, and not very effective. In the study, seven serious adverse events were considered related to an intervention.
Professor Hillman has been keeping an eye on hundreds of pre-cancerous people at the clinic he runs at St Vincent's, and he's been waiting for a good treatment to come along for them.
"It's a risk benefit assessment because you don't want the treatment to be worse than the disease," he said.
Professor Hillman is running an Australian trial due to start in July using hemi-circumferential radiofrequency ablation, a gentler process that does not cause scarring. The procedure has been trialled in a small US study with good results.
Until it was possible to benefit from screening, Professor Hillman said the most important thing was for teenagers to continue to be vaccinated against HPV, and to have a digital rectal anal examination – "a bit more complicated than a prostate test but not much more" – yearly for HIV positive patients.
For everyone else, it was essential to provide an examination if symptoms were present, the most common of which would be rectal bleeding. And finding out about that required an open dialogue.
"It's really important to create an environment where patients can discuss anal health, because that is something which most people are embarrassed about," Professor Hillman said.
"If they've got any abnormalities, I'm very happy to see them. There are also specialist services in Perth. But the rest of the country is very underserved, so refer on to a colorectal surgeon."