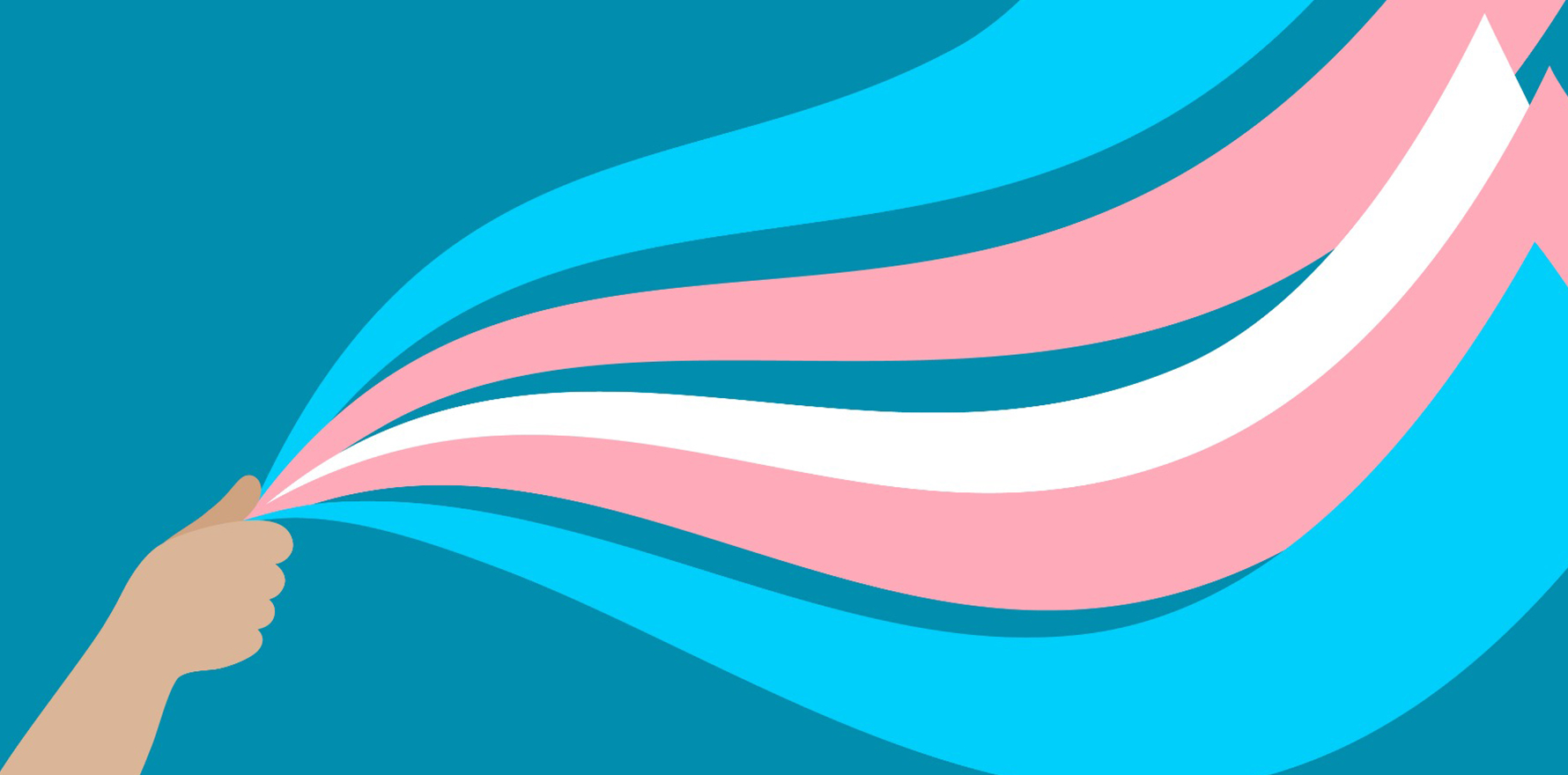 Gender-affirming care is less taboo than ever, but confusion over how to treat post-transition Australians persists.
---
A trans woman on feminising hormone therapy presents for check-up with lower urinary tract symptoms, total testosterone at 1.0nmol/L and PSA at 2.0ug/L. Should prostate cancer be considered?
According to Dr Ada Cheung, an endocrinologist with special interest in trans health, the answer is "yes", but she can't be sure.
"There's very little data about the PSA reference range for someone who's on feminising hormone therapy," said Dr Cheung, who spoke at the Royal College of Pathologists of Australia's 2021 Pathology Update at the weekend.
"We know that in trans women, even if they've had a vaginoplasty, the prostate isn't touched and so it remains inside trans people who are assigned male at birth.
"With castrate testosterone levels, like in men who have prostate cancer who have androgen deprivation therapy and suppress testosterone levels, we expect the PSA to be close to zero."
While falling below the regular male threshold of 4.0ug/L, Dr Cheung said a PSA of 2.0ug/L in a trans woman is "probably abnormal" and should be closely monitored.
There were, however, no PSA reference ranges for trans women yet, so there were no ways for the average GP to easily evaluate the patient's situation.
The question of how to interpret chemical pathology results for transgender patients was often marred by knowledge gaps, according to Dr Cheung.
This could be made especially complex because of the changes in body composition and fat distribution as people progressed through transition, as could the fact that some tests would be unaltered by hormone therapy.
"The general approach is that the recommended reference range is the affirmed gender," Dr Cheung said.
The exception to this rule was tests that were organ-size dependent, such as PSA or high-sensitivity cardiac troponin tests.
Gender non-binary people, who may have had low-dose hormone therapy, represented an entirely different kettle of fish.
"There's already very little data for binary transgender individuals; there are no non-binary reference ranges," Dr Cheung said.
"For low-dose masculinising hormone therapy, for example, the appropriate reference ranges are probably somewhere in between the male and the female reference range.
"But to take a pragmatic approach for someone using masculinising hormones, I generally use the male reference range in clinical practice."
While the field of study was growing, the path to a one-size-fits-all solution was murky.
"The ideal risk reference range would be that the requesting clinicians – who have all of the clinical information for that individual patient, who know how long the patient's been on hormones and what organs the patient has – provides the gender to be used to the laboratory in the gender marker field," Dr Cheung said.
The risk of this approach was that it could become impractical and overly burdensome when requesting different ranges for different tests on the same referral.
A more pragmatic solution for daily practice, according to Dr Cheung, would be to alter electronic medical charts to display two reference ranges for specific tests that were affected by gender transition as a default setting.
The estimated costs of implementing such a change, however, were unjustifiably high.
Presenting alongside Dr Cheung was Dr Clare Headland, a trans woman and former chiropractor who spoke of her lived experience of transitioning.
According to Dr Headland, who had been heavily involved in transgender advocacy work since her transition at age 65, there was a widespread misconception that there were more transgender people than there were previously.
"The trouble is, most of us didn't know what transgender was [growing up], we just thought we were useless," Dr Headland said.
"There was no mention of it. There's always been transgender people who had a different personality to what we would expect from looking from the outside, but there was no discussion, no conception whatsoever of transgender issues."
Given the lack of visibility that the community had historically faced, Dr Headland said, transgender people often delayed seeking medical care because of fear that they would be mocked or placed in danger.
One way around this, she said, was to normalise asking patients their gender assigned at birth, current gender or preferred name.
"The first time we ask those kinds of questions, it's a little difficult," she said.
"Second time, it's a little difficult.
"Third time, it's less difficult and it becomes one of those questions that gets asked of every patient that comes in the door, if there's any kind of suspicion that it might be necessary."
The awkwardness of this exchange, Dr Headland said, was often overplayed.
"Practitioners ask people lots of difficult questions, and the one that comes to mind straight away is 'Mr Bloggs, have you opened your bowels this morning, before you came?'," she said.
"There's nothing more intrusive, intimate and possibly embarrassing to people than that question."