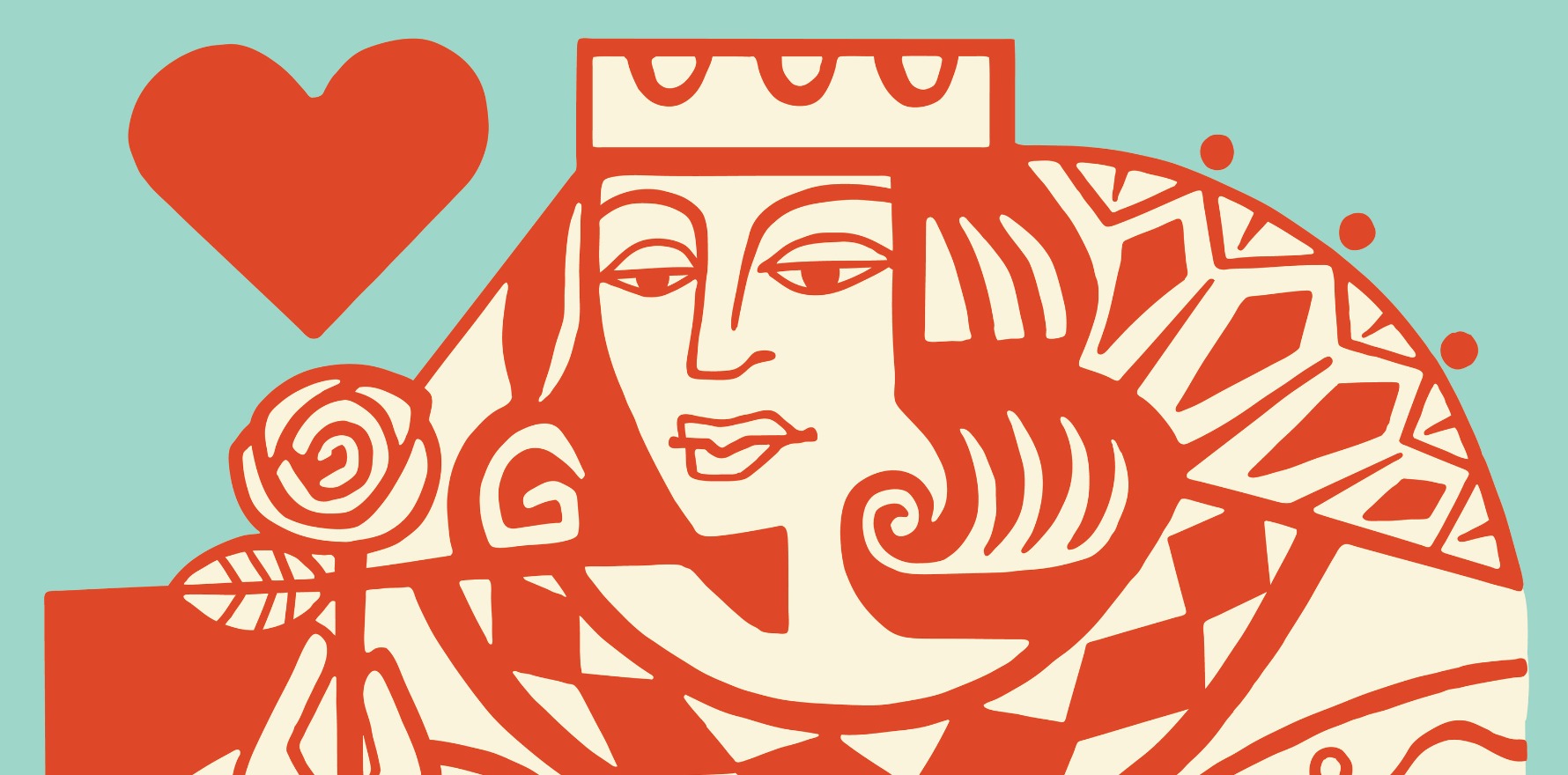 The new Australian consensus statement also calls for widespread use of the 'big four' drugs to reduce CV deaths.
---
SGLT2 inhibitors could become a mainstay of heart failure management, after being backed by Australian experts in a new consensus statement.
These diabetes drugs should now be considered a "cornerstone" therapy in patients with heart failure with reduced ejection fraction (HFrEF), cardiologist Professor Andrew Sindone and colleagues wrote in the MJA.
They also appear to benefit patients who have heart failure with mildly reduced ejection fraction (HFmrEF) and preserved ejection fraction (HFpEF), a growing body of research suggests.
The new advice comes after several high-profile clinical trials were published since the last 2018 heart failure guidelines. These found cardiovascular benefits for diabetes patients taking the second-line medications, with additional studies backing their use in patients with reduced and preserved left ventricular ejection fraction alone.
"In all patients with established HFrEF, there is now strong evidence to support combining either an [angiotensin receptor neprilysin inhibitor] ARNI or an ACE inhibitor with a beta blocker, [mineralocorticoid receptor antagonist] MRA and SGLT2 inhibitor," the heart failure experts wrote.
ARNIs include sacubitril/valsartan (Entresto, Novartis) and MRAs include spironolactone and eplerenone.
And evidence suggests a similar approach should be taken in patients with HFmrEF, said the authors, who are part of the academic group Evidence to Practice.
Professor Sindone, one of the lead authors and director of the heart failure unit at Concord Hospital, said there was no such thing as a stable heart failure patient. The disease was now the most common cause of hospitalisation in people over 65 and the most common cause of readmission to hospital, he said.
"Heart failure has a worse prognosis than most cancers," he told TMR. "There are 400,000 people out there with heart failure in Australia at the moment, and an additional 40,000 people diagnosed with heart failure every year.
But those "big four" medications could make a significant difference to hospitalisation and mortality rates for patients with heart failure, Professor Sindone said.  
"If your LVEF is less than 40%, you get significant benefit from those medications," he said. "If your ejection fraction is 40 to 49%, or mildly reduced, you still benefit from those medications, undoubtably, but the evidence is a little less and the benefit is not quite as much."
Professor Sindone said that this consensus statement was a "call to action".
"The problem is most people with heart failure are not even on close to all four medications."
New data from NSW found patients hospitalised with heart failure had a 39% chance of being readmitted within the month, Professor Sindone said.
"It's common, it's expensive, and it kills you. If you've got heart failure, you've got 50% chance of being dead in five years."
But research suggested that these four drugs could add six years of life for someone aged 55 with reduced ejection fraction, when compared to patients only taking an ACE inhibitor and a beta blocker, he added.
"Heart failure hospitalisation has a 60% reduction [in patients taking all four drugs], cardiovascular deaths a 45% reduction, heart failure hospitalisation a 70% reduction, and all-cause mortality about a 45% reduction.
"That's pretty exciting."
The consensus statement advises doctors not to hesitate in putting patients with reduced LVEF on multiple medications immediately.
"The benefits of ARNIs and SGLT2 inhibitors are seen early, making a strong case for commencing these treatments upfront before full titration of the individual medications, which may include starting more than one drug simultaneously," they wrote.
"We therefore recommend that all patients with HFrEF should be commenced on an ARNI (or ACE inhibitor), beta blocker, MRA and SGLT2 inhibitor."
Evidence also supports soluble guanylate cyclase stimulator (vericiguat), selective cardiac myosin activator (omecamtiv mecarbil) in patients with HFrEF.
The consensus statement also backs the use of iron supplementation.
"In patients with HFrEF associated with persistent symptoms despite optimised therapy, if the patient is iron deficient (ie, ferritin under 100mg/L, or ferritin 100-299mg/L with transferrin saturation under 20%), intravenous iron (ferric carboxymaltose) should be considered to improve symptoms and quality of life and decrease hospitalisation for heart failure," they added.
Other recommendations include the use of a mineralocorticoid receptor antagonist (finerenone) to prevent heart failure in type 2 diabetes mellitus associated with albuminuric chronic kidney disease.
SGLT2 inhibitors are also backed in patients with multiple cardiovascular risk factors, albuminuric chronic kidney disease or atherosclerotic cardiovascular disease.
Professor Sindone said multidisciplinary care was crucial for heart failure patients, including follow-up care by heart failure nurses and reviews by GPs soon after discharge from hospital.
"80% of those readmissions [in the first month] are in the first two weeks.
"If we see people early in a heart failure review clinic, we can pick up problems early after discharge, keep people out of hospital and have an impact on survival."