19 August 2021
Treat co-occurring depression and insomnia separately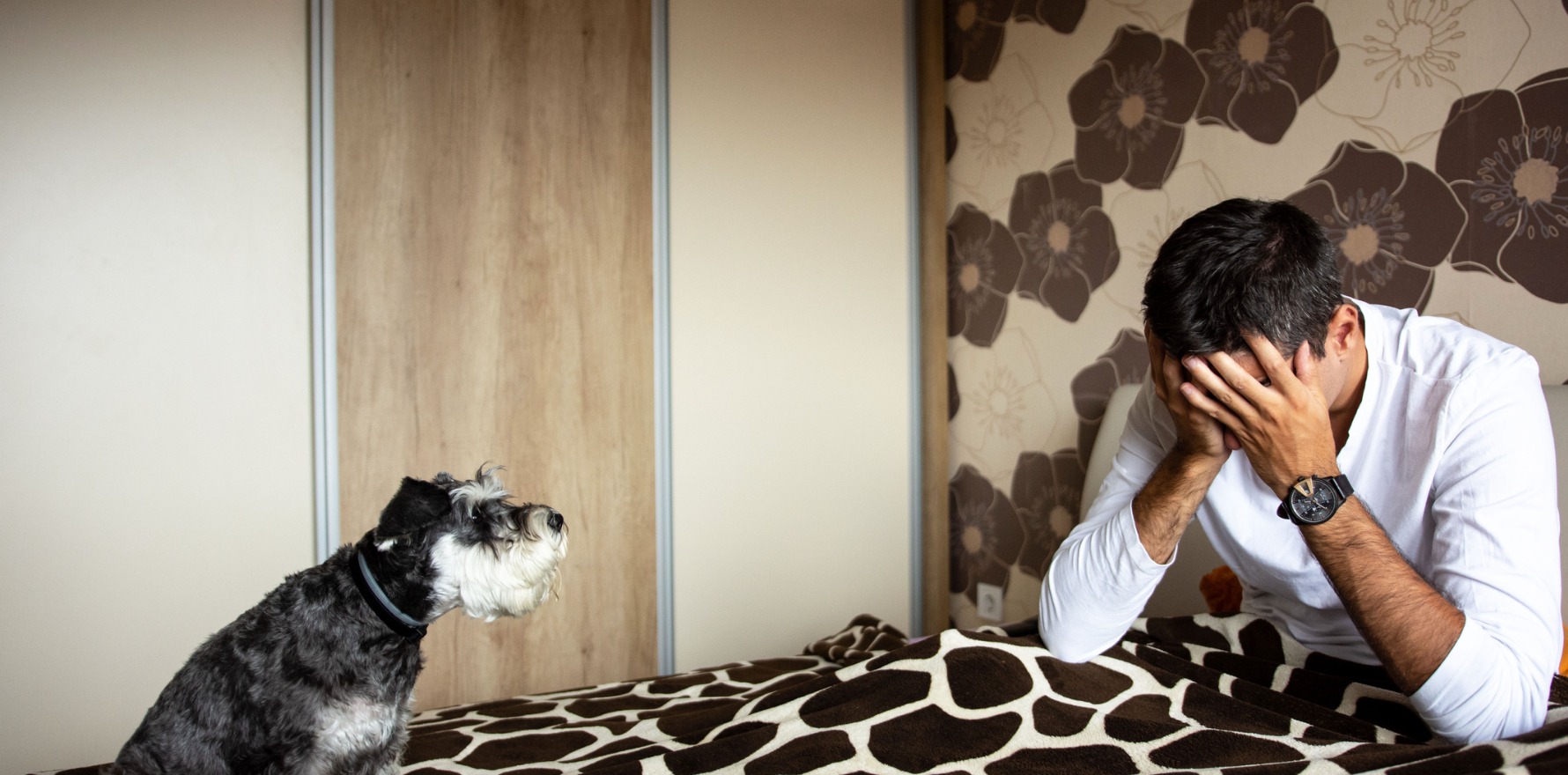 Without targeted treatment, sleep disorders borne out of mental health issues can quickly take on a life of their own.
---
Although the conditions often appear simultaneously, viewing insomnia as a secondary symptom of depression is a fallacy, Australian sleep researchers say.
Instead, the chronic sleep disorder should be conceptualised as an independent comorbid condition both driving and being maintained by depression.
Australians with a mental health condition are about twice as likely to experience suboptimal sleep as those without, and chronic insomnia is often associated with the onset of depression.
Dr Alexander Sweetman, a research associate at Adelaide Institute for Sleep Health, told The Medical Republic that, despite the high co-occurrence, relatively few patients were specifically treated for the insomnia component.
"Most of the attention is currently directed toward treating depression, but we're trying to promote more attention toward treating insomnia," he said.
Dr Sweetman recently authored an MJA narrative review investigating co-occurring depression and insomnia in primary care. It found that insomnia was actually more often an independent condition that required different treatment methods to depression.
According to the research team, insomnia symptoms generally occur before mood decline, remain unchanged following depression treatment and predict a relapse of depression if patients were only treated for depression in isolation.
"Evidence suggests that depression and insomnia represent two comorbid disorders, which are potentially maintained by both bi-directional and functionally independent mechanisms," Dr Sweetman wrote in the MJA.
Even when insomnia does initially stem from depression, without direct treatment it often gets worse.
"Over time, we commonly see that insomnia symptoms become associated with independent underlying factors, or they start to become caused by separate factors," Dr Sweetman said.
"That's when the insomnia can take son a life of its own and become a self-perpetuating condition."
According to the researchers, in situations where depression is assessed as moderate to severe or is the primary condition chronologically, it should be prioritised over insomnia treatment.
"[But] CBT for insomnia should also be made available, particularly if the comorbid insomnia appears to be maintained by insomnia-specific perpetuating factors (e.g., excessive sleep-related focus, daytime napping, and extended time spent in bed), if the insomnia does not resolve, or if the insomnia appears to undermine the effectiveness of targeted depression treatment," Dr Sweetman and colleagues wrote.
Dr Sweetman said that CBT for insomnia was one of the most effective treatments currently available for the sleep disorder.
"There's now a lot of evidence cumulating that suggests that CBT for insomnia not only improves sleep, but also improves mood among patients who already have symptoms of depression," he said.