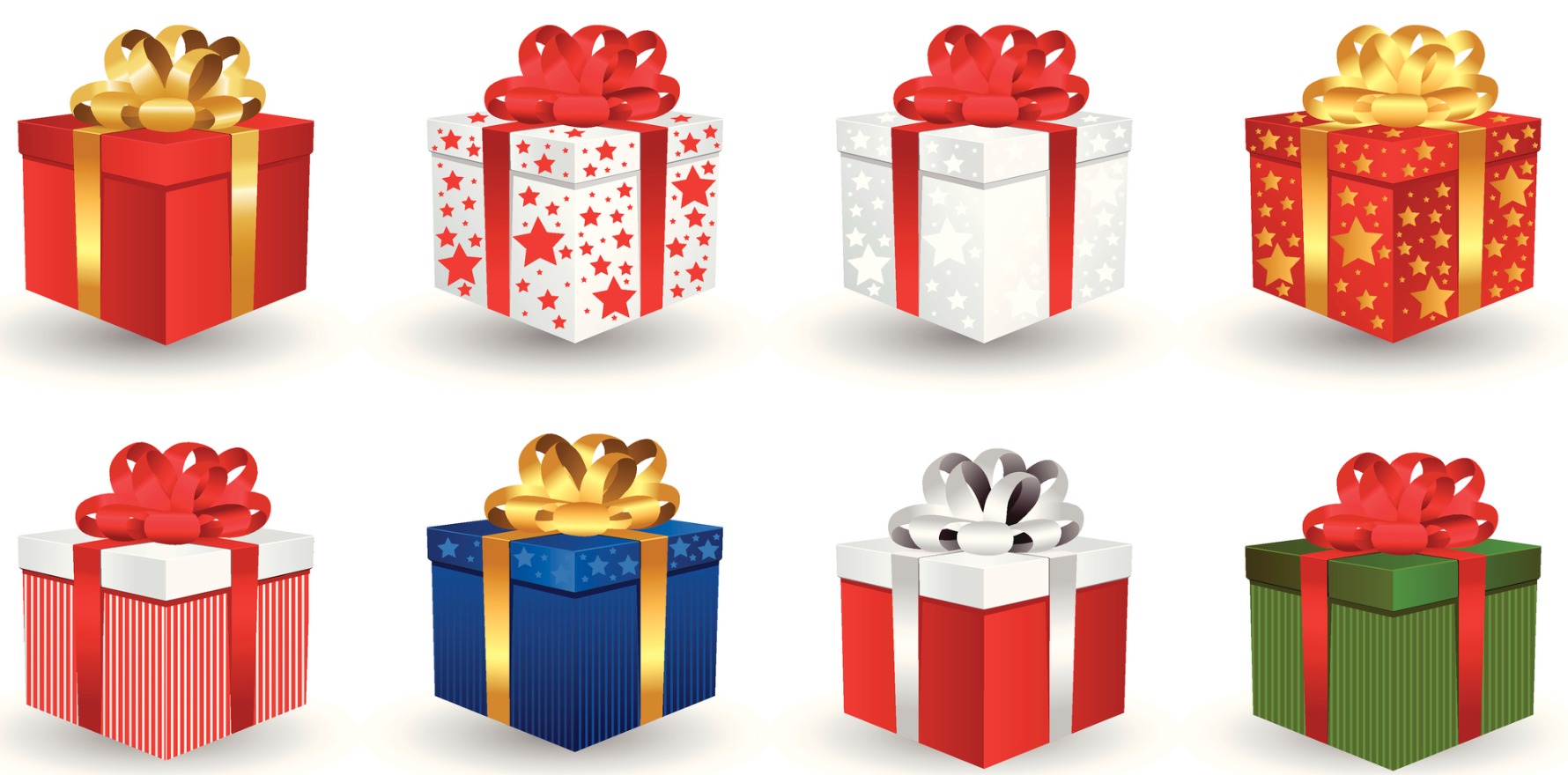 The mid-year economic and fiscal outlook – or MYEFO, as the cool kids call it – has landed, and the biggest surprise doesn't have to do with funding packages, but instead the assumptions it makes.
Released on Thursday, the Treasury forecasts predict a strong rebound in the economy, a 10-year-low in the unemployment rate and real GDP growth of 3.75%.
The key assumptions underpinning this rather rosy outlook, however, are that Australia's high vaccination rates will mean no more lockdowns and a return to regular domestic activity by early 2022.
Despite early evidence that Omicron is more transmissible than Delta, and has low vaccine susceptibility, MYEFO assumptions are that the variant is "not assumed to significantly alter current reopening plans or require a reimposition of widespread health and activity restrictions".
"After a pause in the reopening of international borders in response to uncertainty around the Omicron variant, a gradual return of temporary and permanent migrants is assumed to occur from early 2022, with international students expected to return in readiness for the first semester of 2022," the report reads.
In terms of funding announcements, permanent telehealth – the big-ticket item for GPs – was announced earlier this week, having been expected for some time.
The other big GP-centric item, a $25 Medicare rebate to support face-to-face consults with covid-positive patients was also solidified in MYEFO.
There was also more money for aged care, GP respiratory clinics and covid positive patients.
Here's the GP-relevant inclusions from MYEFO:
$106 million for permanent telehealth
$9.7m for the MBS item for face-to-face covid-positive consults
$16.6m for home visits and after-hours services for covid-positive patients
$121.8m to extend GP respiratory clinics until June 2022
$15.4m to streamline GP training payments and to examine the viability of an employment entitlements portability scheme
$5.9m to change Distribution Priority Area arrangements
$154m to update the aged care information and communications technology systems
$11m to establish the Residential Aged Care COVID-19 Employee Vaccination Support Grant to provide residential care providers the financial support to enable their staff to go off-site to receive a vaccination
$16.6m for more temporary transition care places
$22.4m to establish a Domestic, Family and Sexual Violence Commission
Other health-sector spending included an undisclosed amount spent on indemnifying covid vaccine suppliers, buying vaccines and pre-ordering the Pfizer and GlaxoSmithKline covid treatments.